Interview with Vicki Duepner – Real Estate Influencer
She's passionate about helping her clients effortlessly navigate through one of the most important decisions of their lives.

St. Louis, MO
CopperKey Real Estate Professionals
What inspired you to start in real estate and how did you motivate yourself to keep going?
I spent 19 years in healthcare, including managing a busy plastic surgery practice in St. Louis. I knew that I loved working with people, helping people, meeting new people and delivering exceptional client service. Real Estate has always been something that intrigued me, so it just made sense to give it a shot.
I was motivated by the opportunity to help others while also working for myself. I had spent years on the 9-5 grind and was ready for a big change. With the new independence comes creativity and the platform to build my business the way that works best for me. I've been able to focus on building relationships and getting to know my clients.
Comparing your business from back then to now, what has been the main thing that allowed you to expand your business?
Confidence has helped me grow! It's helped me feel more comfortable in real estate and makes me realize that there is a place for me in this business. In the very beginning I was scared to post real estate advice or post about the market. I was worried that someone with more experience would question or judge me. I educate myself daily on the market, local real estate news and listings. I feel extremely confident in my knowledge and the service I can provide to my clients.
Social media has also been huge for me. It helps my clients relate to me and see me as a person. It also allows me to stay in touch and provide helpful quality tips and info.
---
When did you realize you were successful/made it and how did you feel/celebrate?
My real estate career is an ongoing journey and I'm constantly evolving and learning. Success in this business looks different for everyone and I celebrate every little milestone along the way. My first closing, my first referral, my first client from a random social media post and every listing.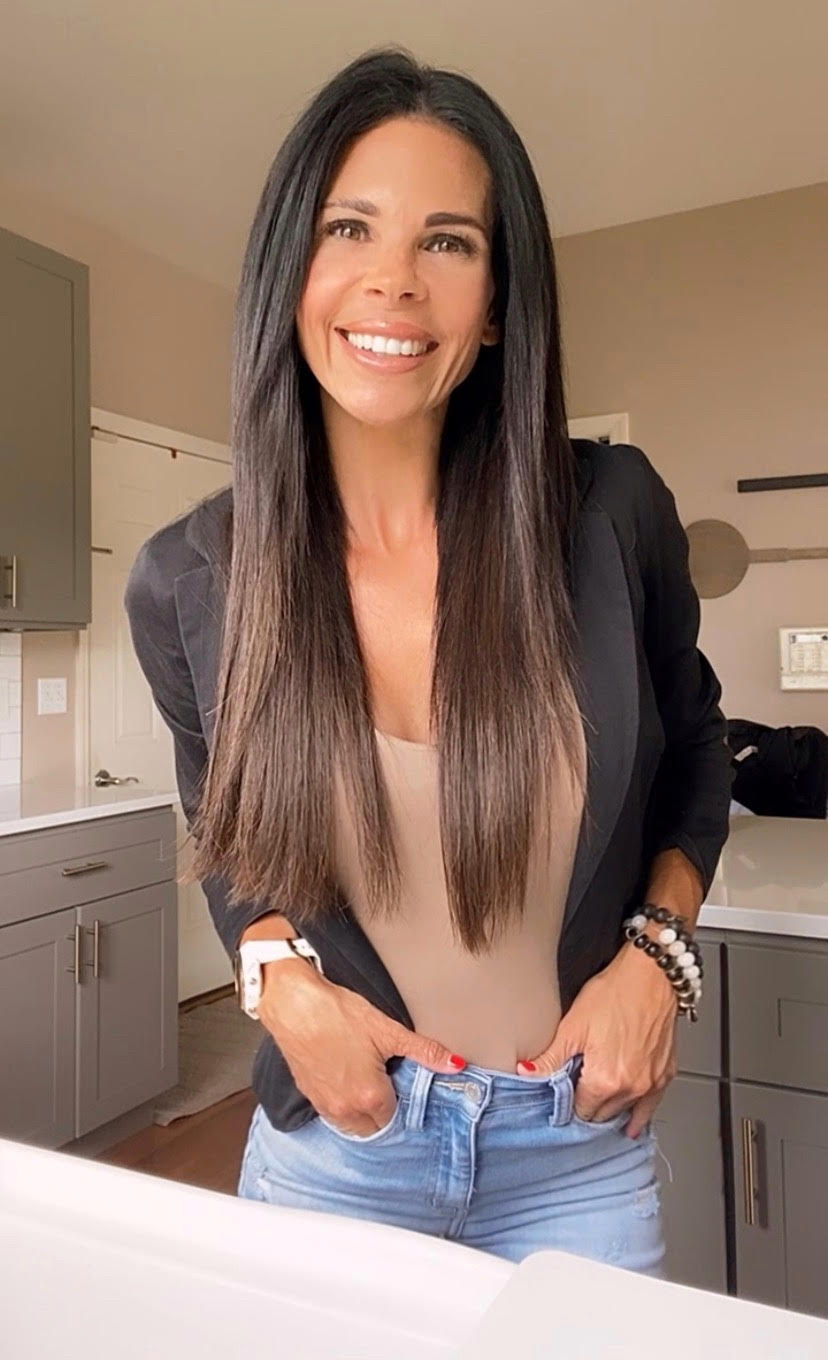 What should other real estate entrepreneurs reading this be focusing on to expand their own business?
You are the brand. Focus on the basics. Use social media to educate your clients/followers. Add value. Post often, but not always about real estate. In this business making connections is super important. Put yourself out there so people can get to know the real you, not just the realtor you. I run two Instagram accounts, one strictly for business and another that is a good mix of everything in my life. Displaying my family, hobbies and work makes me more relatable and people love that. The best value you can provide is by being your authentic self, because that will that attract the right kind of followers and clients.
---
How has social media and online marketing affected your real estate business? How much more success have you had now after implementing social media and online marketing efforts?

I know first hand the power and impact of social media, and the genuine and authentic connections you can make with people you have never met. I started a personal Instagram page 10 years ago that highlighted my journey towards running my first marathon. The page took off and has grown through the years. I've developed friendships and bonds with complete strangers through running and social media. I've been able to expand my platform and add in tidbits of real estate and realtor life. It's provided new business relationships and opportunities within my region and beyond. Constant business and leads coming in….and the best part is: it's free.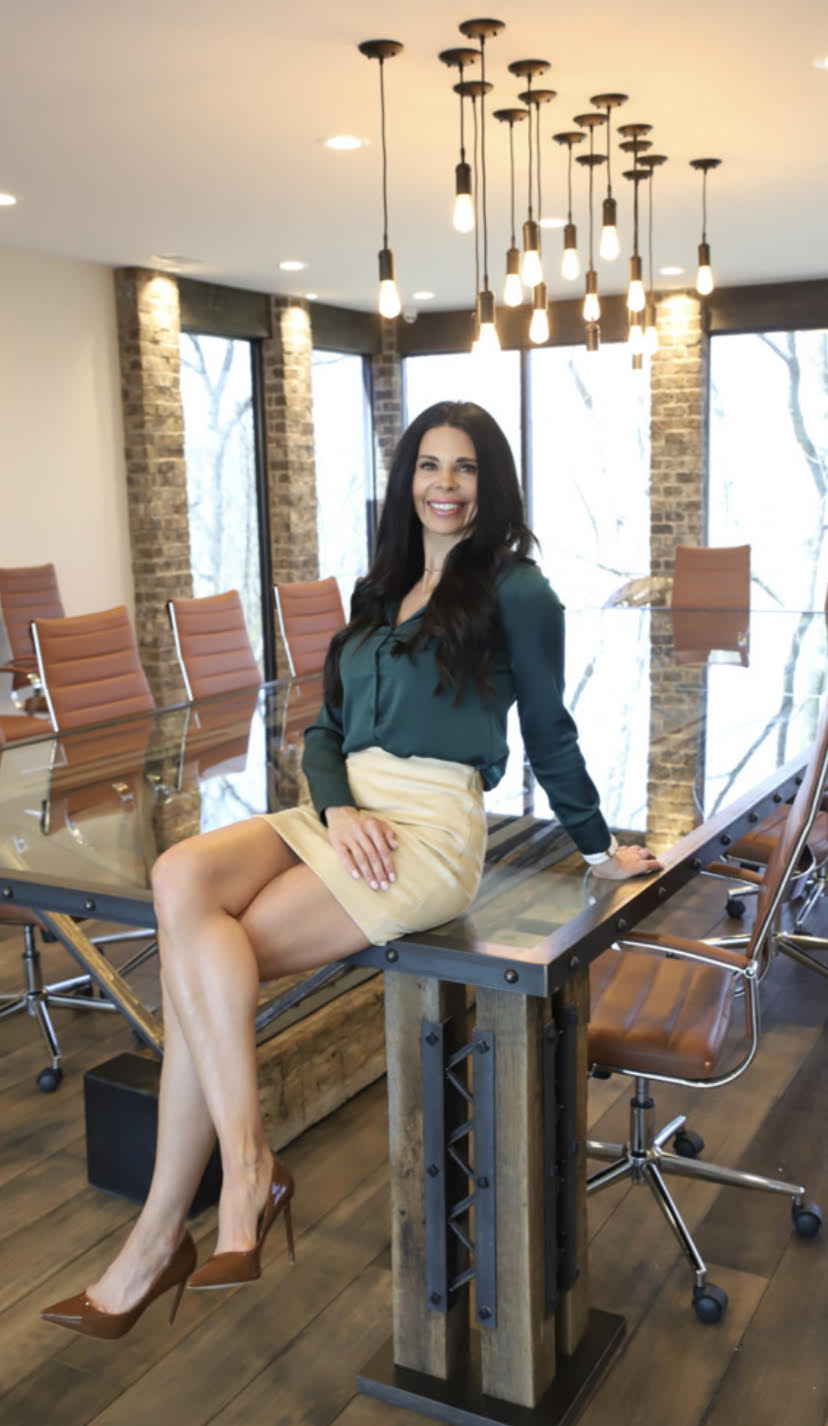 Did You Experience Failures? If So, What Did You Learn From Them?

Failure is a part of success! You grow and learn from every failure in life. I would say my biggest weakness was relying on others to bring me business. You have to get out there and get your own business instead of waiting for it to come to you. You need to set yourself apart and you need to trust your abilities. Also, never stop marketing and educating yourself. Even when you are busy, take the time to engage on social media, work your SOI and catch up on a real estate podcast.
---
What's Your Approach To Marketing?

I need to market better than my competition. I need to really put myself out there and not fear shameless self promotion. Social media is our way of life in business now. Embracing that and using it to your advantage is a game changer. I also have a bigger social media following, which can be hard to compete in this market. Keep your followers engaged and they'll keep coming back for more….and you will be the first person they think of when someone asks "Do you know any good realtors in the area"?
---
Final Thoughts

To my past and future clients and to my many supporters on social media:
THANK YOU!
Vicki Duepner
CopperKey Real Estate Professionals
Learn how to Become a Top Agent with the Guaranteed 5 Min/Week System
 No social media experience needed
 Free webinar seat (limited quantities)
 Learn the guaranteed 5 min/week system
 Become a social media superstar
 Constantly get new leads
 Beat the competition
 Get a special webinar deal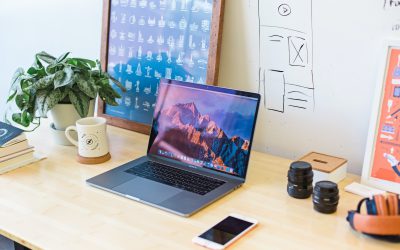 Learn how this real estate agent tripled his commissions just with social media and how you too can become a social media superstar.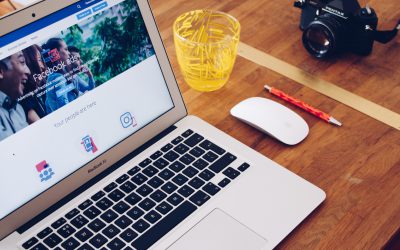 That big blue button has tempted you before right? You want to Facebook Boost your Real Estate listing. Find out why you shouldn't!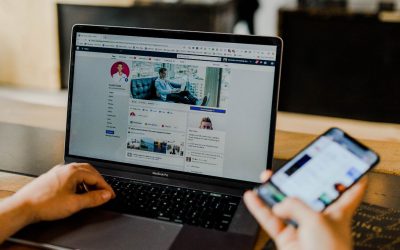 A question we get often from Realtors is "how much should I spend on social media?" Find out exactly how much to spend and how to spend it without getting ripped off!