PROPERTYSPARK INTERVIEWS: Tonya Upton, Real Estate Agent
What inspired you to start in real estate and how did you motivate yourself to keep going?
I knew from a very young age I wanted to work in the Real Estate world. I've been on the investment side for many years before becoming a licensed Real Estate Agent. This business is the perfect mix of community, helping others and excitement to keep me motivated. There's nothing more rewarding than helping clients achieve their goals by using my negotiation skills and helping them accomplish their life's goals. My passion comes from the desire to help others, not only my clients but other agents also. I truly celebrate my clients, friends and colleagues in their successes, I love to be an integral part of their dreams coming true!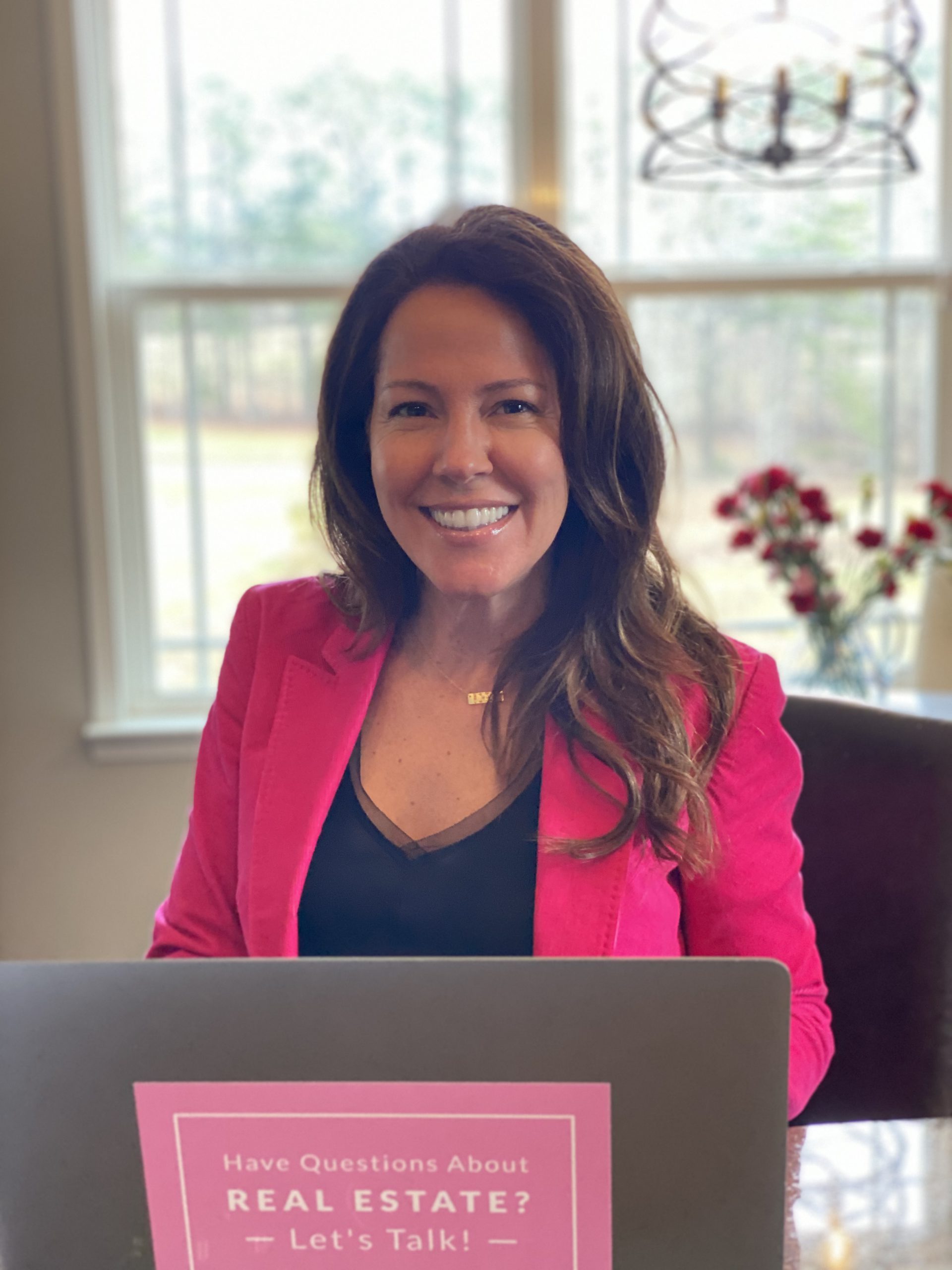 Comparing your business from back then to now, what has been the main thing that allowed you to expand your business?
My first year as a Real Estate Agent was one for the books, literally. My journey from then until now has been filled with all kinds of ups, downs and all arounds. One thing I know is the power of never giving up, even when being crushed under pressure, don't give up. The main thing that allowed me to expand my business is being with a brokerage that supports growth. I have all the necessary tools, technology, support, training and collaboration that I need to take my business to unimaginable levels. I'm so excited about where my business is going that I wake up every morning like I did as a kid on Christmas Day.
---
What's the most profitable aspect of your business, why do you think this is and how can others apply this to what they are doing?
The most profitable aspect of my business is leveraging my social media presence. This allows me to connect with others and not have to spend thousands of dollars on leads like so many other agents do. Unfortunately, growing a business by buying leads is not only costly, unimaginative and boring, it will put you out of business one day. I enjoy what I do and connecting with others on social media is incredibly fulfilling.
---
When did you realize you were successful/made it and how did you feel/celebrate?
I realized I was successful working with my first client. I knew helping others through the home buying and selling process was what God had destined for me. The realization that I'm doing exactly what God has intended for me to do is celebration enough. There is no greater joy than helping someone with one of the most important decisions of their lifetime.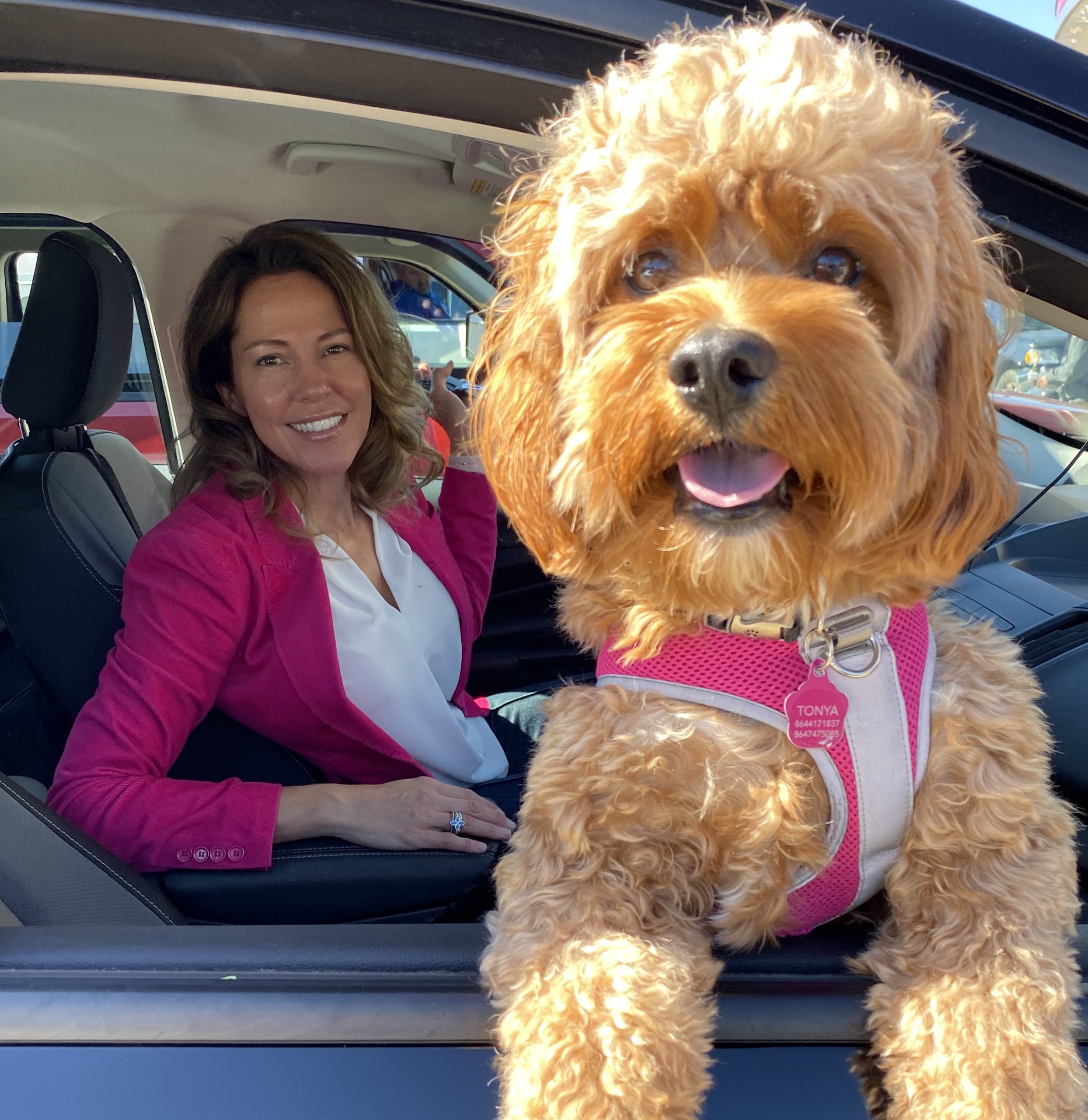 Looking back, what could you have done sooner to get to that point quicker?
I'm not sure there is anything I could've done sooner to get to where I am now. All experiences in my past prepared me to be a strong negotiator, counselor, life coach, mentor and resource for my clients and agents.
---
What should other real estate entrepreneurs reading this be focusing on to expand their own business?
Focus on developing consistent content with your personal brand and expanding your social media sphere of influence.
---
How has social media and online marketing affected your real estate business? How much more success have you had now after implementing social media and online marketing efforts?

Social media and online marketing is my business. Social Media has completely revolutionized the Real Estate business. Pandemics, virtual tours, geographical relocation and purchase without visiting the property is the new Real Estate norm and marketplace. As far as I'm concerned it's adapt or die. If you don't have an online presence you don't have a business. As I'm writing this, I'm on vacation, closing business and building my brand while hanging out on the beach with my dogs. In the words of Mark Twain, "The secret of success is making your vocation your vacation."
---
How did you build your team?

Attraction is more powerful than promotion. Successful people seek successful people. With a strong work ethic and moral compass I'm blessed with people reaching out to me to become part of my Real Estate empire.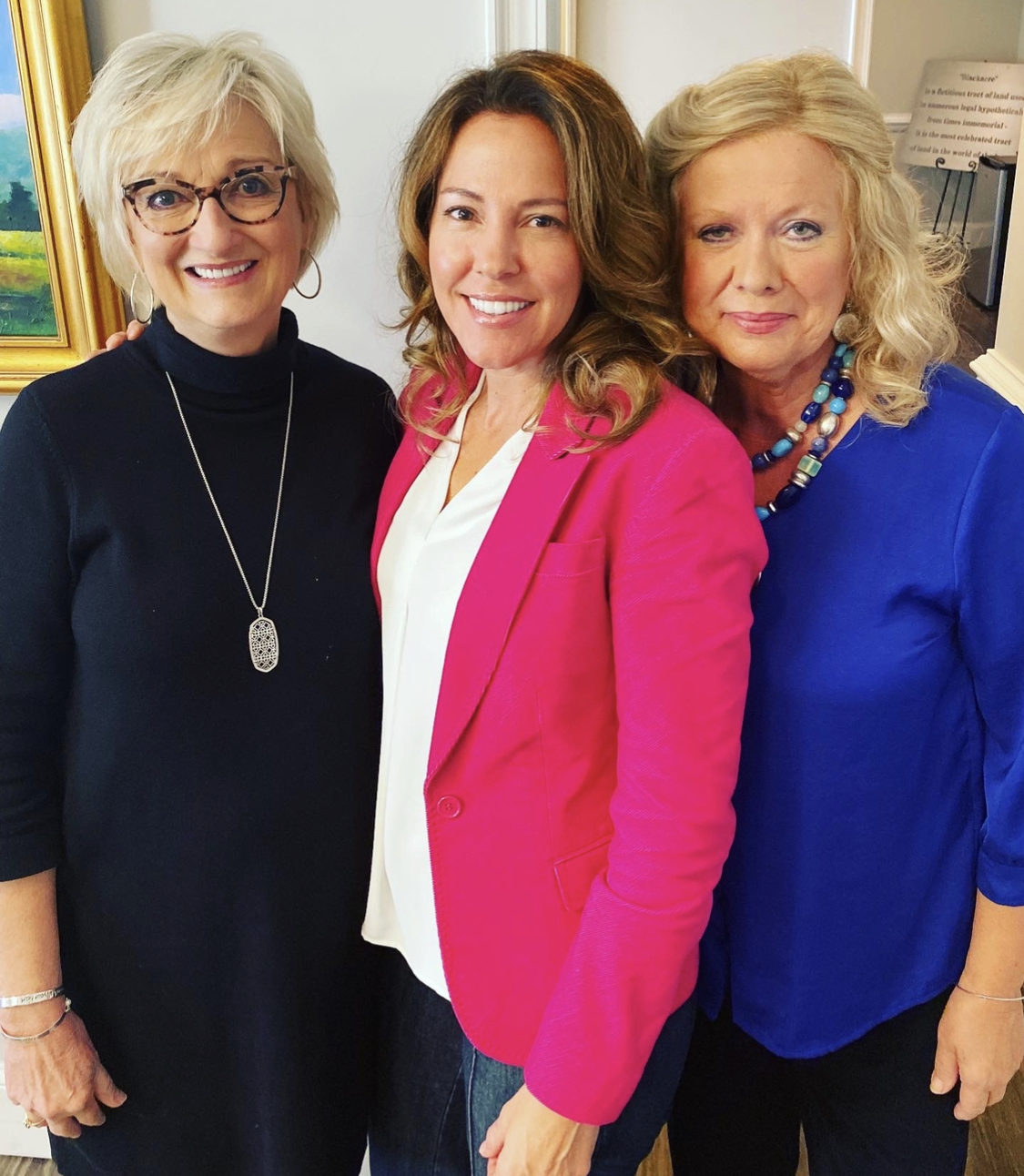 How did you become a good leader?

By helping others. My own personal life experience has allowed me to understand that people sometimes stumble into unfortunate and unforeseen circumstances that can change their whole life and business plan (myself included). I love to meet agents where they are and help them realize their greatest potential. Mentoring for me gives me great satisfaction giving back and being able to help. I'm a big believer in you learn through teaching.
---
Did You Experience Failures? If So, What Did You Learn From Them?

Absolutely! Failure is the best teacher. The biggest thing is don't fail, then quit. Failing is not a step backward; it's an excellent stepping stone to success but unfortunately many people use failure to quit. When you fail you gain irreplaceable knowledge that no book or class can teach. There are no real failures to me, just learning opportunities.

---
What do you consider the main differences between those people who have been successful in your industry and those who have failed?

1) Quitting before you gain successful momentum, "it's always darkest before the dawn."
2) Seeking counsel from experts and taking advantage of the vast resources for motivation and professional development.
3) Responsible investment in industry resources and professional accounting.
4) Timely responsiveness to clients and other agents.
---
What's Your Approach To Marketing?

I hone in on personal branding and consistency of messaging with the appropriate reach and frequency distribution to maximize market penetration..
---
Final Thoughts

A saying that I rely on, especially when things aren't going the way I hoped they would, is "What's for you won't go by you".
Contact me if you're an agent and would like guidance, help or a mentor.
 864-417-1837  |  upstateupton@gmail.com
Learn how to Become a Top Agent with the Guaranteed 5 Min/Week System
 No social media experience needed
 Free webinar seat (limited quantities)
 Learn the guaranteed 5 min/week system
 Become a social media superstar
 Constantly get new leads
 Beat the competition
 Get a special webinar deal
Articles, posts and lists are based on objective data, subjective analysis and the opinions of social media and real estate experts at PropertySpark. Interviews are conducted with the influencers. If you or your brand are mentioned anywhere on the site and would like it to be taken off please contact us. Rankings on the lists are at the sole discretion of experts at PropertySpark and are not affected by third parties or the brands, companies or individuals on the lists.