PROPERTYSPARK INTERVIEWS: Tiffany Mclaurin, Broker Owner
What inspired you to start in real estate and how did you motivate yourself to keep going?
I was really inspired to enter real estate after growing up in a childhood home that was a fixer upper. My mother definitely thought she was on HGTV.  However, I was always looking for the next house for us. This developed a natural zest for matching people to homes! What keeps me motivated is helping my clients achieve their goals and the joy I feel from being a part of it.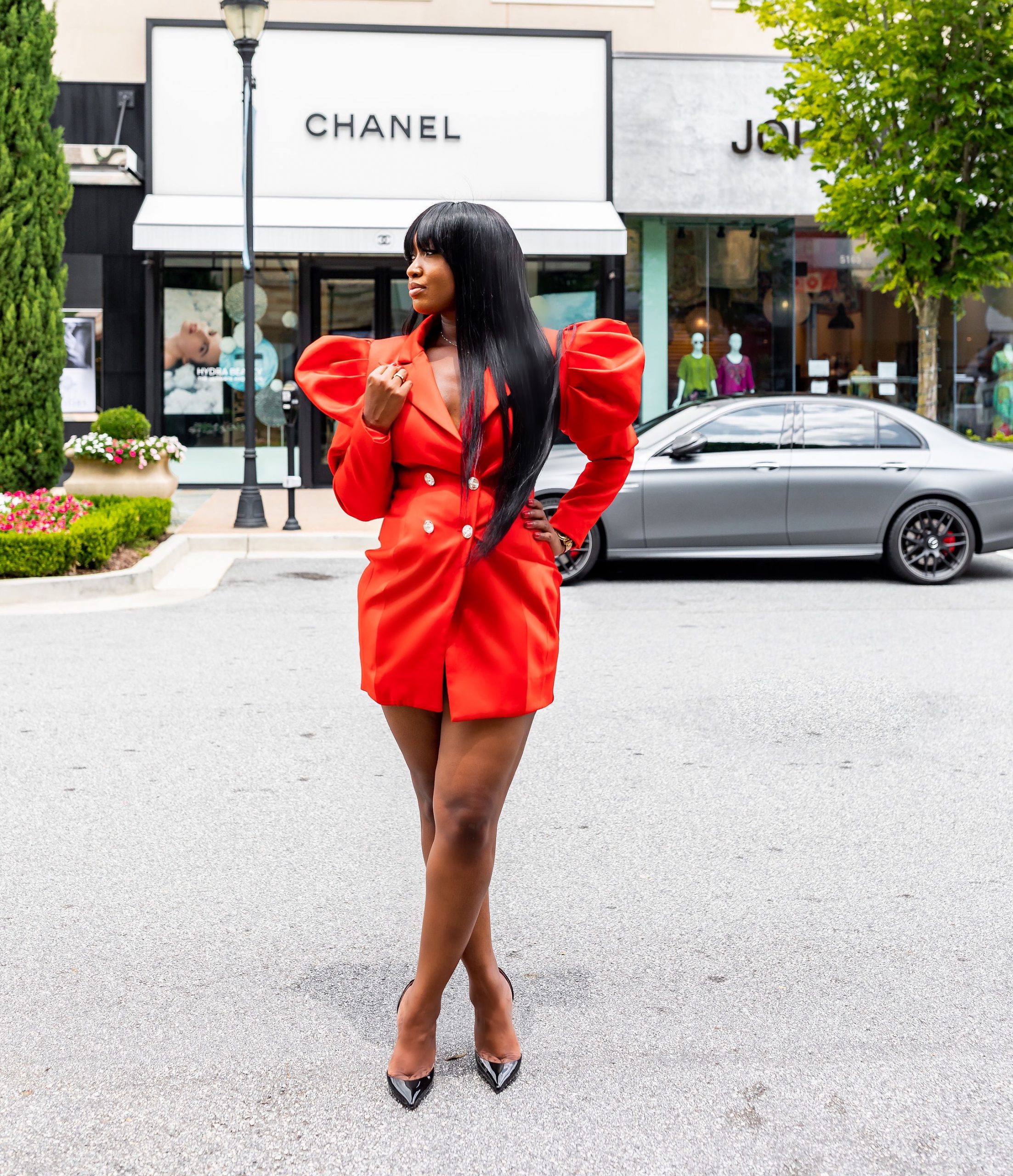 Comparing your business from back then to now, what has been the main thing that allowed you to expand your business?
I would say amazing customer service. My clients are big at referring my firm and my services to their sphere. I make sure that when they refer I have an internet footprint to leave a lastly impression but ultimately my clients are at the core of my business.
---
What's the most profitable aspect of your business, why do you think this is and how can others apply this to what they are doing?
Social Media Marketing. I think I do a good job of attracting amazing people who want to work with me. I suggest all agents invest in video marketing and quality pictures to help paint the story of who they are as a person.
---
When did you realize you were successful/made it and how did you feel/celebrate?
I am a perfectionist at heart so I enjoy every accomplishment big or small but I am very much still on my way to my version of success. When I get there I will celebrate with gratitude and the best champagne on the market.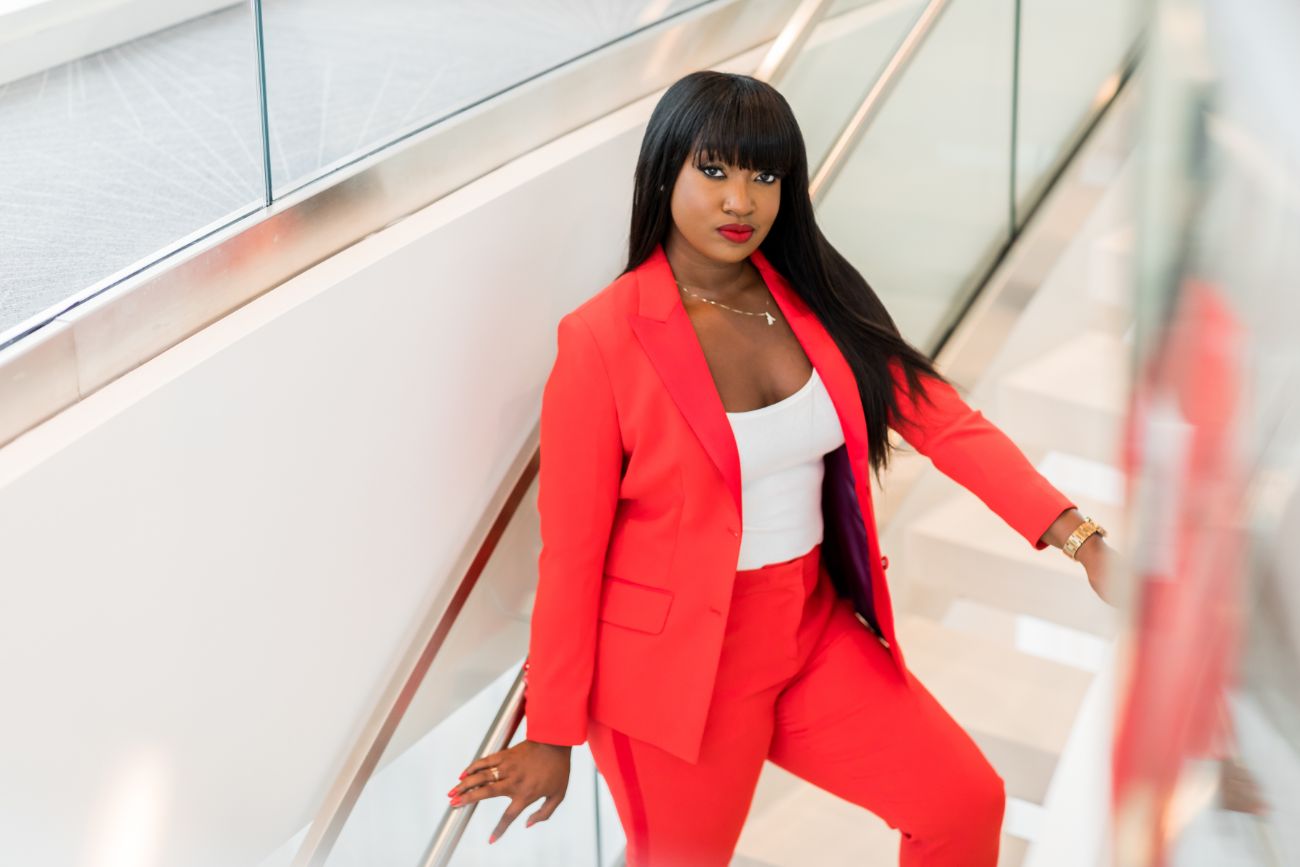 Looking back, what could you have done sooner to get to that point quicker?
I would have hired an assistant sooner to help me. I really did myself and my business a disservice by spreading myself in too many places in too many roles at one time.
---
What should other real estate entrepreneurs reading this be focusing on to expand their own business?
Focus on ways to attract clients, best methods to service your client, be authentic to yourself in all you do and be fully committed to your goals.
---
How has social media and online marketing affected your real estate business? How much more success have you had now after implementing social media and online marketing efforts?

It has helped me reach more clients effectively. I like to say social media marketing is my new business card. I have amazing clients and supporters to help spread the word about my company but its 2021 people will look you up. What will they find? Common interest, client testimonials, attributes of my personality on my pages. Information about my team and firm. I would attribute social media to 30% of the success level I have experienced. It used to be a wider percentage before I built an amazing referral base through customer service.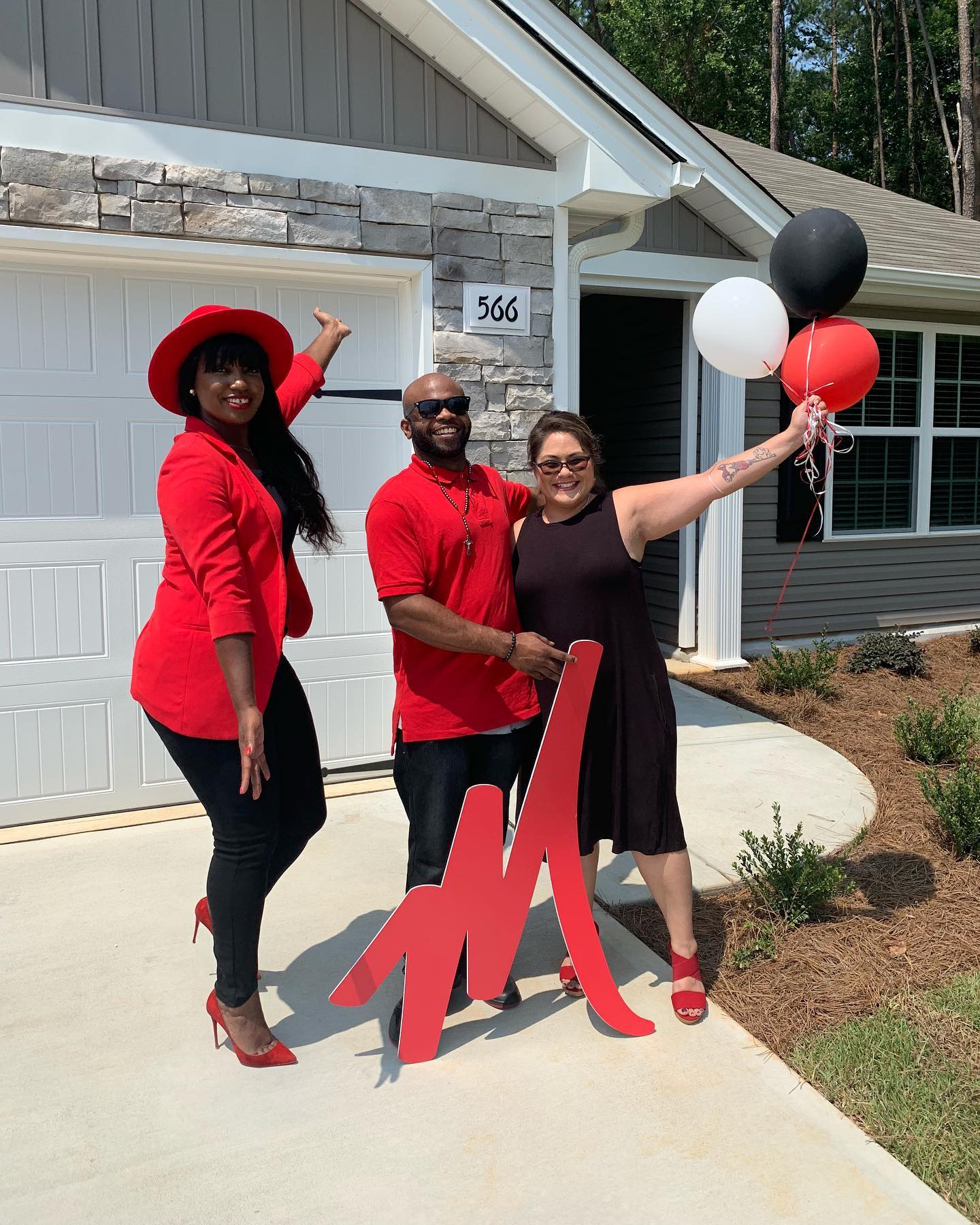 How did you build your team?

I built it out of the desire to expand, help and connect with likeminded people. I knew I needed help to perform at a high level.
---
How did you become a good leader?

Every day is another step towards becoming a better leader, I want to be one of the best! I make sure I am doing things to enrich the firm. I make sure that I am providing value to my team through motivation, listening and providing them with the tools needed to be successful in the industry.
---
Did You Experience Failures? If So, What Did You Learn From Them?
I have experienced failures…a lot of failures. What I have learned from my failures is that you must acknowledge when it happens, learn from it and continue on. Every failure comes with an experience I will need for my next chapter. I never dwell in it.
---
What do you consider the main differences between those people who have been successful in your industry and those who have failed?

Main differences would be the person's mindset, willpower and tenacity. This is not an easy business but if you are fully committed, have the willpower to get the work done and the tenacity to keep moving even when things aren't the best, you can succeed! If you don't have those attributes, I can see this being very tough and trying for some people.
---
What's Your Approach To Marketing?

My approach is authenticity and don't forget to give the people what they want. If you are new, show us who you are and what you do. If you notice you get a lot of questions on a particular subject, figure out a marketing piece around it and do it well. If you notice your audience loves to see your day to day on your stories..show up every day on your stories. We are in a people business and to ignore what the people want and focus on what you want for marketing is a simple disservice to your business.
Learn how to Become a Top Agent with the Guaranteed 5 Min/Week System
 No social media experience needed
 Free webinar seat (limited quantities)
 Learn the guaranteed 5 min/week system
 Become a social media superstar
 Constantly get new leads
 Beat the competition
 Get a special webinar deal
Articles, posts and lists are based on objective data, subjective analysis and the opinions of social media and real estate experts at PropertySpark. Interviews are conducted with the influencers. If you or your brand are mentioned anywhere on the site and would like it to be taken off please contact us. Rankings on the lists are at the sole discretion of experts at PropertySpark and are not affected by third parties or the brands, companies or individuals on the lists.