Interview with Teré Calloway – Real Estate Agent
I am a young navigator who prides himself on educating his clients and facilitating them in securing their assets in Real Estate.
Huntsville, AL
Revolved Realty
What inspired you to start in real estate and how did you motivate yourself to keep going?
I got started in Real Estate after being cut from the Atlanta Falcons in Mini Camp in 2018. With my football career uncertain, I started to think about other career paths. I majored in Finance and had a passion for investments and after a couple of weeks of watching HGTV, I decided to Flip my first home. I LOVED the process of the flipping and became enamored with real estate and later decided I'd like to incorporate being an agent into my Real Estate repertoire.
Comparing your business from back then to now, what has been the main thing that allowed you to expand your business?
Business started very slow for me in my first 6 months, I was delivering pizzas and working odds and ends jobs trying to obtain my first real estate sale as an agent. During my first 6 months I would constantly have videos playing throughout the day on social media growth and how to grow various social media accounts. After looking at the other agents in my market, I knew there was an opening for me to quickly climb to the top by utilizing social media better than anyone else. Social Media is the #1 key to my real estate success.
---
When did you realize you were successful/made it and how did you feel/celebrate?
I realized I was successful when I reflected back on my goal in Real Estate, I wanted to make $80,000 a year and then I felt like I would've been an absolute Success. About 14 months into having my license I had nearly double my initial yearly goal under contract for 2021 before 2020 was even over. I just had to step back and thank God for the amazing journey he took me through and allowing me to become successful in a new career in such a short span of time!
What should other real estate entrepreneurs reading this be focusing on to expand their own business?
Finding their niche and what makes them unique. I'm from Seattle, Washington but Huntsville, Alabama is my home now due to my college football days. If there's anything you should know about Alabama is that football is KING. Being a star player at my college and spending some time with the Atlanta Falcons, I realized that "this is me". Instead of making completely different social media accounts for "Teré the Realtor" I focused on "Teré" and a huge part of me is football. So instead of just doing generic real estate posts, I incorporated posts of my football career, posts of my dog, posts of my, now, Fiancee because I wanted to sell me, not just real estate. Allowing peopler to get a glimpse of me as a whole lead me to getting more and more clients and them finding some part of who I am to connect with. I think it is imperative for Agents to focus on selling potential clients on themselves and everything they can bring to the table rather than just "I can help you sell a home".
---
How has social media and online marketing affected your real estate business? How much more success have you had now after implementing social media and online marketing efforts?

Social media marketing has been instrumental in my success and it's the reason I was able to grow so quickly. I receive nearly 30 messages/day from people inquiring about purchasing a home with me because of my social media marketing. I don't spend nearly as much money as other agent's that i've spoken to on marketing but I make sure that everything that I post is engaging and attention grabbing.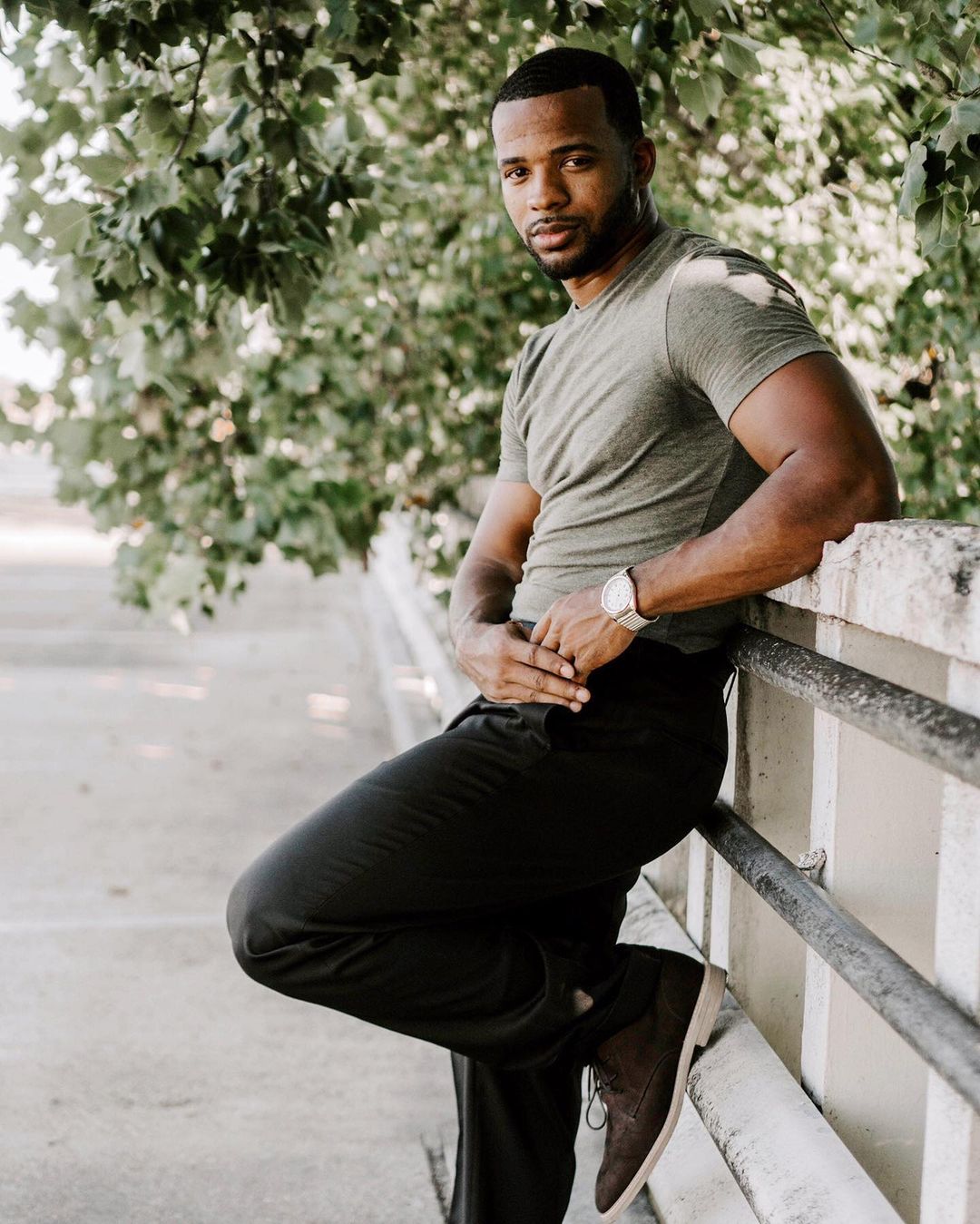 Final Thoughts

I'm very happy to do this interview with property spark and you guys do such an awesome job with everything that you do. So honored to have been ranked #1 in the State of Alabama & #1 in the City of Huntsville by your team and I look forward to doing more collaborations with you guys!
Learn how to Become a Top Agent with the Guaranteed 5 Min/Week System
 No social media experience needed
 Free webinar seat (limited quantities)
 Learn the guaranteed 5 min/week system
 Become a social media superstar
 Constantly get new leads
 Beat the competition
 Get a special webinar deal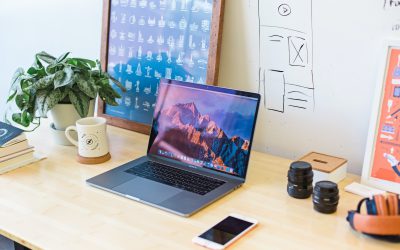 Learn how this real estate agent tripled his commissions just with social media and how you too can become a social media superstar.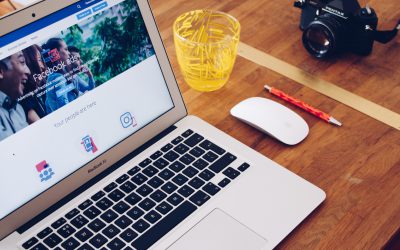 That big blue button has tempted you before right? You want to Facebook Boost your Real Estate listing. Find out why you shouldn't!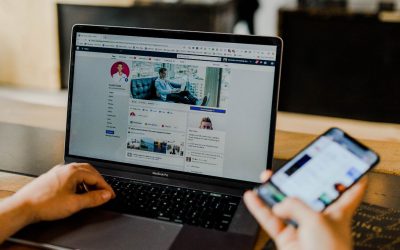 A question we get often from Realtors is "how much should I spend on social media?" Find out exactly how much to spend and how to spend it without getting ripped off!