Interview with Tafari Witter – Real Estate Agent
Tafari Witter The Real Estate Matchmaker is a Millennial Professional Real Estate Agent, his business is built on communication, dedication, trust, creativity and a strong work ethic. You can trust him to get the job done!

Dallas, TX
Evolve Real Estate
What inspired you to start in real estate and how did you motivate yourself to keep going?
Growing up, I always wanted to be an entrepreneur, but I didn't know what route I wanted to go. Due to my passion for assisting people to elevate and pursuing entrepreneurship, I saw real estate as the perfect way to bridge the gap! I became a real estate agent at the age of 21, full of excitement and high expectations, but reality struck fast. For the first few months I would hear the same thing "You have a babyface, how old are you? How many homes have you sold? I'm sorry, I would rather work with someone more experienced." At that time, hearing this continuously was very discouraging, and made me skeptical that real estate was the best route for me. However, I reflected on many past situations where I had been challenged with an opportunity to prove myself, so I treated real estate as yet another challenge I had to overcome. Being the best agent for my clients – and future clients – motivates me to keep pushing forward each and every day.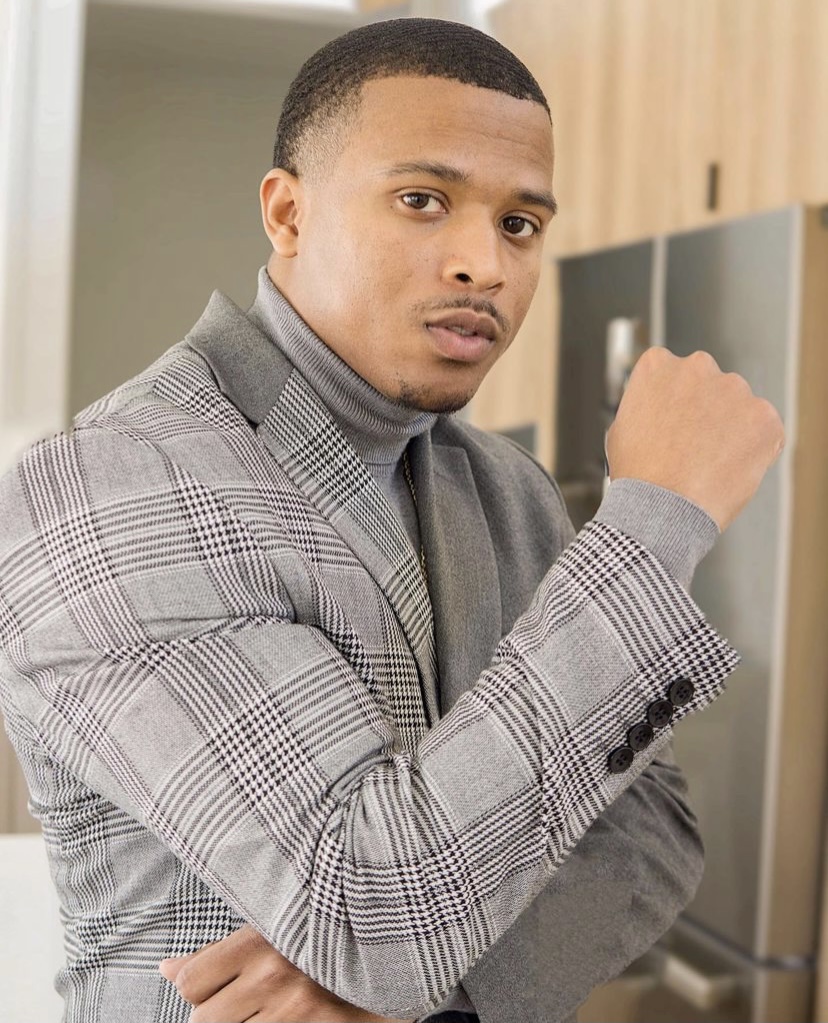 Comparing your business from back then to now, what has been the main thing that allowed you to expand your business?
I was more focused on just getting a client to close a deal when I first started. Now, I am more focused on being the best agent for each one of my clients. I look at my real estate business like how I treated basketball growing up. I would practice every single day to make sure I was ready to perform on game day. Now I'm studying the market, becoming a better negotiator, and researching every single day to make sure I'm putting my clients in the best situation available! Therefore, the experience and service I've been providing my clients have led to a lot more referrals and people wanting to work with me.
---
What's the most profitable aspect of your business, why do you think this is and how can others apply this to what they are doing?
The most profitable aspect of my business is providing each one of my clients with the best service that fits their needs and not treating them like another transaction. How is that the most profitable aspect of my business you may ask? Well, let me explain, most real estate agents are more focused on the commission they make than the service they provide to their clients. However, I listen to my client's wants and needs and make sure to tailor my energy to putting them in the best position instead of worrying about how much commission I can make. The best way to grow your business is by providing a great experience to your client to where they will tell everyone they know you are the agent to work with!
---
When did you realize you were successful/made it and how did you feel/celebrate?
I always feel like there is room for improvement so I wouldn't say I've really just had the "I made it moment" just yet, but the feedback and outreach I get from my peers is evident I've made progress in the right direction. I have always set high goals for myself and I tend to neglect that I actually hit many of my goals just because I've created a new goal to hit. However, just recently I had a moment where I actually reflected on what I've accomplished so far and I actually dropped a few tears of joy! It was actually a surreal moment because of the number of emotions that hit me all at once.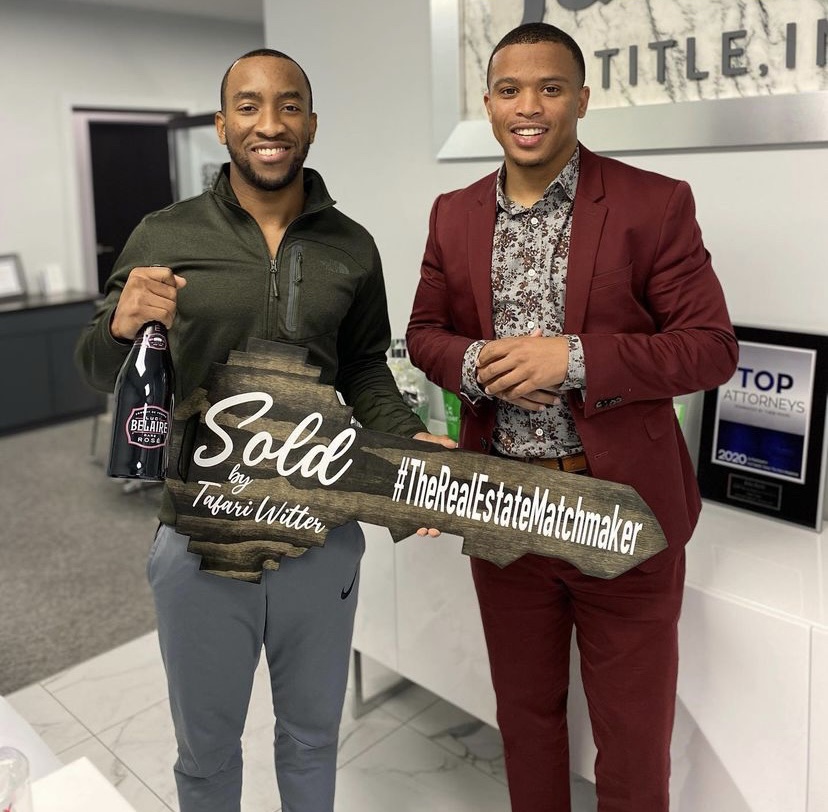 What should other real estate entrepreneurs reading this be focusing on to expand their own business?
To any real estate agent reading this I would recommend two things to focus on: first providing the best service possible to all of your clients and secondly putting in the work behind the scenes to grow yourself as an agent so you can be the best agent for your clients! You have to live, breathe, and eat real estate!
---
How has social media and online marketing affected your real estate business? How much more success have you had now after implementing social media and online marketing efforts?

Social media has helped my business tremendously! It is impossible to meet every person in the world but with the power of social media I've been able to build my brand and connect with people I would've never crossed paths with. Marketing is a vital piece of the success of my business and I am always brainstorming more ways to build my presence on social platforms.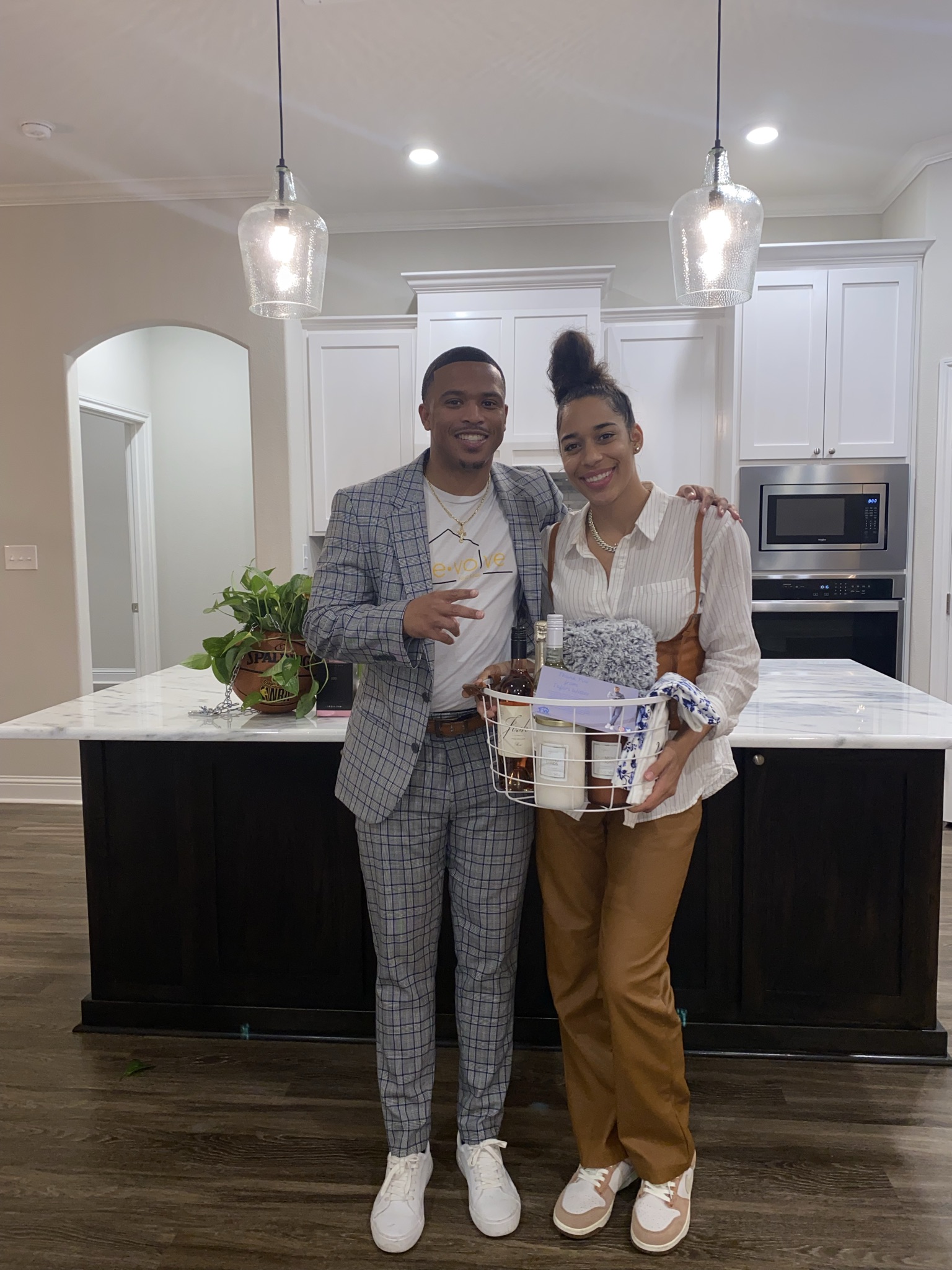 Did You Experience Failures? If So, What Did You Learn From Them?
Failures are inevitable. The best lessons are learned through failures. I've grown into a better agent due to some of the mistakes I've made. One of the biggest lessons I've learned is not all clients consume information the same way and it is my job to be able to make the process as easy and stress-free as possible.
---
What do you consider the main differences between those people who have been successful in your industry and those who have failed?

Simply not giving up. It's so many people wanting to get into real estate because of how easy it looks on social media or television. However, like I said earlier the reality of how difficult the business is will strike fast and only the strong will survive! Will, you continue to push forward when you have months of not closing deals or will you throw in the towel and move on to the next "glamorous career"
---
What's Your Approach To Marketing?

When it comes to marketing I focus on educating my clients and peers on what's available on the market, how to become a homeowner, and great deals that are going on. I also love showing my personality by throwing in some comedy or fun videos that my clients and peers can enjoy watching!
Learn how to Become a Top Agent with the Guaranteed 5 Min/Week System
 No social media experience needed
 Free webinar seat (limited quantities)
 Learn the guaranteed 5 min/week system
 Become a social media superstar
 Constantly get new leads
 Beat the competition
 Get a special webinar deal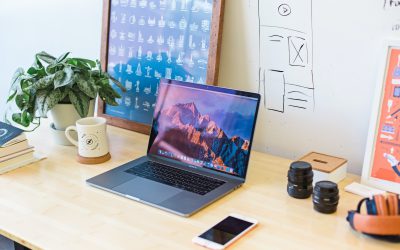 Learn how this real estate agent tripled his commissions just with social media and how you too can become a social media superstar.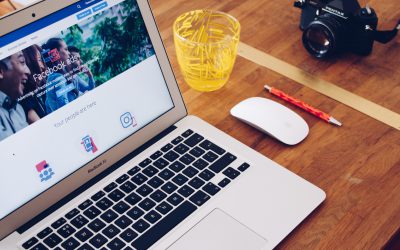 That big blue button has tempted you before right? You want to Facebook Boost your Real Estate listing. Find out why you shouldn't!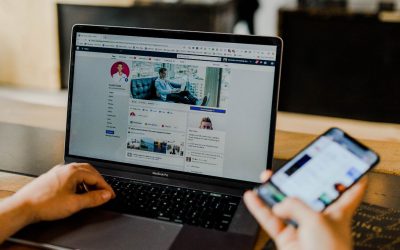 A question we get often from Realtors is "how much should I spend on social media?" Find out exactly how much to spend and how to spend it without getting ripped off!