What inspired you to start in real estate and how did you motivate yourself to keep going?
I was inspired by the personal experience of not just my own real estate transaction, but the purchasing of a new home while simultaneously relocating my family to a brand new city and state. Overcoming the emotional, physical and financial strain of such an endeavor, inspired to want to help others that were looking to do the same. I am motivated by the personal and professional need for my and the services I offer. If I did not have clients that were depending on me daily to help fulfill their critical life-altering goals, perhaps the motivation would not be present.
Comparing your business from back then to now, what has been the main thing that allowed you to expand your business?
I am fairly new to the profession. I have been fortunate enough to exceed $100m in individual sales in just 16 months. The main thing that has allowed me expand my business was partnering with Mike Sherrard and utilizing modern marketing strategies to gain traction.
---
What's the most profitable aspect of your business, why do you think this is and how can others apply this to what they are doing?
The most profitable aspect of my business is creating social content; not just attractive images and short clips, but strategic targeting through SEO, Keywords, and understanding the psychology of viewers. Above all is to execute. I encourage agents to seek specialist outside of their office or brokerage, as most of what is going to be taught within will often be to the level of the individual broker and their expertise; or lack thereof.
---
When did you realize you were successful/made it and how did you feel/celebrate?
I don't know that I am or have ever been at a sense of celebration. The market has been incredibly demanding so I have yet to truly 'celebrate' before moving on to the next goal for my clients. I thank God every night when calling it a day for the alignment of this profession in my life.
Looking back, what could you have done sooner to get to that point quicker?
Looking back it is never a bad idea to have marketing and branding prepared: Headshots, various images, branding, logo, continuity on all social and public mediums is always helpful to prepare.
---
What should other real estate entrepreneurs reading this be focusing on to expand their own business?
They need to seek and partner with those that know how to implement modern marketing strategies.
---
How has social media and online marketing affected your real estate business? How much more success have you had now after implementing social media and online marketing efforts?

My ENTIRE business from the beginning is a product of social media and organic online marketing efforts. I have not spent a penny on advertising. I have never made a cold call nor knocked on a door to solicit business.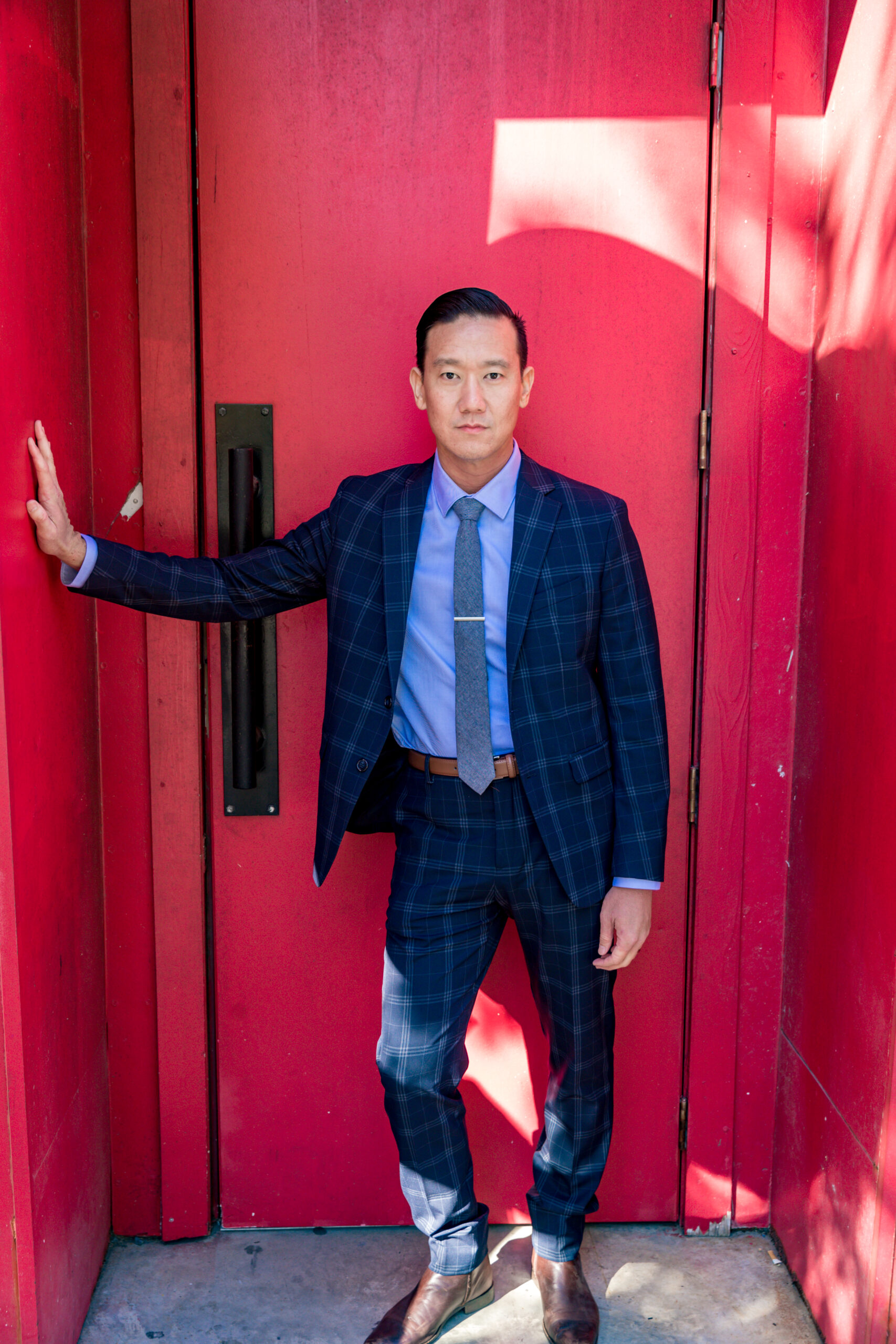 How did you build your team?

My team has been built and continues to build with those are seeking the same marketing strategies that I have been able to implement. As they learn my story, they reach out. I share with them our unique philosophy and strategies.
---
How did you become a good leader?

I implement everything that I teach, I don't hold "secrets" to those that choose to partner with me. I verify my results before I choose to teach them.
---
Did You Experience Failures? If So, What Did You Learn From Them?

The greatest challenge of being a high-producing agent is having to psychologically be present with every client as an individual. There is a natural tendency or desire for you to let your client know you are quite busy or "have a LOT going on" ….. but they need to feel as if they are you ONLY client. That is a great challenge. It's important to be reminded moment by moment that to your client this is their single greatest endeavor; while you are also handling dozens similar.
---
What do you consider the main differences between those people who have been successful in your industry and those who have failed?

Self Awareness and Adaptability. The bottom line: successful individuals in all industries adapt. The successful are also quite aware of how they are viewed, and market to this. The next generation of successful agents will have been the most self-aware and adaptable. The ones relying on long term history of referrals may experience disruption.
One of my favorite quotes ……by American Philosopher Eric Hofer:
"In times of change, learners inherit the earth, while the learned find themselves beautifully equipped to deal with a world that no longer exists."
---
What's Your Approach To Marketing?

Efficiency and connection. How can I connect with as many people effectively and efficiently? Currently this is best leveraged with social media.
---
Final Thoughts

Never play leapfrog with a unicorn.

Learn how to Become a Top Agent with the Guaranteed 5 Min/Week System
 No social media experience needed
 Free webinar seat (limited quantities)
 Learn the guaranteed 5 min/week system
 Become a social media superstar
 Constantly get new leads
 Beat the competition
 Get a special webinar deal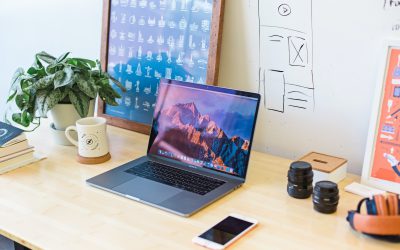 Learn how this real estate agent tripled his commissions just with social media and how you too can become a social media superstar.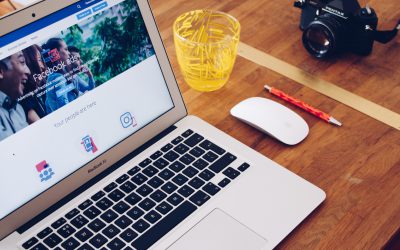 That big blue button has tempted you before right? You want to Facebook Boost your Real Estate listing. Find out why you shouldn't!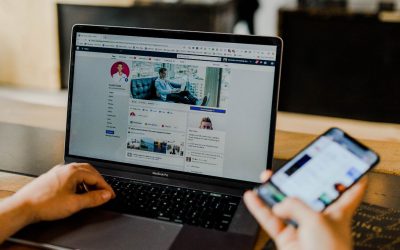 A question we get often from Realtors is "how much should I spend on social media?" Find out exactly how much to spend and how to spend it without getting ripped off!