What inspired you to start in real estate and how did you motivate yourself to keep going?
Finding a business with low overhead is rare in the world of entrepreneurship. Being your own boss with a low accounts payables at first was a great start to the business. Motivation was never an issue for me as I strive to be better than yesterday in all aspects in life.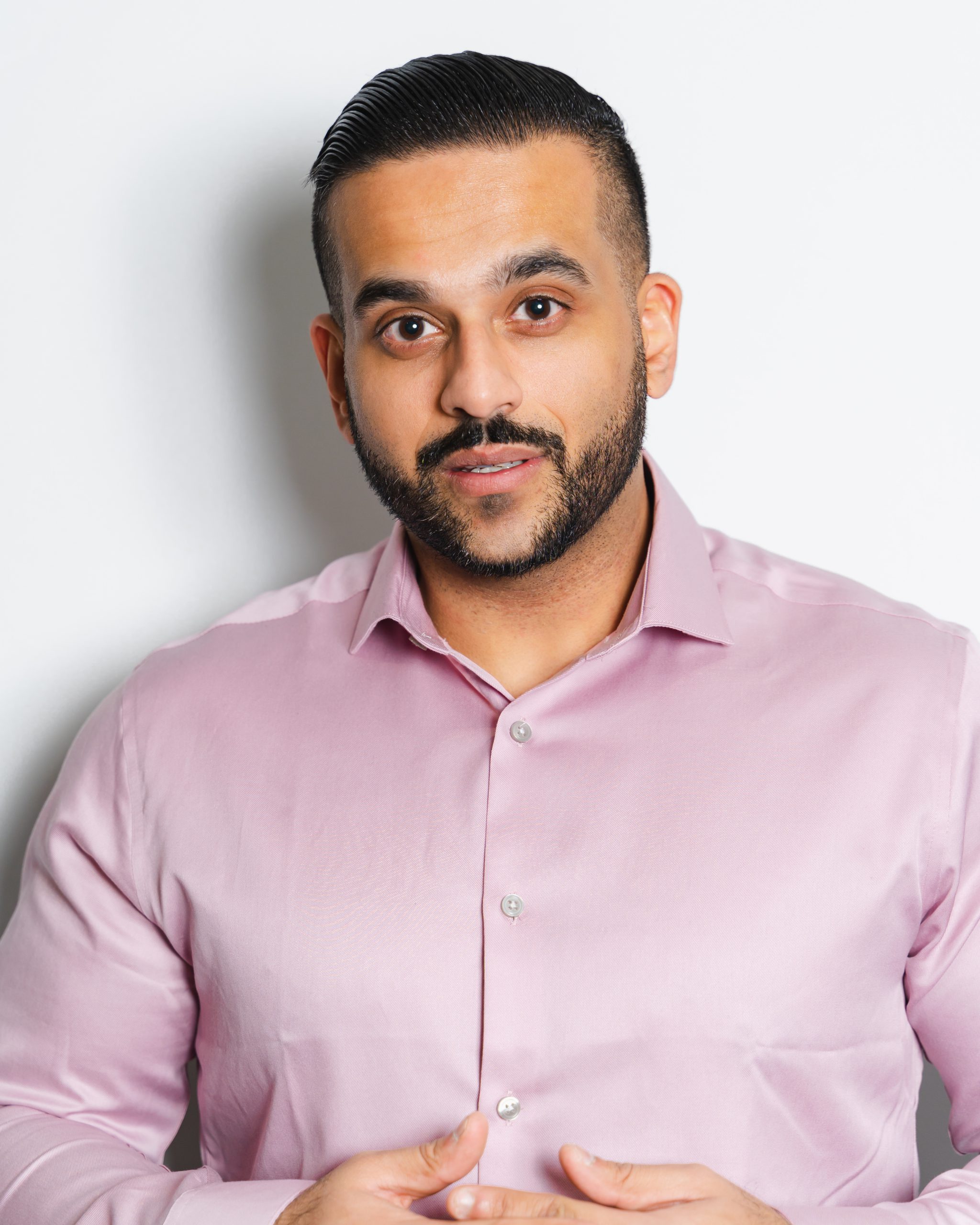 Comparing your business from back then to now, what has been the main thing that allowed you to expand your business?
Referral business is still the key to growth. Like any business it takes years to build trust, knowledge and relationships. Whether your selling houses, selling cars, selling photography, selling cupcakes, etc – you are entering a business that won't grow over night. Stick with it and continue to put out high quality service and products.
---
What's the most profitable aspect of your business, why do you think this is and how can others apply this to what they are doing?
I'm all about long term investing. Once you realize 5 years isn't so long term after all, you will start analyzing your business affairs differently. Whether its real estate, stock market, or any form of investment – 5 years will fly by and you should see a return on investment. High marginal profit isn't too common.
---
When did you realize you were successful/made it and how did you feel/celebrate?
There is no end for success. I haven't made it yet nor will I ever feel complete. The continuation of the growth and knowledge never ends.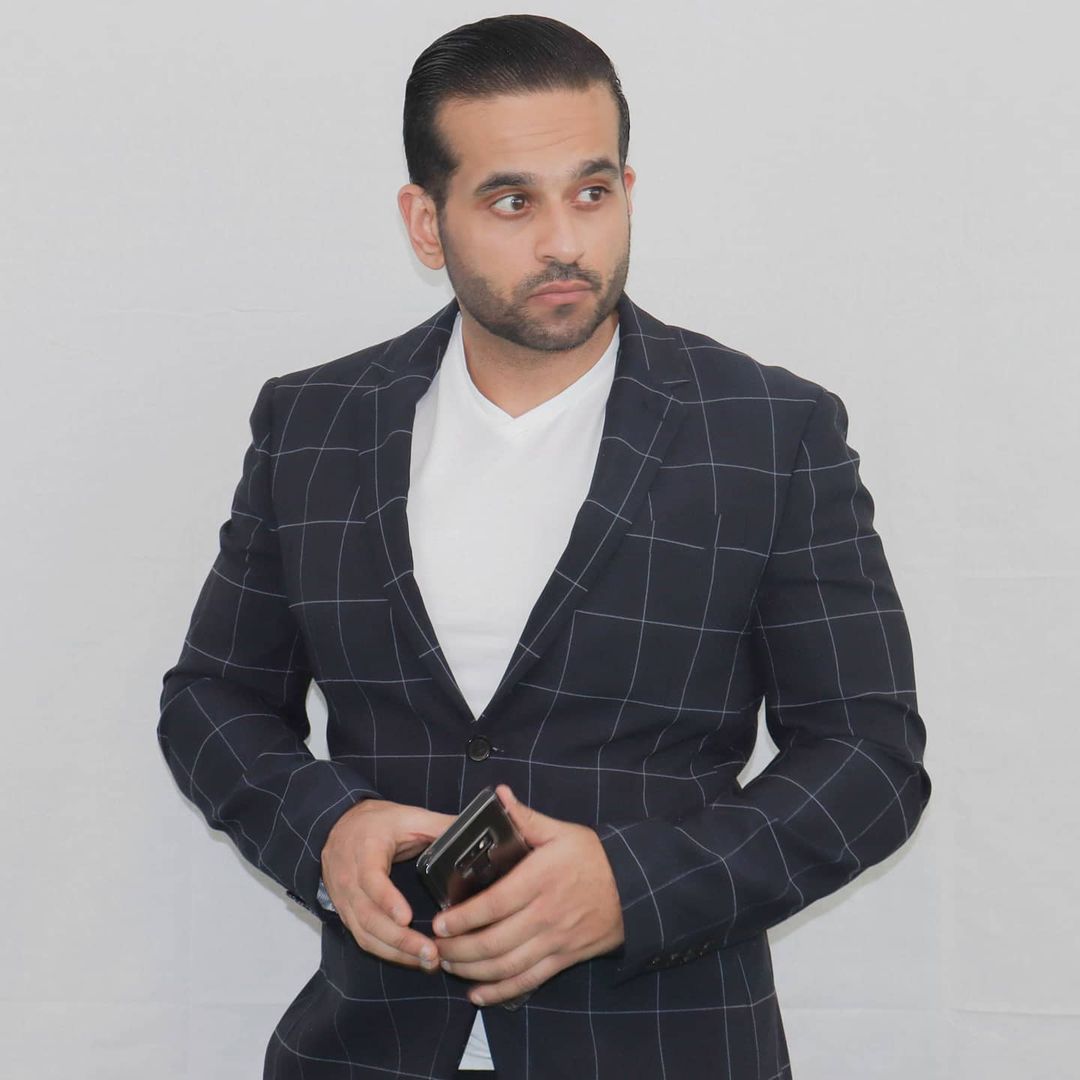 Looking back, what could you have done sooner to get to that point quicker?
I wish I got more into the commercial and development side of things sooner.
---
What should other real estate entrepreneurs reading this be focusing on to expand their own business?
Continue to self educate yourself in the business and network with individuals. Don't be scared to ask for help. Coaching and mentorship is HUGE in any business.
---
How has social media and online marketing affected your real estate business? How much more success have you had now after implementing social media and online marketing efforts?

Massive. 95% of all marketing is directed on social media.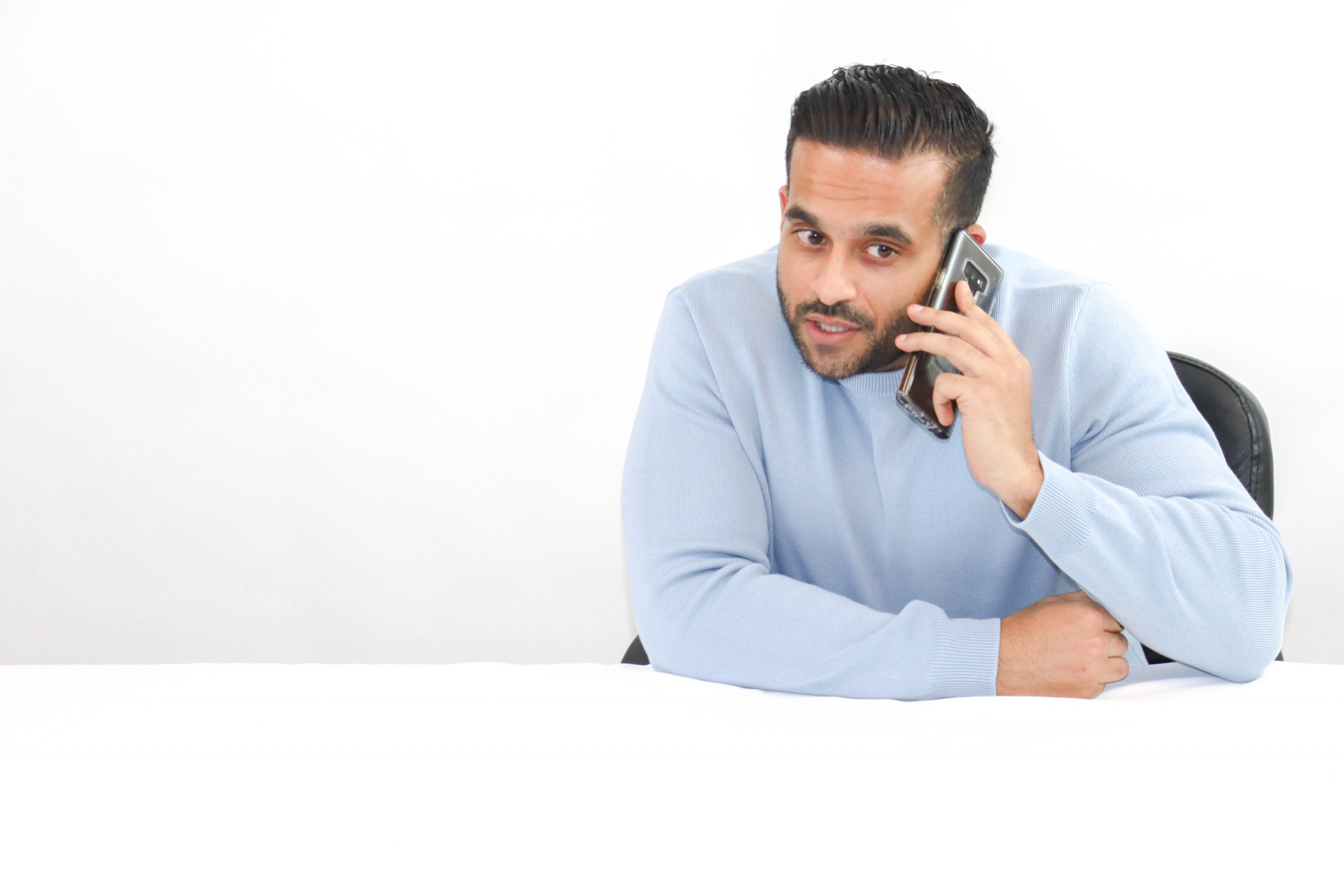 How did you build your team?

My team built me 🙂 The team makes the dream.
---
How did you become a good leader?

By always listening to others. If you're the smartest guy in the room, you're in the wrong room.
---
Did You Experience Failures? If So, What Did You Learn From Them?

I've had more failures than most individuals. Failures are a key part of success. If you aren't failing, you aren't growing. I've come to the point that I enjoy the process of failure. It makes me a better man tomorrow.
---
What do you consider the main differences between those people who have been successful in your industry and those who have failed?

In any business, the ones that have come out on top never gave up after failure.
---
What's Your Approach To Marketing?

Online.
---
Final Thoughts

That's pretty much it. Thanks again guys.
Learn how to Become a Top Agent with the Guaranteed 5 Min/Week System
 No social media experience needed
 Free webinar seat (limited quantities)
 Learn the guaranteed 5 min/week system
 Become a social media superstar
 Constantly get new leads
 Beat the competition
 Get a special webinar deal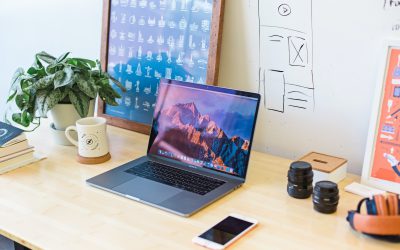 Learn how this real estate agent tripled his commissions just with social media and how you too can become a social media superstar.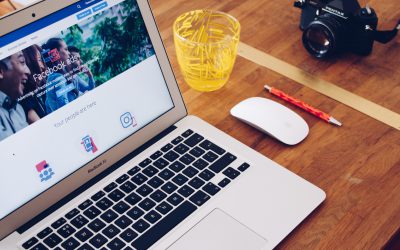 That big blue button has tempted you before right? You want to Facebook Boost your Real Estate listing. Find out why you shouldn't!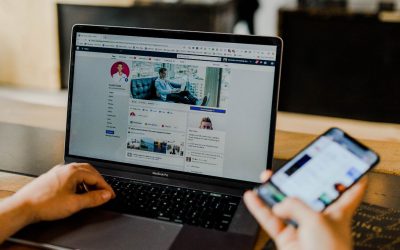 A question we get often from Realtors is "how much should I spend on social media?" Find out exactly how much to spend and how to spend it without getting ripped off!