When did you start your own real estate brokerage? 
After fifteen years of working in various capacities as both a Realtor and Managing Partner for several firms, I made the decision that it was time to establish our own brand and become an independent brokerage. Together with my daughter, Alexandria Reese we opened the doors to Sapphire Realty in Lake Nona, FL on December 29, 2020. Today we celebrate our first anniversary year as Sapphire Realty and we are incredibly grateful for the journey.
What are your roles?
I am the CEO, Founder, and Principal Broker at Sapphire and handle all aspects of business development, including the personal coaching and mentoring of our agents.  Our mission is to help agents embrace the new era in real estate post-pandemic by providing an environment that promotes growth through education, training, support, and collaboration that will give them an edge in our market.
Alex is our COO and Director of Marketing.  Currently, she studies Digital Marketing at the University of Miami and works very closely with our team of over 30 agents on the brand establishment and lead generation. With the real estate industry shifting so fast, we feel 
Alex is doing an amazing job positioning our agents to obtain a high level of success through marketing and technology without forfeiting so much of their income.
What are you focused on?
As we celebrate our first year in business, we feel that we have built a strong foundation that our agents can depend on. Moving forward, we will be expanding our operations and including several new divisions and remain focused on partnering with driven agents and equipping them with the tools and education necessary to elevate their careers to the next level.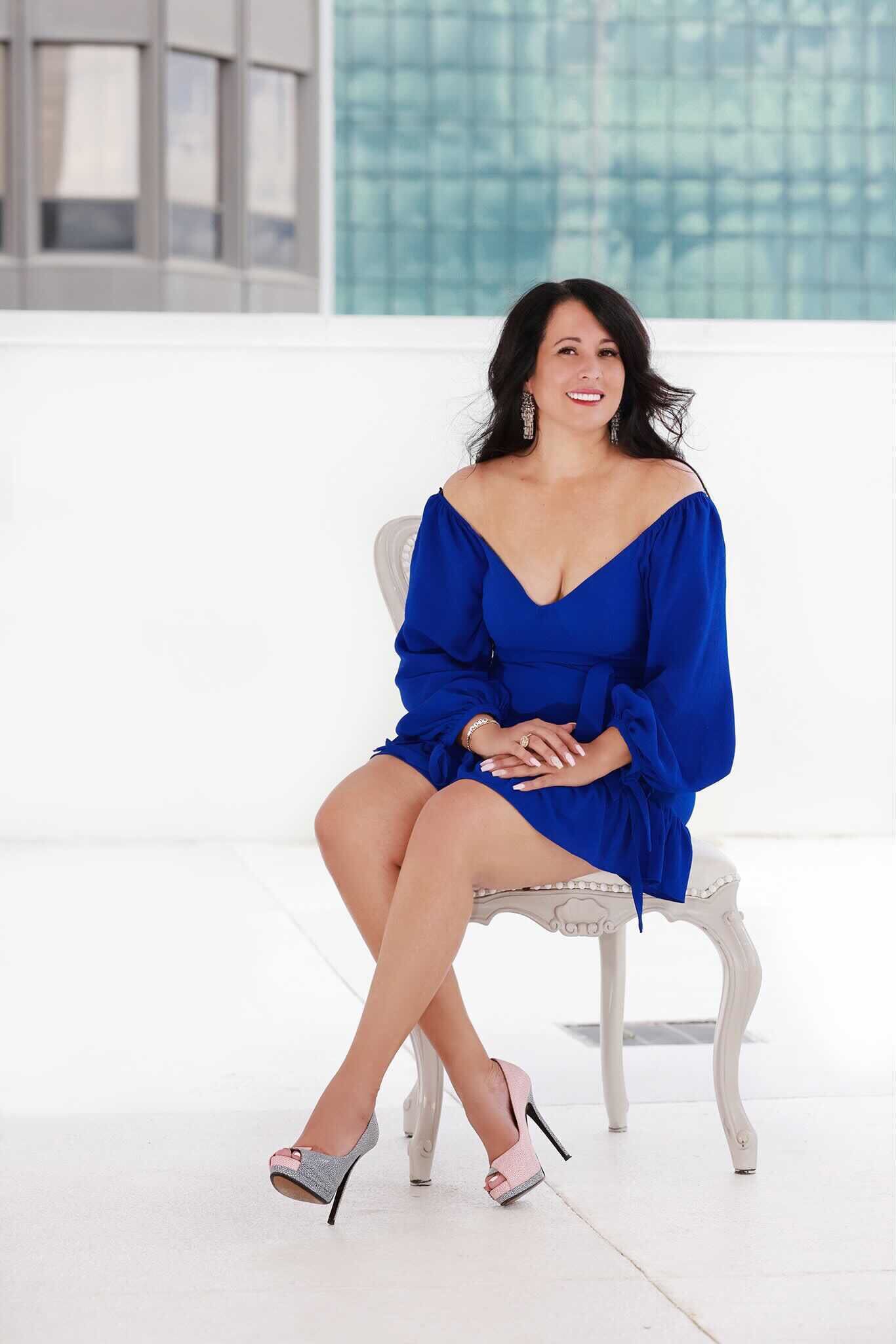 What attracts new agents to Sapphire?
The advantage for agents coming to Sapphire is that their mentoring and coaching is very strategically planned and personalized to their specific individual business and marketing goals.   I would also have to say that our culture is set apart in that we have a unique synergy amongst our team. 
In addition, we are a 100% commission brokerage located in one of Central Florida's most vibrant and innovative communities known as Lake Nona which is the home of the US Tennis Association, as well as other leading corporations like, Disney, Johnson & Johnson and House of Athletes.  
How do you implement the social media/marketing side for your brokerage?
Through Sharon's coaching and Alex's marketing training, we focus on developing the agent's individual brand so that they can effectively build their audience and digital presence.  In our office, we preach that the market belongs to those who market and can honestly say that our agents bring a high level and creativity to their marketing plans.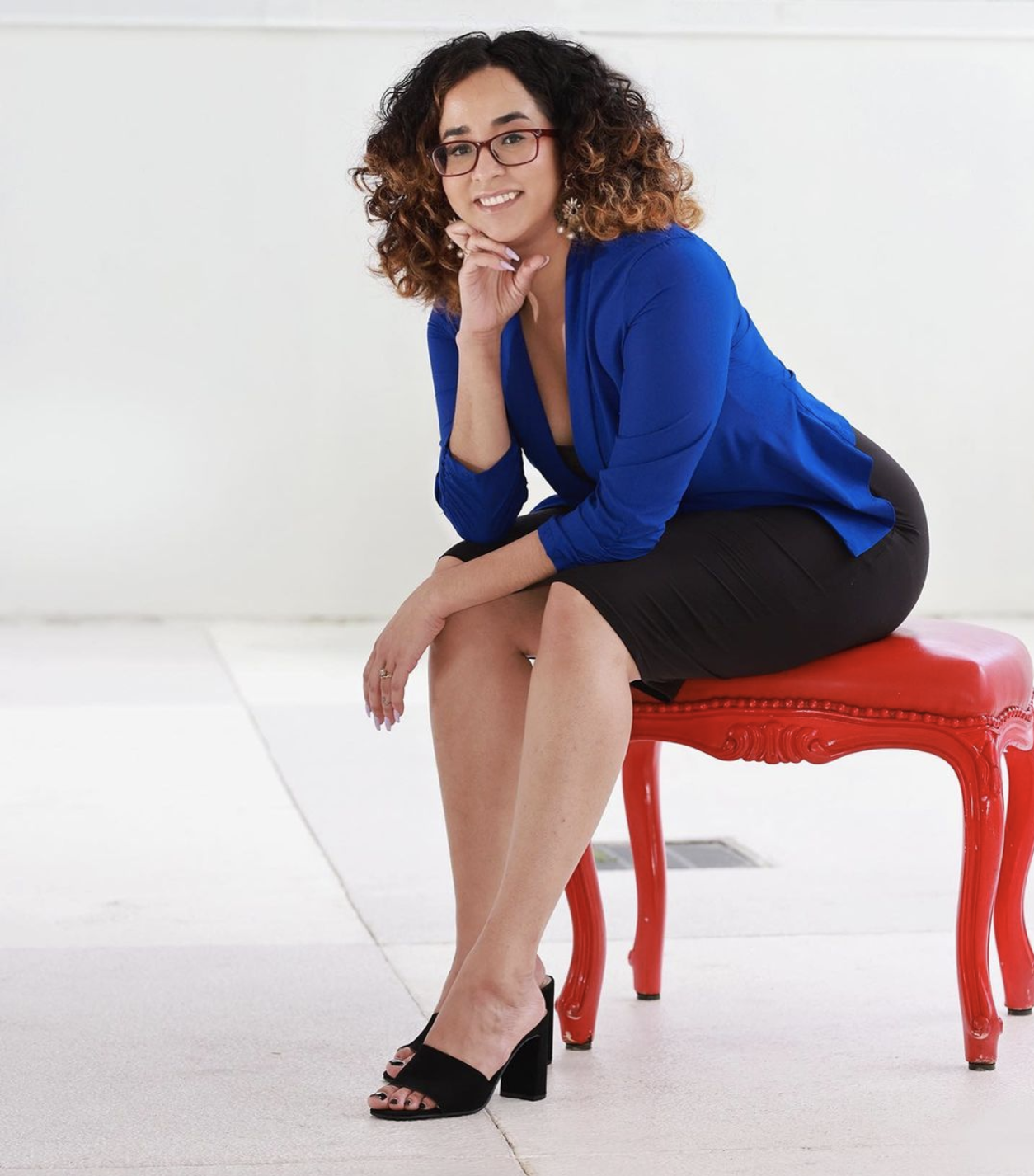 What are your plans for the future?
We are very excited to announce that in 2022 we will be expanding and rolling out our Sports and Entertainment Division, Commercial Division, and Sapphire Property Management Division while remaining focused on the expansion and growth of our team.  
Anything else?

We are truly grateful to our agents and clients who trust us with their business and have made this year so memorable. We feel truly blessed, excited and ready to crush 2022!!!
Learn how to Become a Top Agent with the Guaranteed 5 Min/Week System
 No social media experience needed
 Free webinar seat (limited quantities)
 Learn the guaranteed 5 min/week system
 Become a social media superstar
 Constantly get new leads
 Beat the competition
 Get a special webinar deal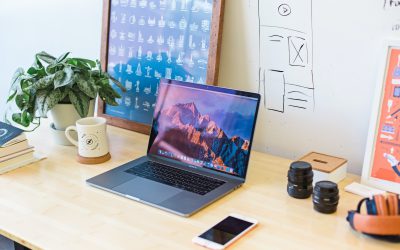 Learn how this real estate agent tripled his commissions just with social media and how you too can become a social media superstar.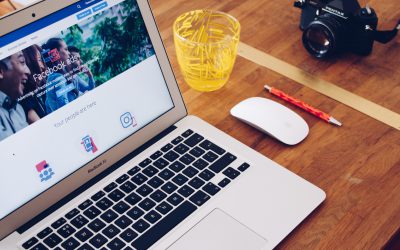 That big blue button has tempted you before right? You want to Facebook Boost your Real Estate listing. Find out why you shouldn't!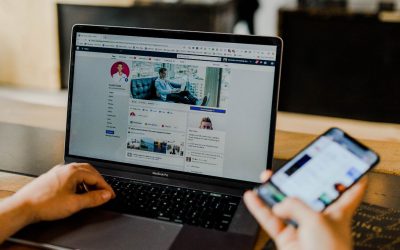 A question we get often from Realtors is "how much should I spend on social media?" Find out exactly how much to spend and how to spend it without getting ripped off!