Interview with Sam Campolo – Real Estate Agent
A hardworking and committed agent, Sam is a "go getter" that will not rest until his clients are smiling at the closing table.

North Salem, NY
Keller Williams NY Realty
Sam Campolo – Real Estate | sam_campolo | campolo.kw.com
What inspired you to start in real estate and how did you motivate yourself to keep going?
Working the 9-5 lifestyle never enticed me growing up, I always pictured myself running and operating my own business while helping others along the way. Through the many failures and successes that came with starting my own business, I realized that real-estate had something more to offer – a passion that I could build upon over time. I am motivated by this desire to leave a legacy on the world and have a business that will thrive off of client care.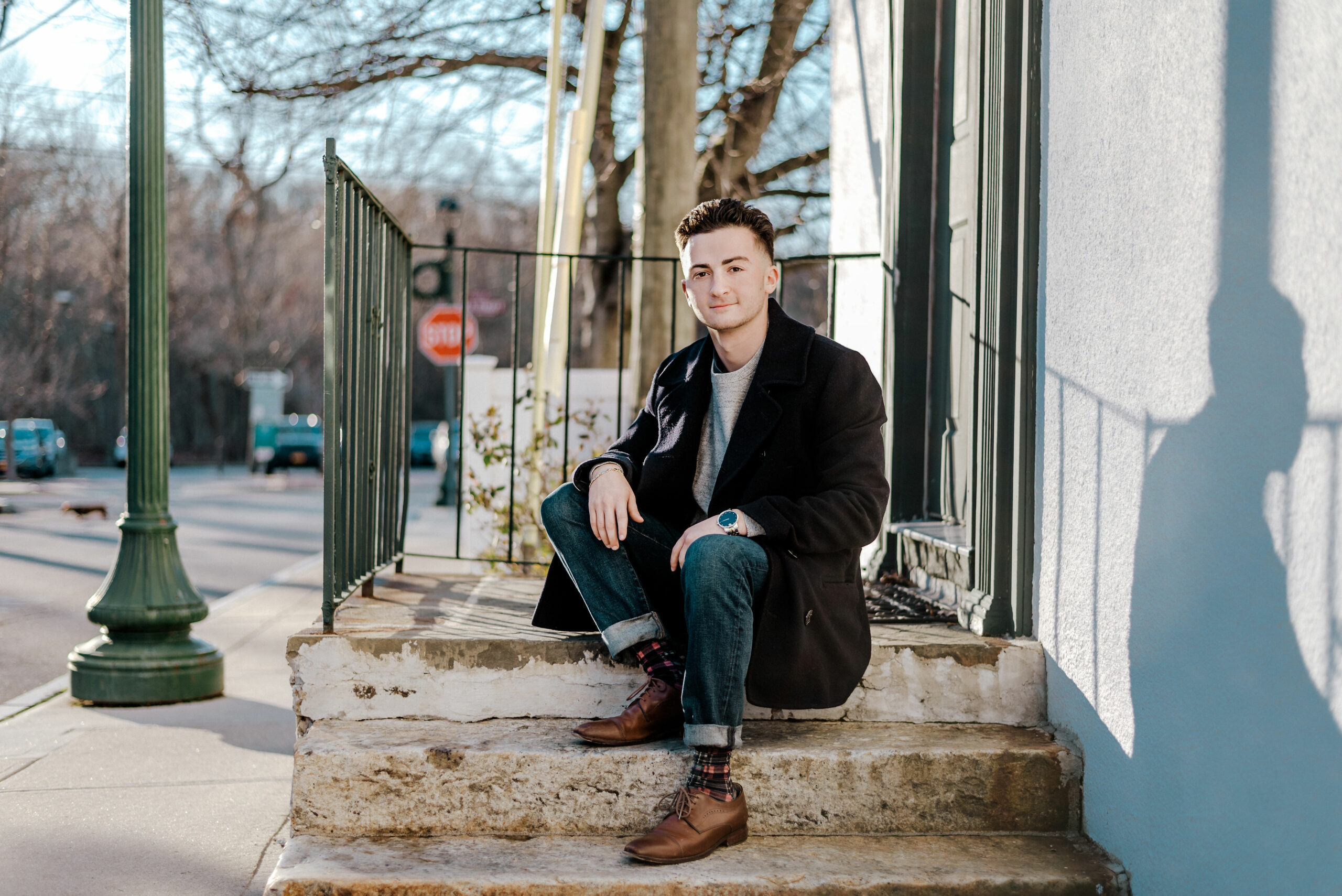 Comparing your business from back then to now, what has been the main thing that allowed you to expand your business?
Thinking about how my career has matured over the years, I am proud of how far I have come and am grateful to all those who have helped me along the way. Thanks to my client referral network and my dedication to finding a well-rounded mentor in the field, I have already tripled my business from last year and have established myself within the top 10% of the 275 agents at my office. Client service is my number one priority and without my clients continued help, my business would not be where it is today.
---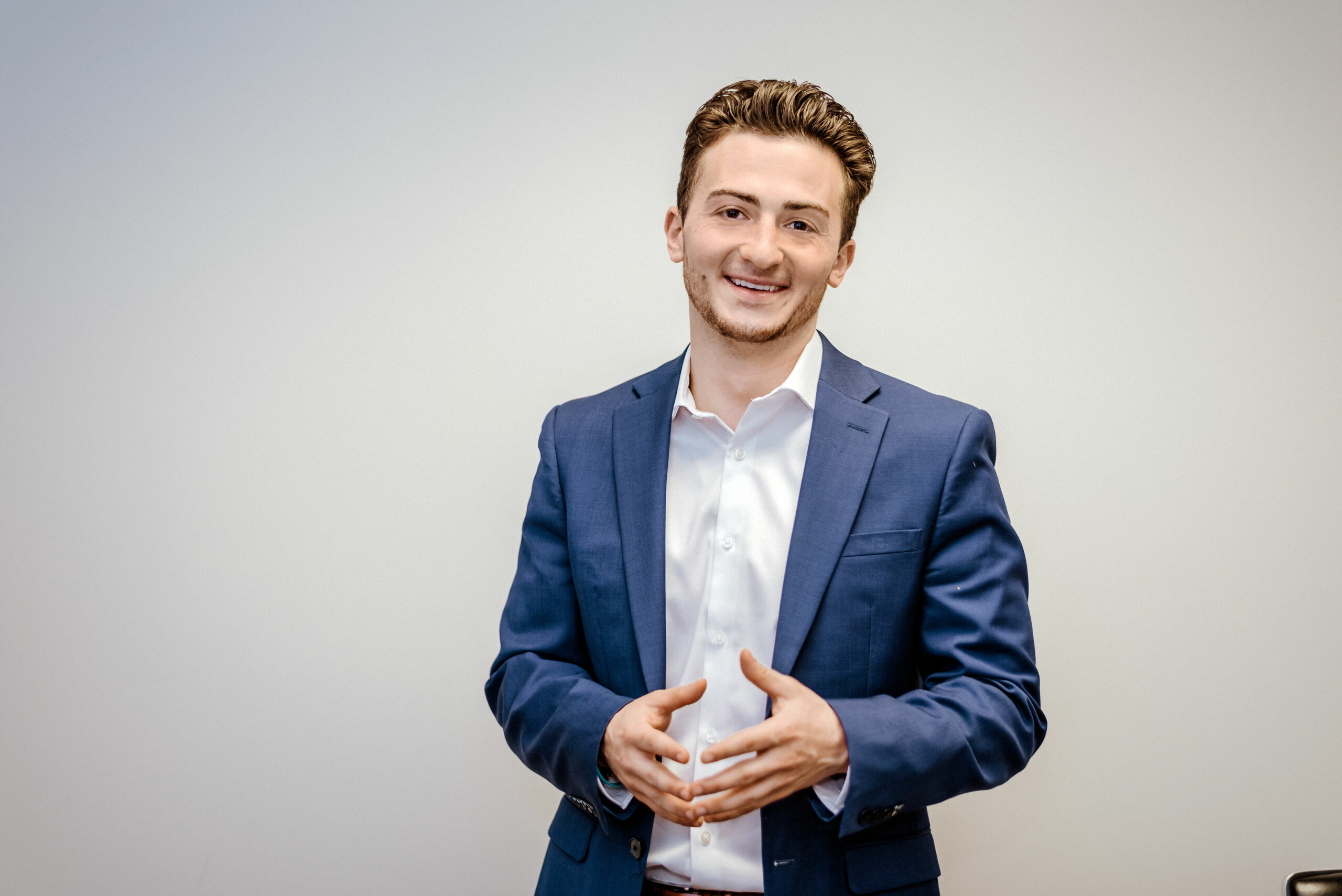 How has social media and online marketing affected your real estate business? How much more success have you had now after implementing social media and online marketing efforts?

Social media has impacted my business immensely and has brought my career to where it is today. When I first started in Real Estate, I knew the power social media had to inform, captivate, and connect people so I used this outlet to help catapult my business. I made it a point to put social media above everything else and it has connected me with individuals that I wouldn't have spoken to otherwise. Social media gives you mindshare, the more you post the more people will subconsciously correlate your name with your business. If you haven't yet taken advantage of social media for your business, start now.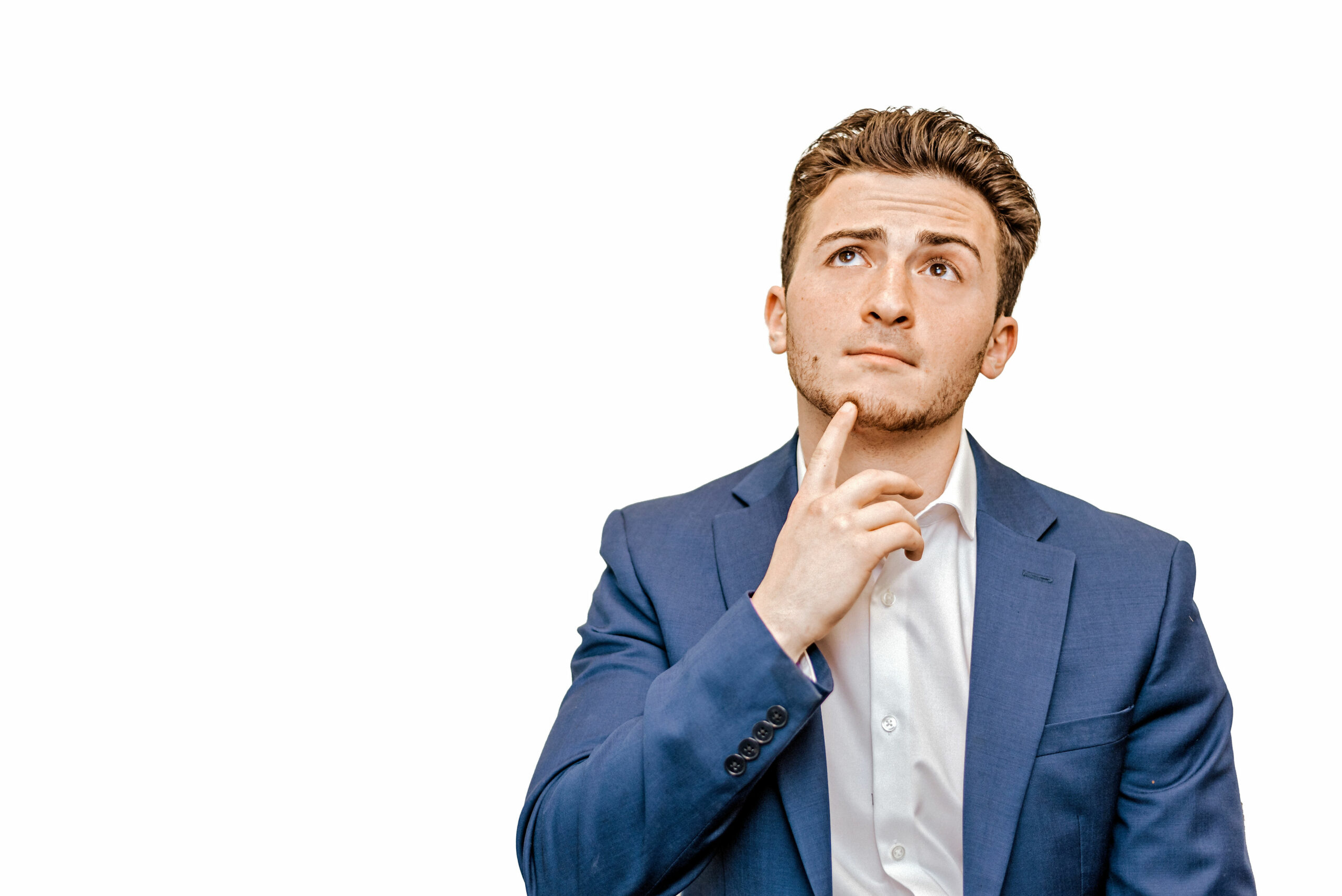 Did You Experience Failures? If So, What Did You Learn From Them?

Of course I have failed and anyone who says that they haven't are lying. From the moment we take our first steps, we experience failure over and over again, but we keep getting back up until we succeed. Failure is necessary. Do not run from failure, rather embrace it. I have dealt with countless failures throughout my life and career, but my number one rule is to learn from it, get back up, and take action.
---
What do you consider the main differences between those people who have been successful in your industry and those who have failed?

In this business, client/agent care means everything and having interpersonal skills is necessary to succeed. From the many agents I have dealt with, I have noticed a pattern within the top producers; a sincere care for other people. If you aren't a people person, this probably isn't the career for you. The amount of new people I meet and form relationships with is one of the many benefits of the business and, at the end of the day, these relationships are what keep you afloat.
---
If you haven't already taken a look at Sam's Instagram @sam_campolo he does a great mix of funny, engaging and educational content. He also hosts a real estate networking event, Putting The Real In Real Estate, every month for people looking to learn more about the current real estate market.
Learn how to Become a Top Agent with the Guaranteed 5 Min/Week System
 No social media experience needed
 Free webinar seat (limited quantities)
 Learn the guaranteed 5 min/week system
 Become a social media superstar
 Constantly get new leads
 Beat the competition
 Get a special webinar deal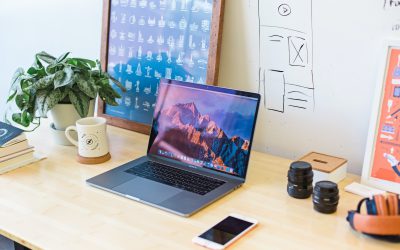 Learn how this real estate agent tripled his commissions just with social media and how you too can become a social media superstar.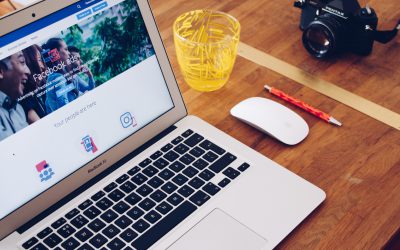 That big blue button has tempted you before right? You want to Facebook Boost your Real Estate listing. Find out why you shouldn't!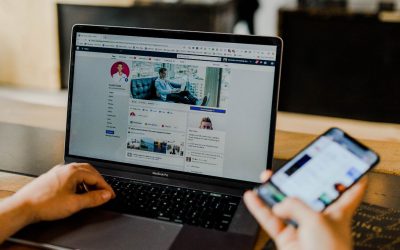 A question we get often from Realtors is "how much should I spend on social media?" Find out exactly how much to spend and how to spend it without getting ripped off!