Interview with Rachel Glover – Broker
I am a Real Estate Broker, Investor and General Contractor
Chicago, IL
Coldwell Banker
What inspired you to start in real estate and how did you motivate yourself to keep going?
When I was in college, I loved watching all of the real estate HGTV shows watching investors and contractors completely transform a property and make great money doing it. It really inspired me to go for it.

Once I became a licensed real estate broker, it was not easy breaking into the business. What kept me motivated was the daily reminder that I did not like working for anyone and I was not going to go back to a corporate job.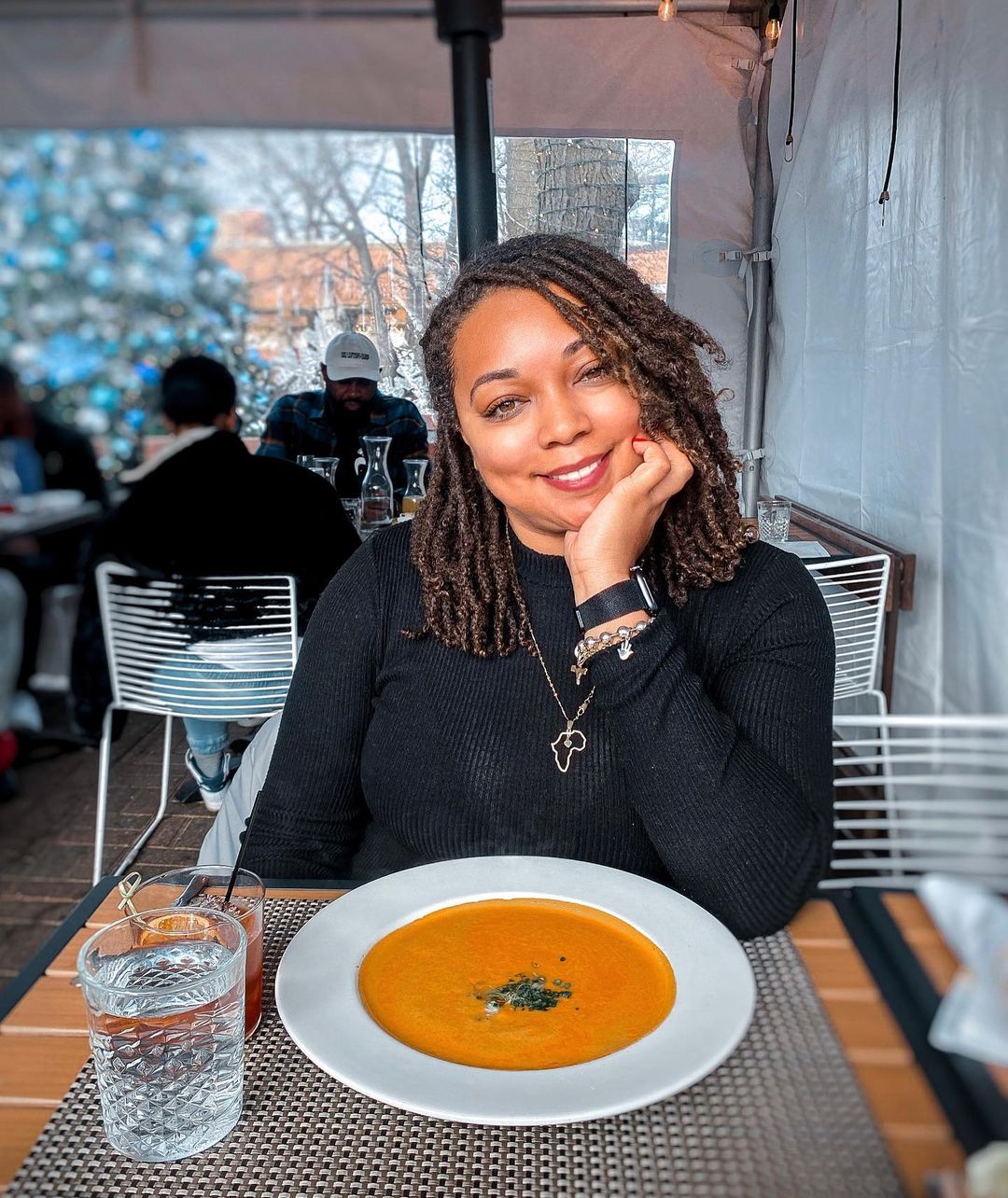 Comparing your business from back then to now, what has been the main thing that allowed you to expand your business?
Building relationships with other real estate professionals, experienced investors and construction crews, really helped catapult my business and put me in a position of endless possibilities.
---
What's the most profitable aspect of your business, why do you think this is and how can others apply this to what they are doing?
The most profitable aspect of my business has been working with sellers as the listing agent and learning enough from them to become an investor myself. Being a listing agent can truly help put your name out there and produce larger commissions. I have had sellers reach out to me in areas where I have sold property. They wanted me to do the same for them. 
Do not be afraid to ask pick up the phone, talk to property owners and ask for the listing. That one seller that's says yes will make all of the no's worth it.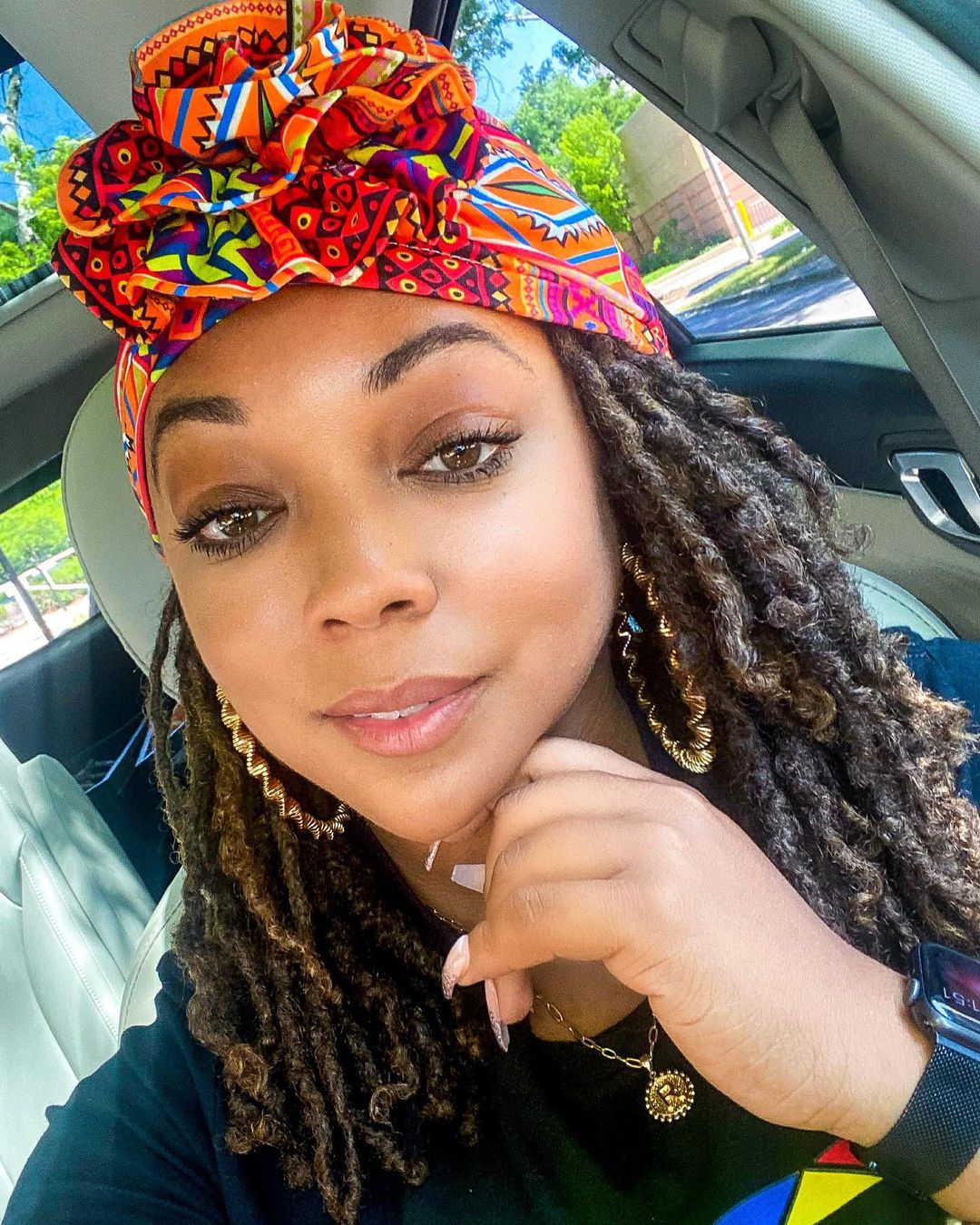 How has social media and online marketing affected your real estate business? How much more success have you had now after implementing social media and online marketing efforts?

Social media has been the backbone of my business, especially when I was first starting out. As a broker, it is extremely important for EVERYONE to know what you do. With a little creative social media marketing, you can present yourself as an expert in the field. People will reach out to you seeking your assistance.
---
Did You Experience Failures? If So, What Did You Learn From Them?

I have had big deals completely fall apart just when we were about to reach the closing table. It happens. I had to learn very quickly not to stress or worry when something does not work out. I keep my cool, refuse to get upset and reassure myself that something big is just around the corner. That attitude has given me longevity in this business.
---
Final Thoughts

The real estate business is not for the faint of heart, but if you have a real passion for it, you can be wildly successful
Learn how to Become a Top Agent with the Guaranteed 5 Min/Week System
 No social media experience needed
 Free webinar seat (limited quantities)
 Learn the guaranteed 5 min/week system
 Become a social media superstar
 Constantly get new leads
 Beat the competition
 Get a special webinar deal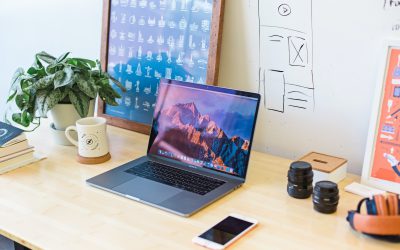 Learn how this real estate agent tripled his commissions just with social media and how you too can become a social media superstar.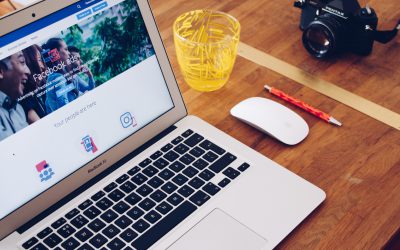 That big blue button has tempted you before right? You want to Facebook Boost your Real Estate listing. Find out why you shouldn't!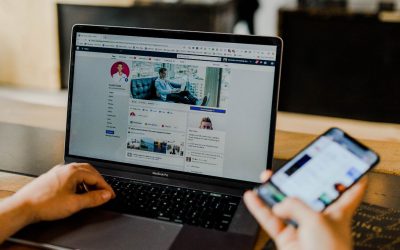 A question we get often from Realtors is "how much should I spend on social media?" Find out exactly how much to spend and how to spend it without getting ripped off!