What inspired you to start in real estate and how did you motivate yourself to keep going?
I was initially in mortgage as a business development manager. Meaning, I was the one building relationships with all the agents. I loved being the face of the company, the networking, the social interaction and building relationships. When my role got transitioned to being behind a desk and phone I realized it was time to make a switch. I left a safety net and took a risk. Did I hit many bump with making that jump, YES, and I still do. I just kept thinking of the bigger picture. This career allows endless opportunity's and for you to design a career and lifestyle that works for you. You put in the work to achieve the outcome you desire.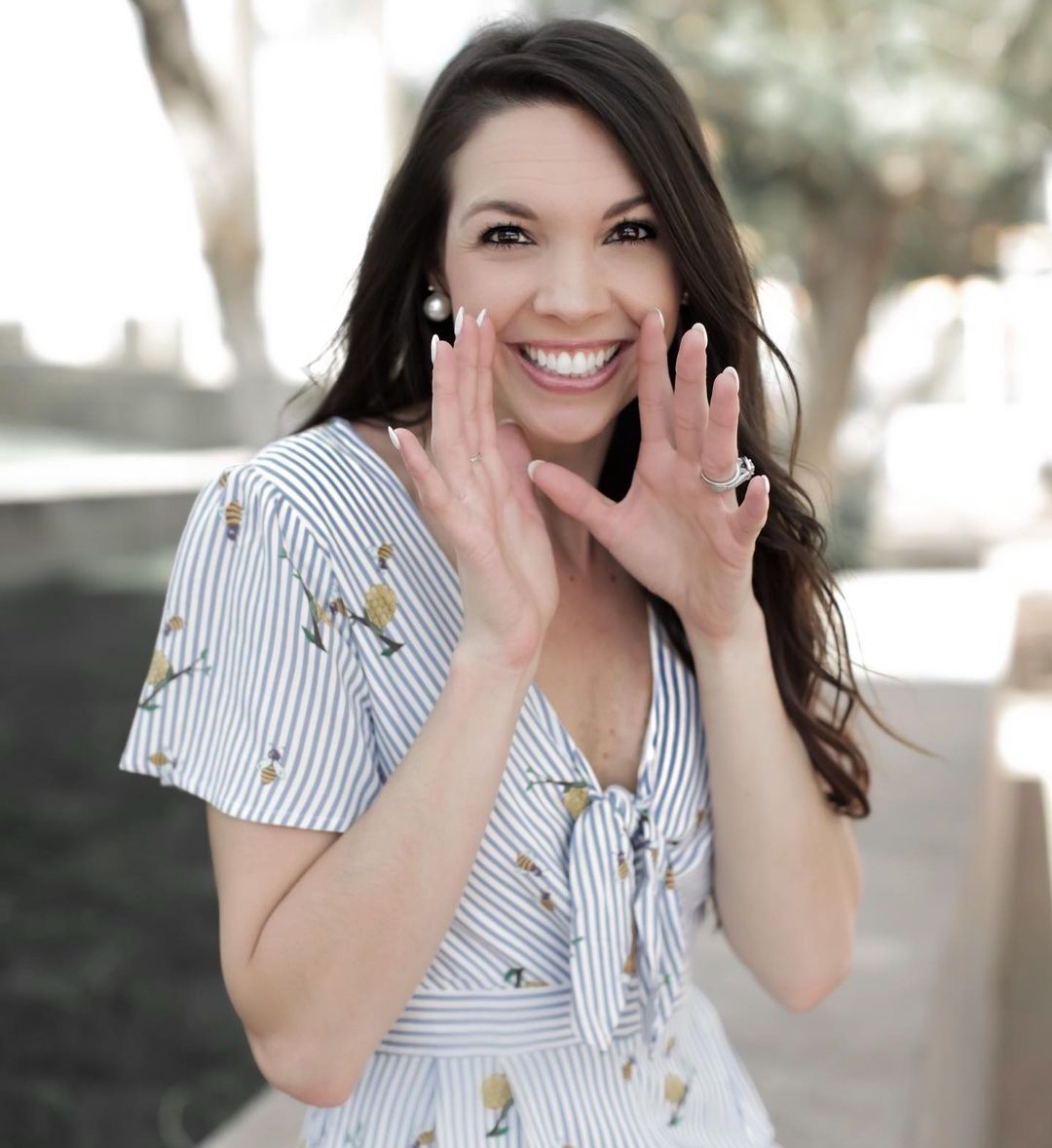 Comparing your business from back then to now, what has been the main thing that allowed you to expand your business?
Surrounding myself with like-minded individuals. People who push themselves and hustle with the same drive and motivation I do daily. Also putting myself in uncomfortable situations. Stepping outside of my comfort zone.
---
Looking back, what could you have done sooner to get to that point quicker?
Outsourcing my time. Utilizing others when needed. Being consistent from the beginning.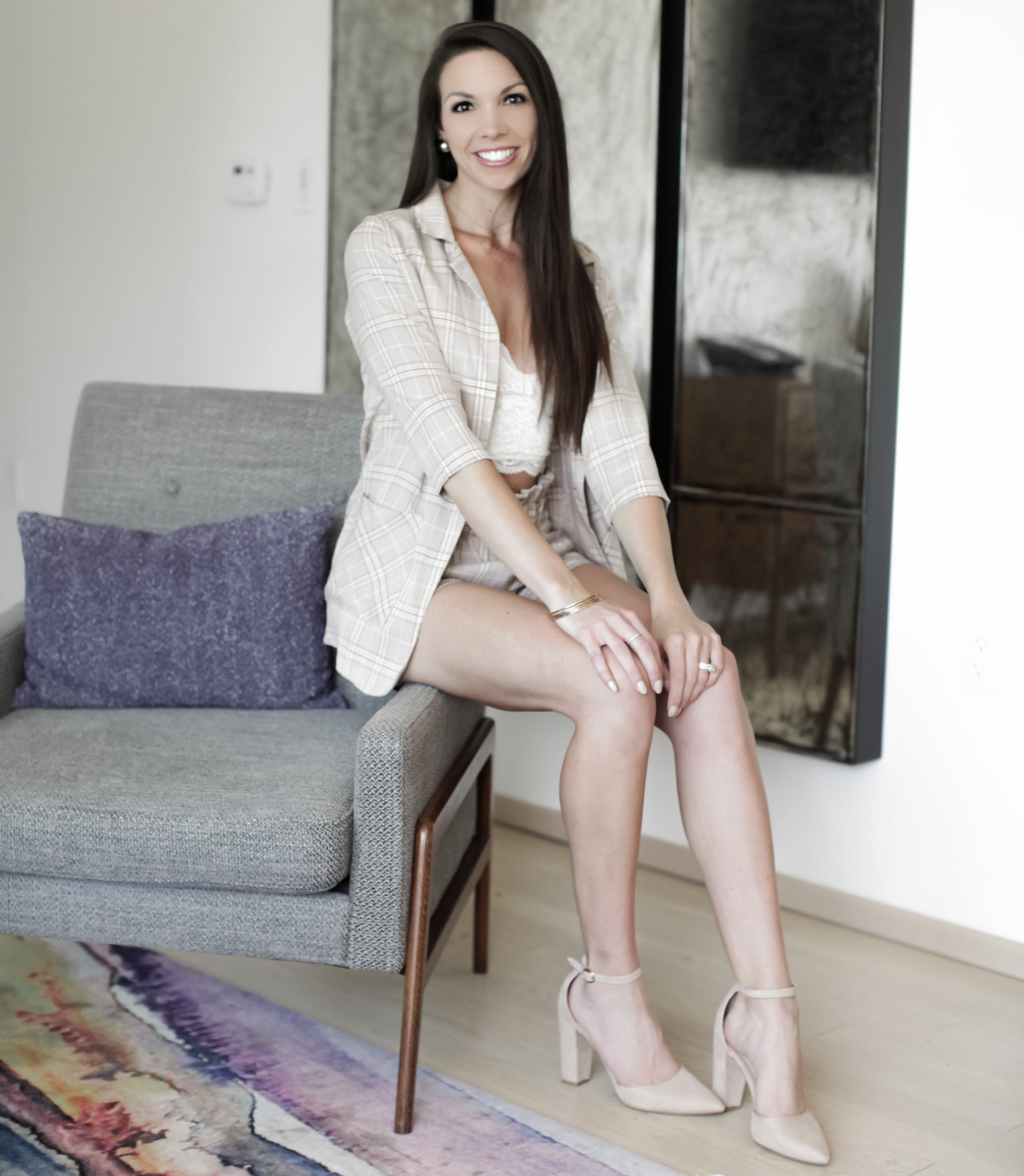 What should other real estate entrepreneurs reading this be focusing on to expand their own business?
Have the mindset that you have to spend money to make money. Also focus on money making activities. Not being afraid to take a risk ( such as hiring that showing agent, hiring that TC, etc ), which will then allow you to continue to leverage the best use of your time.
---
How has social media and online marketing affected your real estate business? How much more success have you had now after implementing social media and online marketing efforts?

Oh 1,000 percent! I have connected with many clients just from instagram interaction alone. I have grown my agent referral database as well. So many people that I have connected with through one simple DM or follow have now become a huge influence on my business and become close personal friends.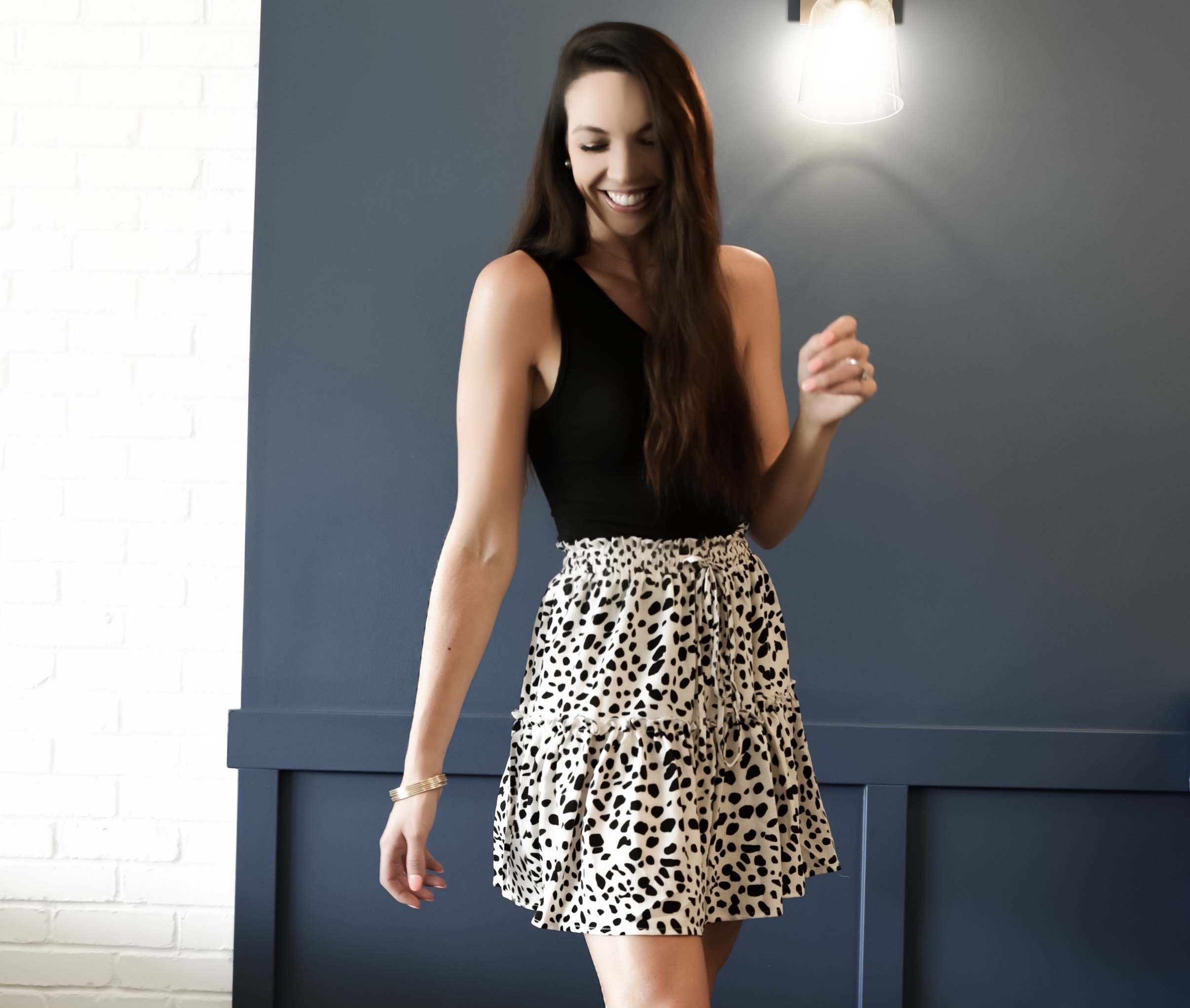 What's Your Approach To Marketing?

Canva is definitely my go to marketing tool. From there I take that and implement my pieces to social media.
Learn how to Become a Top Agent with the Guaranteed 5 Min/Week System
 No social media experience needed
 Free webinar seat (limited quantities)
 Learn the guaranteed 5 min/week system
 Become a social media superstar
 Constantly get new leads
 Beat the competition
 Get a special webinar deal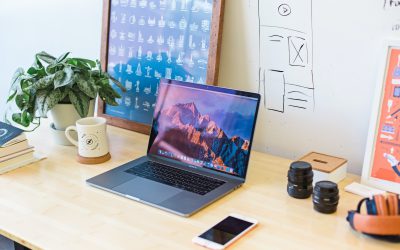 Learn how this real estate agent tripled his commissions just with social media and how you too can become a social media superstar.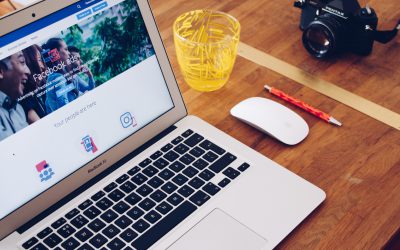 That big blue button has tempted you before right? You want to Facebook Boost your Real Estate listing. Find out why you shouldn't!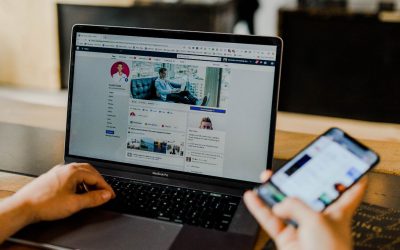 A question we get often from Realtors is "how much should I spend on social media?" Find out exactly how much to spend and how to spend it without getting ripped off!