PROPERTYSPARK INTERVIEWS: Nicole Marshall, Real Estate Agent
Experienced, reliable Realtor & native Washingtonian with expert knowledge of the DC metro area. She possesses a unique blend of marketing, strong negotiation and interpersonal skills to help her clients navigate the ever changing real estate market. She is passionate about guiding clients to sell, buy and invest smart with a keen focus on building wealth and legacy.

 Greenbelt, MD
Bennett Realty Solutions 
 Nicole Marshall Realty Group |   nicoleisthekey |  soldbynicoledc.com
What inspired you to start in real estate and how did you motivate yourself to keep going?
I wanted to match my passions and purpose with helping others with my fascination of homes, real estate and desire to build my legacy and my client's legacy. It's a WIN, WIN.
My clients and sheer determination to see my visions to fruition keeps me going. I'm still fascinated by the process.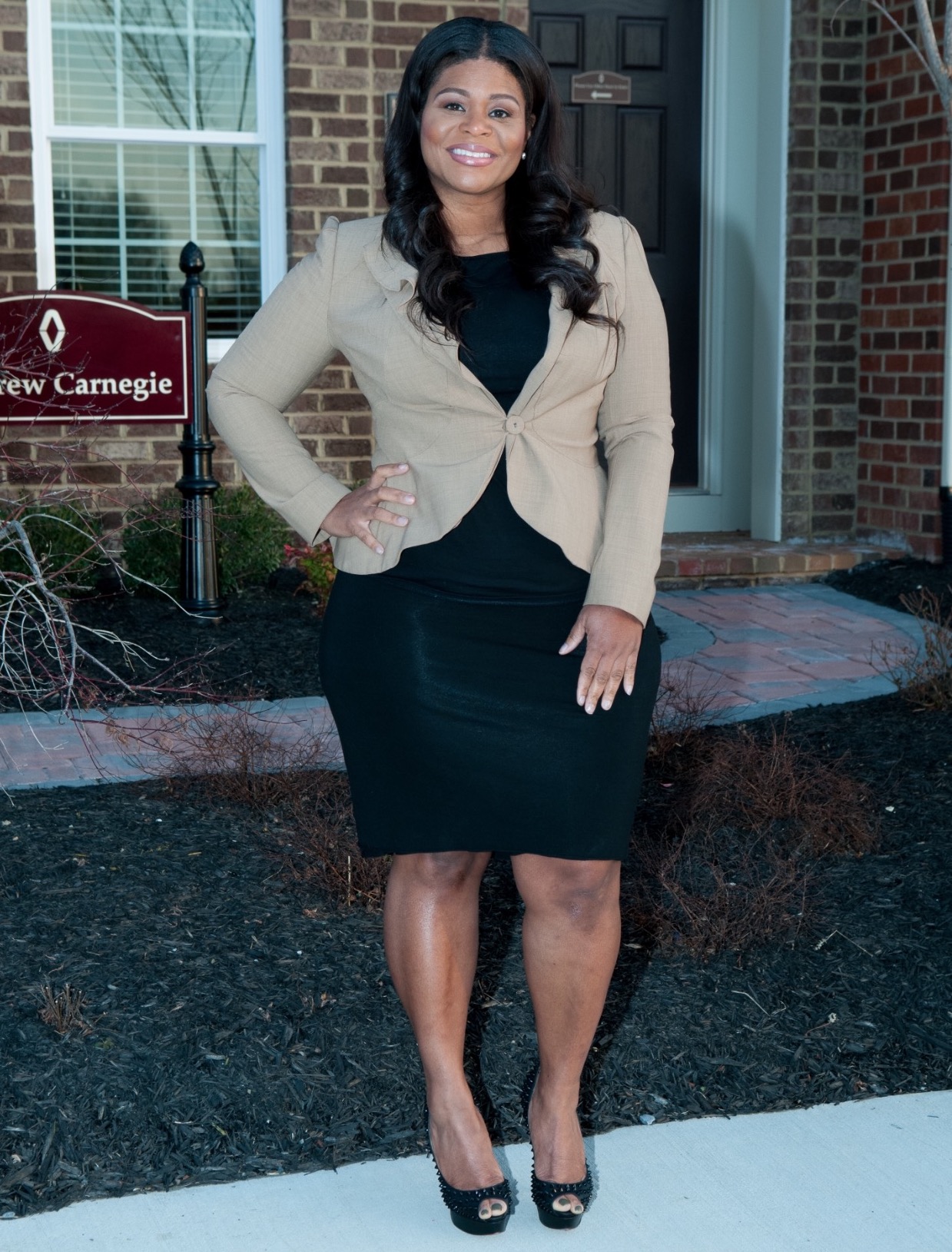 Comparing your business from back then to now, what has been the main thing that allowed you to expand your business?
Systems, consistency, technology and most of all being genuine with building strong relationships with my clients and referral base. My clients and those that refer me really do keep me going. Some people have never even been a client yet still refer me, that's one vital part of helping to expand.
---
What's the most profitable aspect of your business, why do you think this is and how can others apply this to what they are doing?
Being intentional about solving problems for others. This is a business so profit is important; however when I focus on providing the best value to my clients, the profit flows.  
---
When did you realize you were successful/made it and how did you feel/celebrate?
When people would stop me in passing and mention my marketing, especially from social media or a quote I posted. When people tell me how they benefit from the content I provide. When I was able to make more in a month than a potential full year salary. I wake up daily and determine my day. If I want to take a break, hop on a plane and go, wherever, I have that flexibility. I had that on my vision board when I started. That's a celebration.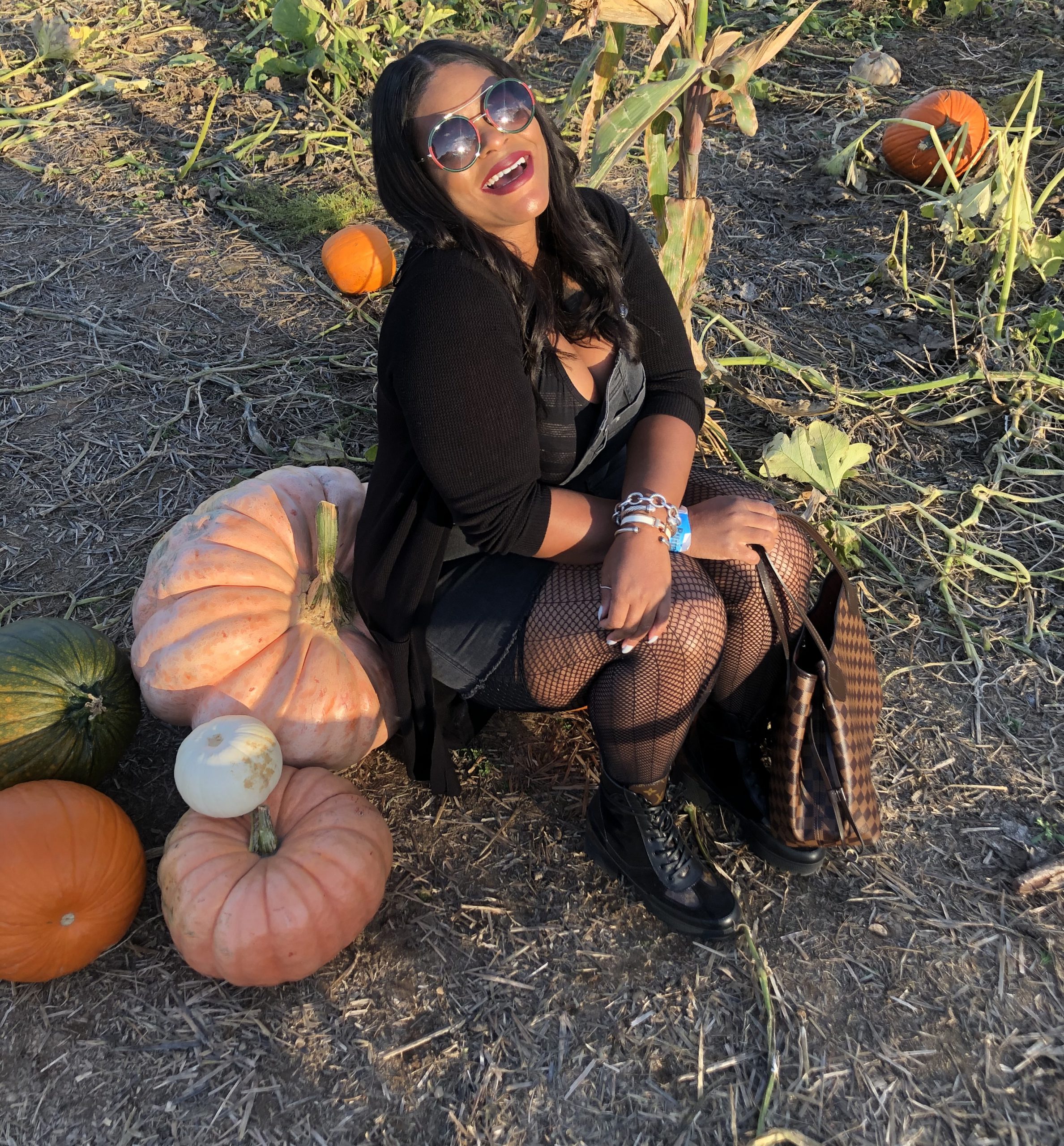 Looking back, what could you have done sooner to get to that point quicker?
Systems and tools. Take the time to create systems early on. Take your business serious and others will too.
---
What should other real estate entrepreneurs reading this be focusing on to expand their own business?
Marketing and lead generation. Perfect your craft. The barrier to entry as a Realtor is relatively easy but knowing the market and knowing how to implement advanced marketing takes time and skill. Research, find the right tools and the biggest part is the simplest, just do it. We have to take consistent action and execute.
---
How has social media and online marketing affected your real estate business? How much more success have you had now after implementing social media and online marketing efforts?

Social media and online marketing is a critical component. Done with intention, it drives measurable business; just make sure systems are in place to establish relationships beyond social media. Let potential and existing clients see you are professional, skilled and an authentic, real person once you move the relationship offline.
How did you build your team?

Trial and error. Everyone won't fit and that's ok. Still building it.
---
How did you become a good leader?

I still feel I have growing to do but I just got really confident sharing how I motivate and execute my own goals. People started listening. I believe I have a gift to see talent in others even when they may not see it in themselves. I'm still surprised that the simplest thing resonates.
---
Did You Experience Failures? If So, What Did You Learn From Them?

Yes!! Lots, I've had to talk myself out of giving up on real estate plenty of times. I use every failure as a learning experience for a better outcome in the future. I was raised to fear failure, now I know failure is where the magic happens. The key is not letting failure freeze you into quitting. I love and constantly watch a ton of stories of perseverance; from an average person's story to the highly successful, to celebrities. I love anything I can get my hands on about overcoming obstacles.
---
What do you consider the main differences between those people who have been successful in your industry and those who have failed?

Determination, the sheer purpose for doing this work. Many people don't realize how much-unseen work goes into being a Realtor or real estate investor. It's no secret, turnover is extremely high. Also many think it's instant, get rich quick money. It's not. It can be rewarding and lucrative with work. You have to have an innate will to do this if you want longevity
---
What's Your Approach To Marketing?

Personable, authentic, informed, educational and entertaining.
---
Final Thoughts

You miss 100% of the shots you never take. You have to have the courage to do the things you want to do in life. Not what you see others doing, but your passions. Explore if you need to find out what your passions are. It's never too late. I want to leave this world empty because I did everything I desired and didn't let fear stop me.
I love real estate! 
Learn how to Become a Top Agent with the Guaranteed 5 Min/Week System
 No social media experience needed
 Free webinar seat (limited quantities)
 Learn the guaranteed 5 min/week system
 Become a social media superstar
 Constantly get new leads
 Beat the competition
 Get a special webinar deal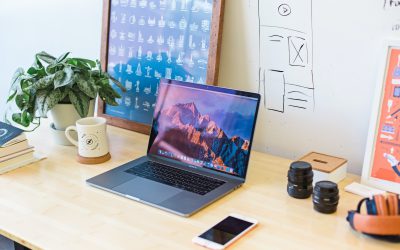 Learn how this real estate agent tripled his commissions just with social media and how you too can become a social media superstar.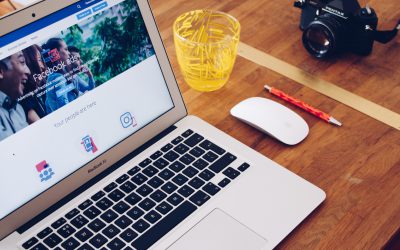 That big blue button has tempted you before right? You want to Facebook Boost your Real Estate listing. Find out why you shouldn't!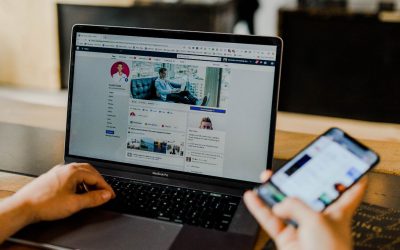 A question we get often from Realtors is "how much should I spend on social media?" Find out exactly how much to spend and how to spend it without getting ripped off!