PROPERTYSPARK INTERVIEWS: Nia Crawford, Broker
She is not your average real estate broker. When it comes to her career and her clients, it's a must to execute over and beyond, Nia is a 

licensed in the states of Illinois and Georgia.
Chicago, IL
What inspired you to start in real estate and how did you motivate yourself to keep going?
Since I was younger, I always had an interest in real estate. Exactly which aspect of real estate I was most interested in, I was unsure. Once I graduated with my bachelors degree, I began a position with a small lender as a loan processor. Quickly I learned that being behind a desk in a position that required the same day to day duties was not my niche, I was miserable. Needless to say, I was fired from this position right before the holidays in 2016. At that moment, I decided it was the best time to take the leap of faith and register for my real estate course. I knew that this field was my passion during that very first year, and I struggled tremendously. Being a "part-time" realtor isn't something I wanted to do. However, closing my first deal and building clientele was far from easy. Even with making no money, I never wanted to quit on my passion. Instead, I worked as a bartender at night and full-time realtor by day. The struggle simply forced me to work harder.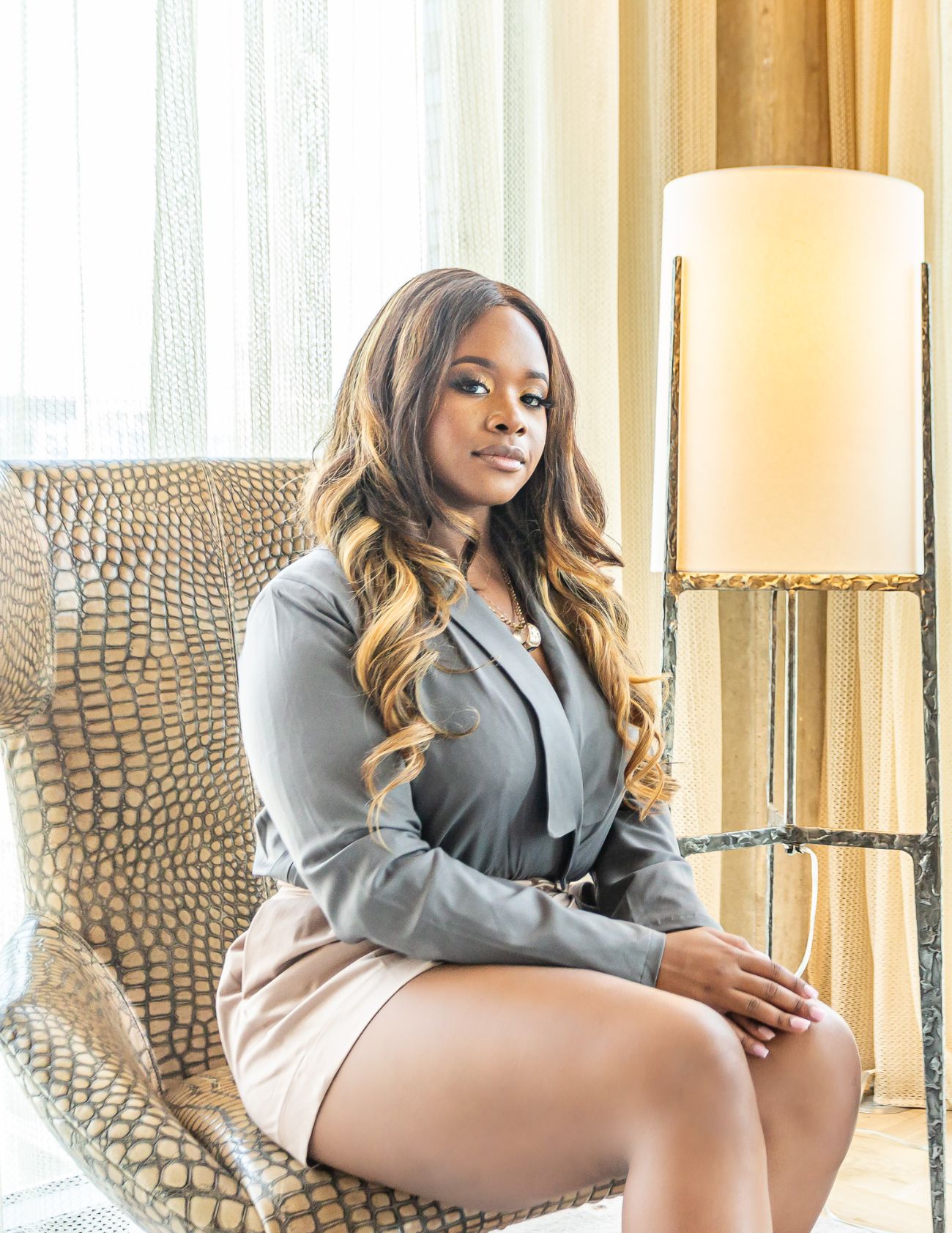 Comparing your business from back then to now, what has been the main thing that allowed you to expand your business?
Mentorship and developing a team were the two key factors to the growth of my business. It is important in any field of duty to be true to who you are and your capabilities. I am a hands on learner, so proper training is what I sought out most. Once I joined my current brokerage at Dream Spots Real Estate in 2019, I finally received the hands on training that I needed. I used what I was taught and constantly perfected it to who I am and my work ethic. As my business grew, I did not try to maintain doing everything on my own. By that time, I was aware I needed help. The help of a team allowed me to generate and maintain more business.
---
What's the most profitable aspect of your business, why do you think this is and how can others apply this to what they are doing?
 The most profitable aspect of my business has been working with investors and managing my leasing team. Although investors and rehabbing property may not be for everyone, it's allowed me to increase my amount of listings. Which ultimately has led me to a few dual agent deals. In addition to that, developing a team that I am able to share business with, brings more income in due to the fact together we are able to execute more.
---
When did you realize you were successful/made it and how did you feel/celebrate?
Honestly, I do not feel as though I "made it," just yet. Truth of the mater is, being involved in real estate has no cap. However, to provide a response as to when I realized I had become successful in real estate is once I reached my first set of goals for my fields. These goals seem so simple to me now. I simply urged the freedom of not living check to check. I wanted to feel secure with having the funds available to pay my rent and bills, to partake in some social activities. I celebrate now, the same way I celebrated then; treating myself and making new plans. I love a nice dining experience. So, often times after a closing or productive week, I will treat myself to a nice dinner. One thing I've learned in this field. It's important to relax and still enjoy life.
---
Looking back, what could you have done sooner to get to that point quicker?
 Looking back, I feel as though had I received the proper guidance and mentor sooner, I would have surpassed where I am now. Despite knowing this, I do not regret my journey whatsoever. I feel as though my transition within my career will remain a motivating factor.
---
What should other real estate entrepreneurs reading this be focusing on to expand their own business?
For any real estate entrepreneur looking to expand there business, I would advise finding their niche in the business and completely tap into that area. For example, the leasing field isn't the best area for me. I feel as though it's much more tedious than the sales aspect. However, I have two leasing agents on my team that can execute leases with their eyes closed. It's their thing. Find your "thing" and go as hard as you can at it.
---
How has social media and online marketing affected your real estate business? How much more success have you had now after implementing social media and online marketing efforts?

Social media has been a huge part of my real estate business! Social media is a platform for free marketing. It's literally been my main resource for obtaining new clients as of lately. Many of my clients that I meet have found me on social media, or were referred to me by someone that follows me on social media.
How did you build your team?

Social media has also been influential with developing my team. Of course, I utilized the job post sites to recruit. In addition to that, I promoted on my media pages. Where four out of eight of my agents were recruited. It's important to develop a team with common practices and visions as your own. I do not have to feel as though my job is to convince them, but more so grow them and help them surpass the mistakes and lessons I had to endure personally in my career.
---
How did you become a good leader?

I believe my passion makes me a great leader. Everything that I coach my team on, or require of them, I require from myself. It is important to me that the know that I'm right there with them. Ensuring the team with actions that you all are a team, with everyone having an important role, makes the energy of your team 10x better.
---
Did You Experience Failures? If So, What Did You Learn From Them?
Failures is part of success! I show my appreciation to the failures as much as I do my wins. Without failing at anything, you can't grow or become better. Each failure is a lesson on what to do differently to avoid the hard bump next go around. Whenever a person stops failing at something, in my opinion, it means you've plateaued.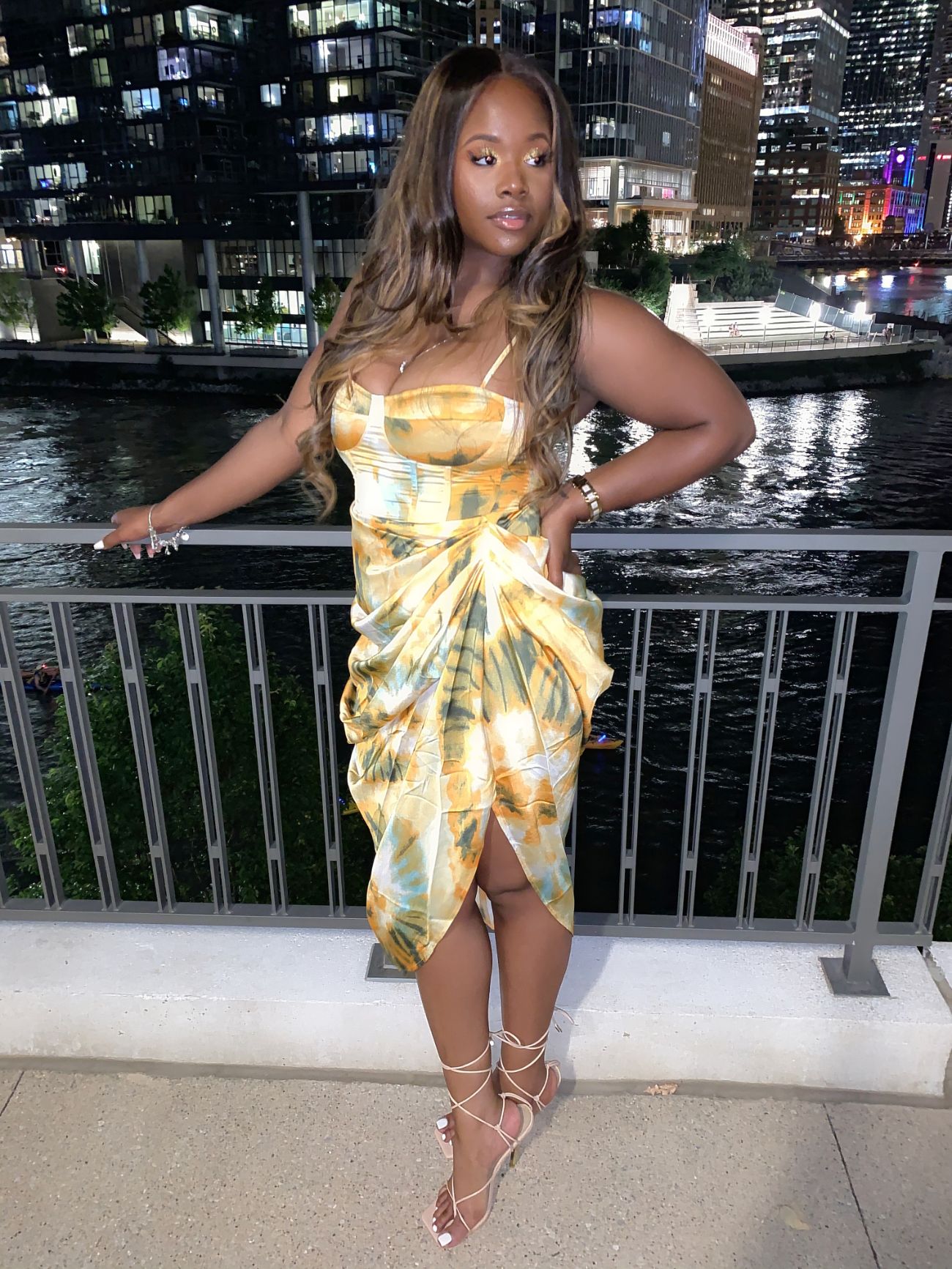 What do you consider the main differences between those people who have been successful in your industry and those who have failed?

Comparing the successful individuals in real estate and those that have failed, I believe is work ethic. Being an entrepreneur isn't for everyone. Many get involved because the like the idea of making their own schedule or because they believe it's easy. So those that stick with it, good or bad, tend to end up more successful.
---
What's Your Approach To Marketing?

When marketing myself, I choose to market myself at any opportunity that's given. Whether that is conversation, social media, networking events, websites. Wherever I can make myself noticed, I market.
---
Final Thoughts
I am super appreciative of the opportunity and recognition from Property Spark! I know there are so many great agents out there that can relate.
Thank you again for the opportunity!
Learn how to Become a Top Agent with the Guaranteed 5 Min/Week System
 No social media experience needed
 Free webinar seat (limited quantities)
 Learn the guaranteed 5 min/week system
 Become a social media superstar
 Constantly get new leads
 Beat the competition
 Get a special webinar deal
Articles, posts and lists are based on objective data, subjective analysis and the opinions of social media and real estate experts at PropertySpark. Interviews are conducted with the influencers. If you or your brand are mentioned anywhere on the site and would like it to be taken off please contact us. Rankings on the lists are at the sole discretion of experts at PropertySpark and are not affected by third parties or the brands, companies or individuals on the lists.