PROPERTYSPARK INTERVIEWS: Melissa McClendon,
Real Estate Influencer
Top Producing, Multi-Million Producing Award Winning Realtor. In the Top 2 percent of Realtors in the New Orleans Metropolitan area.

  New Orleans, LA
Nola Home Realty Group
 Melissa McClendon-Realtor|   melissa_mcclendon|  Nola Home Realty Group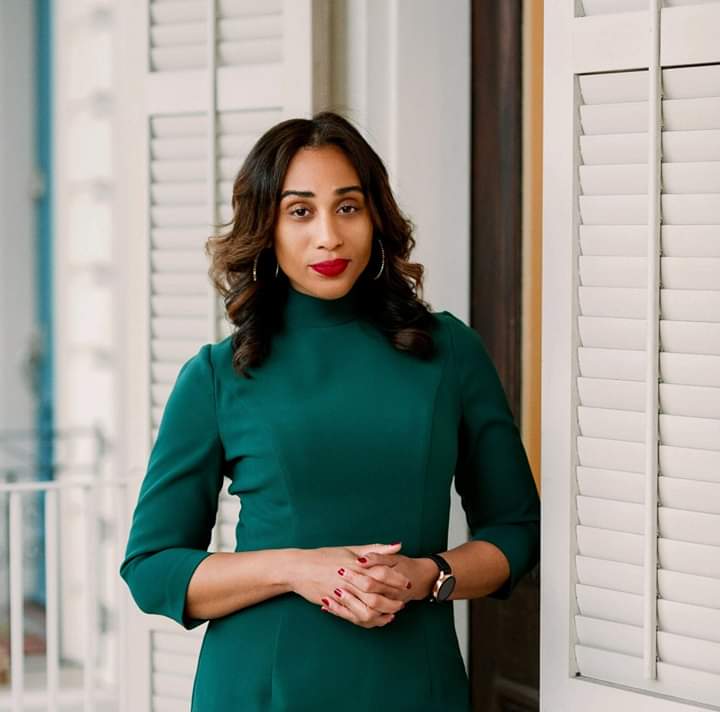 What inspired you to start in real estate and how did you motivate yourself to keep going?
Went through a divorce. As a single mom, thought I sell my home and make some extra money. My part time gig turned into a successful career.
---
Comparing your business from back then to now, what has been the main thing that allowed you to expand your business?
Being Authentic, Hard Working and Committed to my clients best interests. 
---
What's the most profitable aspect of your business, why do you think this is and how can others apply this to what they are doing?
Social Media. Allows me to reach more people. 
---
When did you realize you were successful/made it and how did you feel/celebrate?
After I started winning awards and being a top producer. 
---
Looking back, what could you have done sooner to get to that point quicker?
Did not go full time until I was almost 3 years in. My business would have grown faster if I chanced going full time earlier.
---
What should other real estate entrepreneurs reading this be focusing on to expand their own business?
Networking, being more active on social media and being more involved in the community. 
---
How has social media and online marketing affected your real estate business? How much more success have you had now after implementing social media and online marketing efforts?

Allowed me to reach more people that I dont personally know. Word of mouth has grown my business. Social media has helped with that.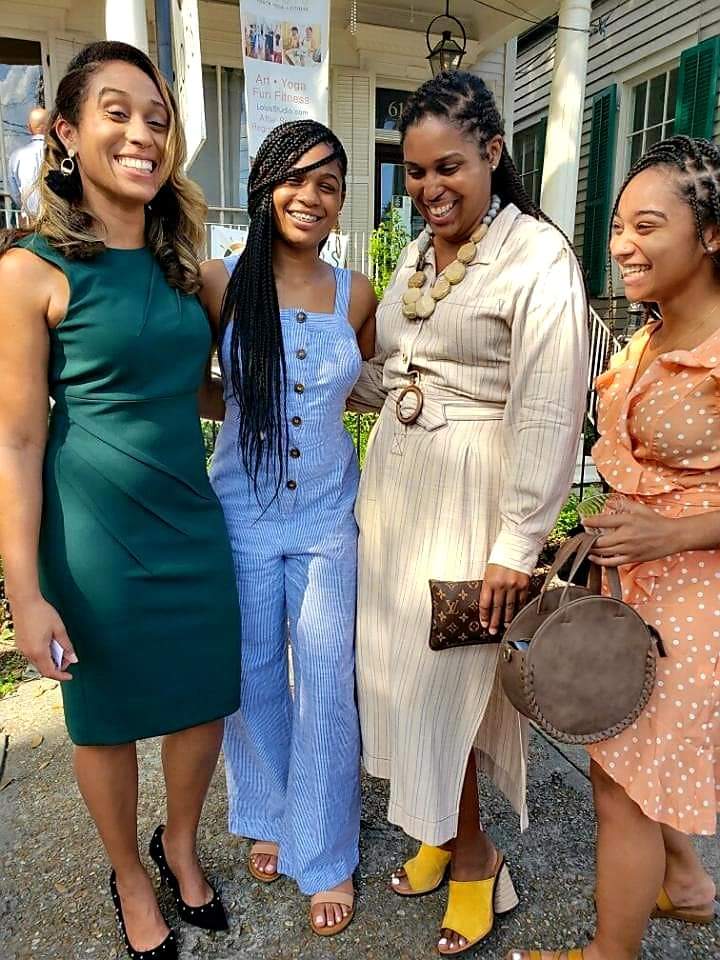 How did you become a good leader?

Being involved with Women's Council of Realtors taught me fundamentals of being a leader. Was Local President and am now State President Elect. 
---
Did You Experience Failures? If So, What Did You Learn From Them?

Many!! They gave me the experience to be a top notch Realtor. Those failures gave me knowledge that I would not have had otherwise. And it made me stronger.
---
What do you consider the main differences between those people who have been successful in your industry and those who have failed?

Being consistent and resilient. You have to market consistently until the community recognizes you. Then you have to be resilient when you have challenges in the real estate business. 
---
What's Your Approach To Marketing?

Being Authentic and consistent. 
---
Learn how to Become a Top Agent with the Guaranteed 5 Min/Week System
 No social media experience needed
 Free webinar seat (limited quantities)
 Learn the guaranteed 5 min/week system
 Become a social media superstar
 Constantly get new leads
 Beat the competition
 Get a special webinar deal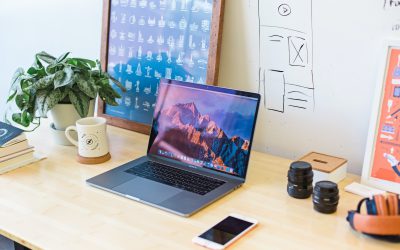 Learn how this real estate agent tripled his commissions just with social media and how you too can become a social media superstar.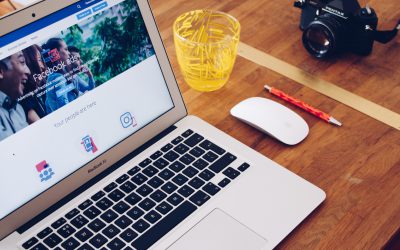 That big blue button has tempted you before right? You want to Facebook Boost your Real Estate listing. Find out why you shouldn't!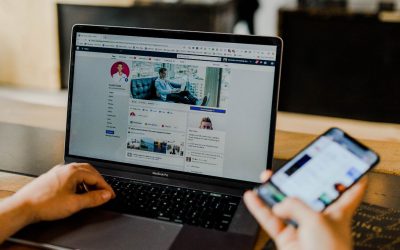 A question we get often from Realtors is "how much should I spend on social media?" Find out exactly how much to spend and how to spend it without getting ripped off!