PROPERTYSPARK INTERVIEWS: Matthew Martinez, Broker
What inspired you to start in real estate and how did you motivate yourself to keep going?
The combination of my desire to help people achieve their goals and a fascination with design and real estate inspired me to start my career. A constant need to better me and assist my clients in creating wealth through real estate investing helps keep me motivated.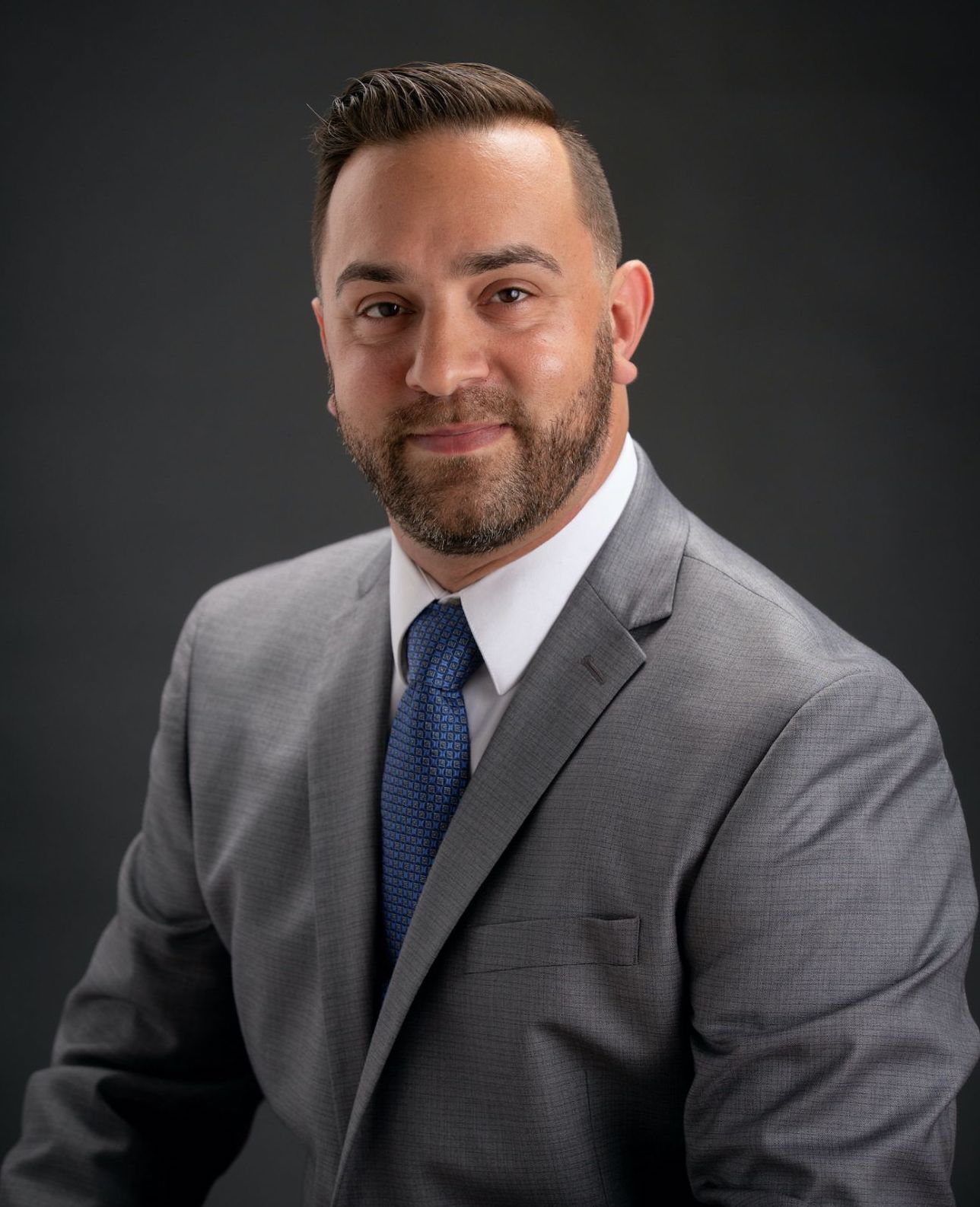 Comparing your business from back then to now, what has been the main thing that allowed you to expand your business?
Focusing on building my brand and becoming a resource for people that are interested in buying, selling, or investing in real estate has allowed me to grow and transform my business. Using the power of social media to provide valuable information and connect with people has been a game-changer for me.
---
What's the most profitable aspect of your business, why do you think this is and how can others apply this to what they are doing?
Leveraging my personal brand through social media and cutting-edge marketing techniques have been the most profitable aspects of my business. I've focused on building a brand where people look at me as their resource for everything related to real estate. Because of this, I'm connecting with new potential clients every day. Others can apply these techniques by consistently providing value to their followers and always focus on staying top of mind.
---
When did you realize you were successful/made it and how did you feel/celebrate?
I still don't feel like I've "made it", which is why I continue to push myself to grow my business. I definitely feel successful, but I've got some big goals so there's always room for growth and improvement.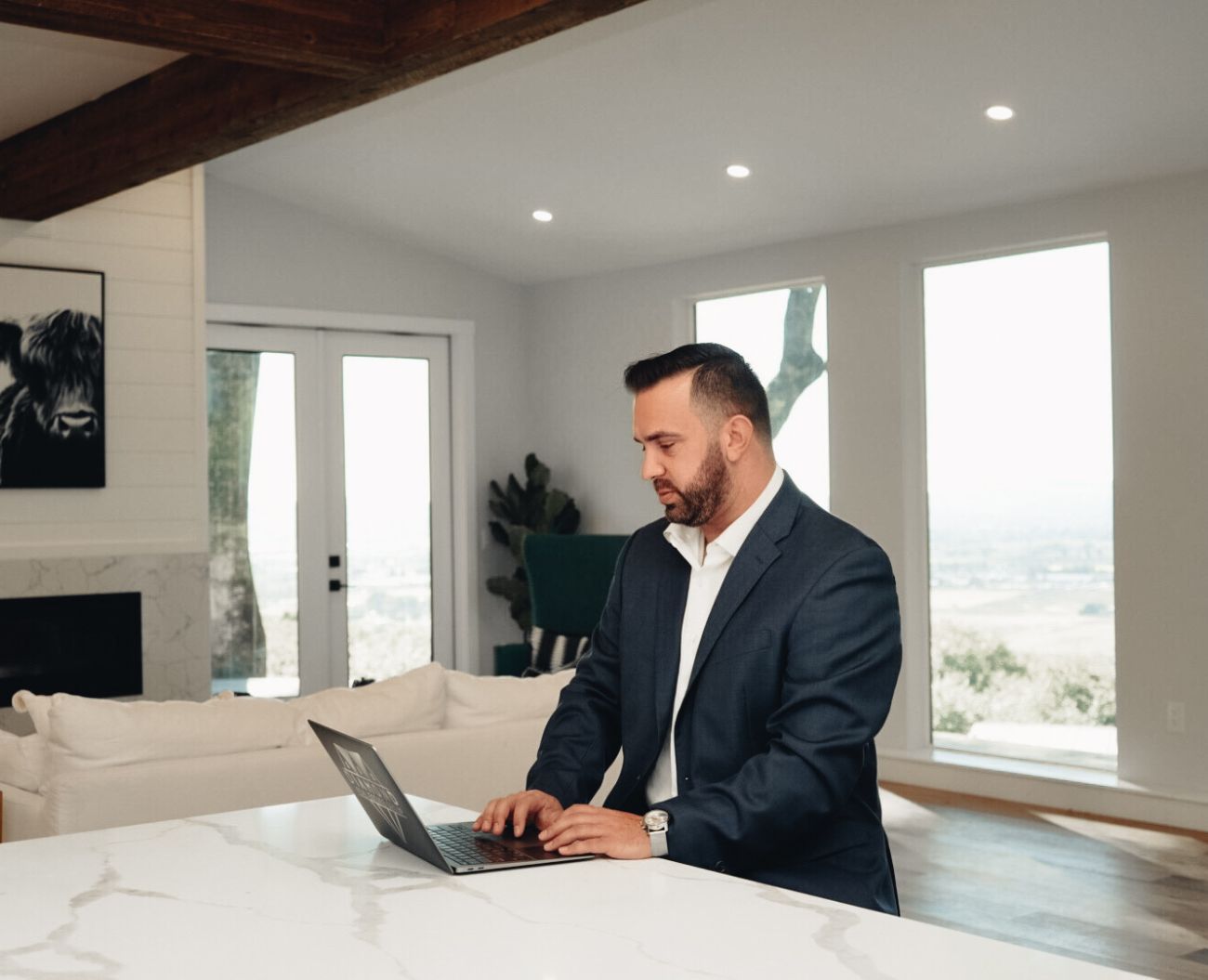 Looking back, what could you have done sooner to get to that point quicker?
I would have focused on perfecting my systems and delegating certain tasks sooner. Although, I strongly believe that everything happens for a reason and the struggles that I've faced so far in my career have only improved my skills when working with clients and helped me on my journey to becoming a top producing agent.
---
What should other real estate entrepreneurs reading this be focusing on to expand their own business?
Focus on being authentic and consistently provide value! If you're genuinely interested in helping your clients achieve their goals and being their trusted advisor, new business opportunities will present themselves to you on your path to growth.
---
How has social media and online marketing affected your real estate business? How much more success have you had now after implementing social media and online marketing efforts?

Social media and online marketing have played a crucial role in the growth and success of my real estate business. My social media presence has led to a huge spike in business and is constantly providing me with new opportunities to connect with people and continue branding myself as a real estate resource.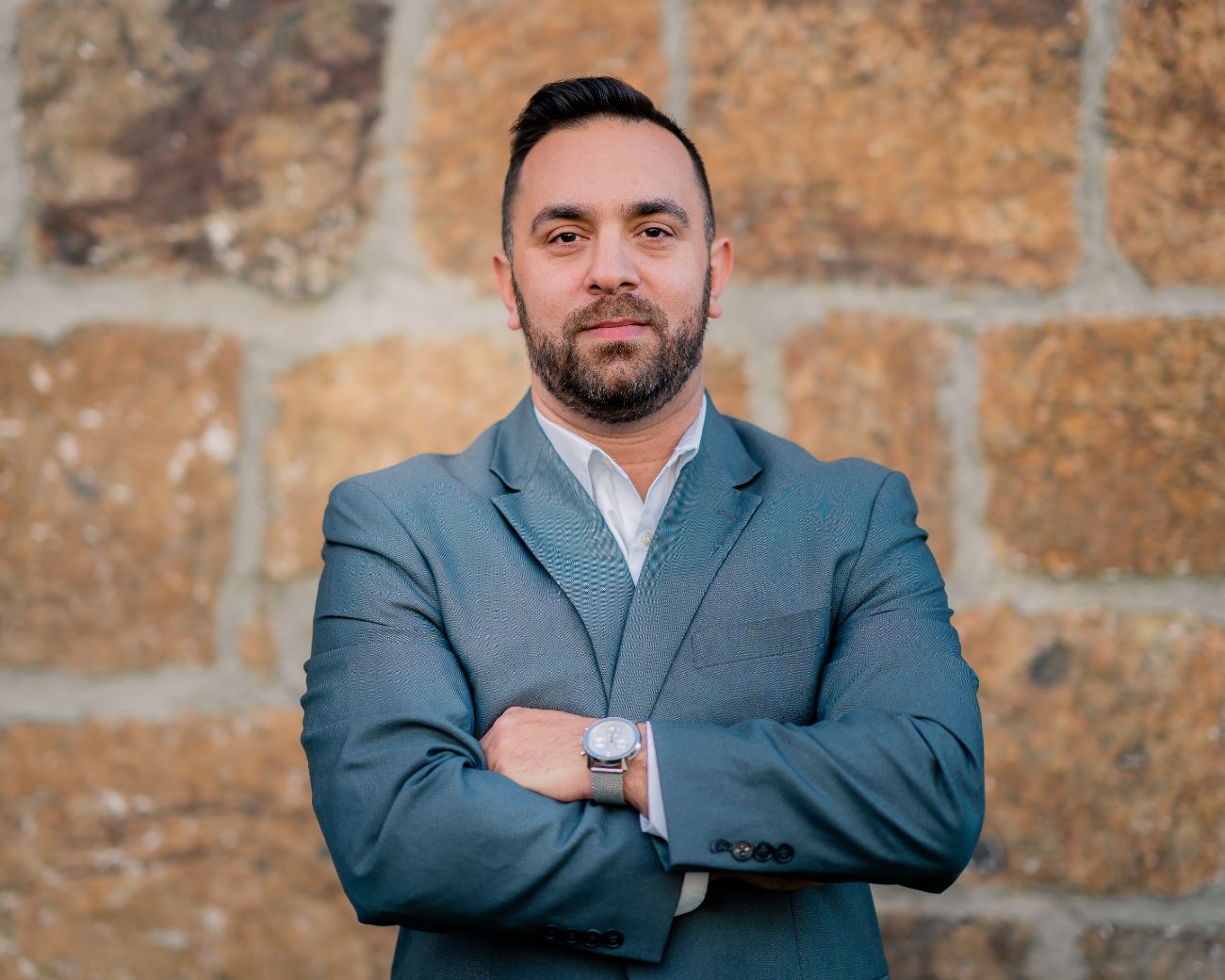 Did You Experience Failures? If So, What Did You Learn From Them?

In real estate, we always experience failures on the road to success. I'm constantly pushing myself out of my comfort zone in order to continue on my path of growth. The failures have taught me that I have to get comfortable being uncomfortable and learn from my experiences along the way.
---
Final Thoughts

Always focus on the relationships over the transactions! If you provide top-notch service and your main objective is to help your clients achieve their goals, your business will continue to grow.
Please connect with me on social media!
Learn how to Become a Top Agent with the Guaranteed 5 Min/Week System
 No social media experience needed
 Free webinar seat (limited quantities)
 Learn the guaranteed 5 min/week system
 Become a social media superstar
 Constantly get new leads
 Beat the competition
 Get a special webinar deal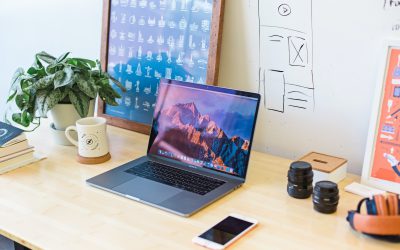 Learn how this real estate agent tripled his commissions just with social media and how you too can become a social media superstar.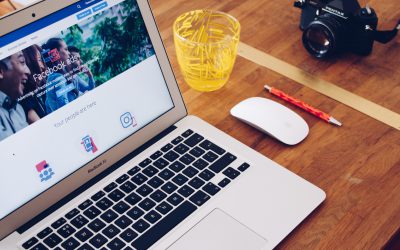 That big blue button has tempted you before right? You want to Facebook Boost your Real Estate listing. Find out why you shouldn't!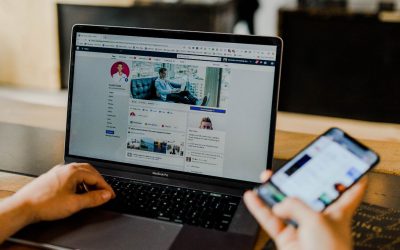 A question we get often from Realtors is "how much should I spend on social media?" Find out exactly how much to spend and how to spend it without getting ripped off!