PROPERTYSPARK INTERVIEWS: Mark Salerno, Broker Owner
What inspired you to start in real estate and how did you motivate yourself to keep going?
My father, Mario Fiore Salerno, started this brokerage Salerno Realty Inc in 1970, and he has always been a role model and inspiration for me. Very early in my career, my dad got sick, and passed away. That motivated me to successfully carry forward his legacy in real estate. My wife and children are a continuous source of motivation for me. My wife, Daniela, has been my staunchest supporter and understands my passion and commitment to my business.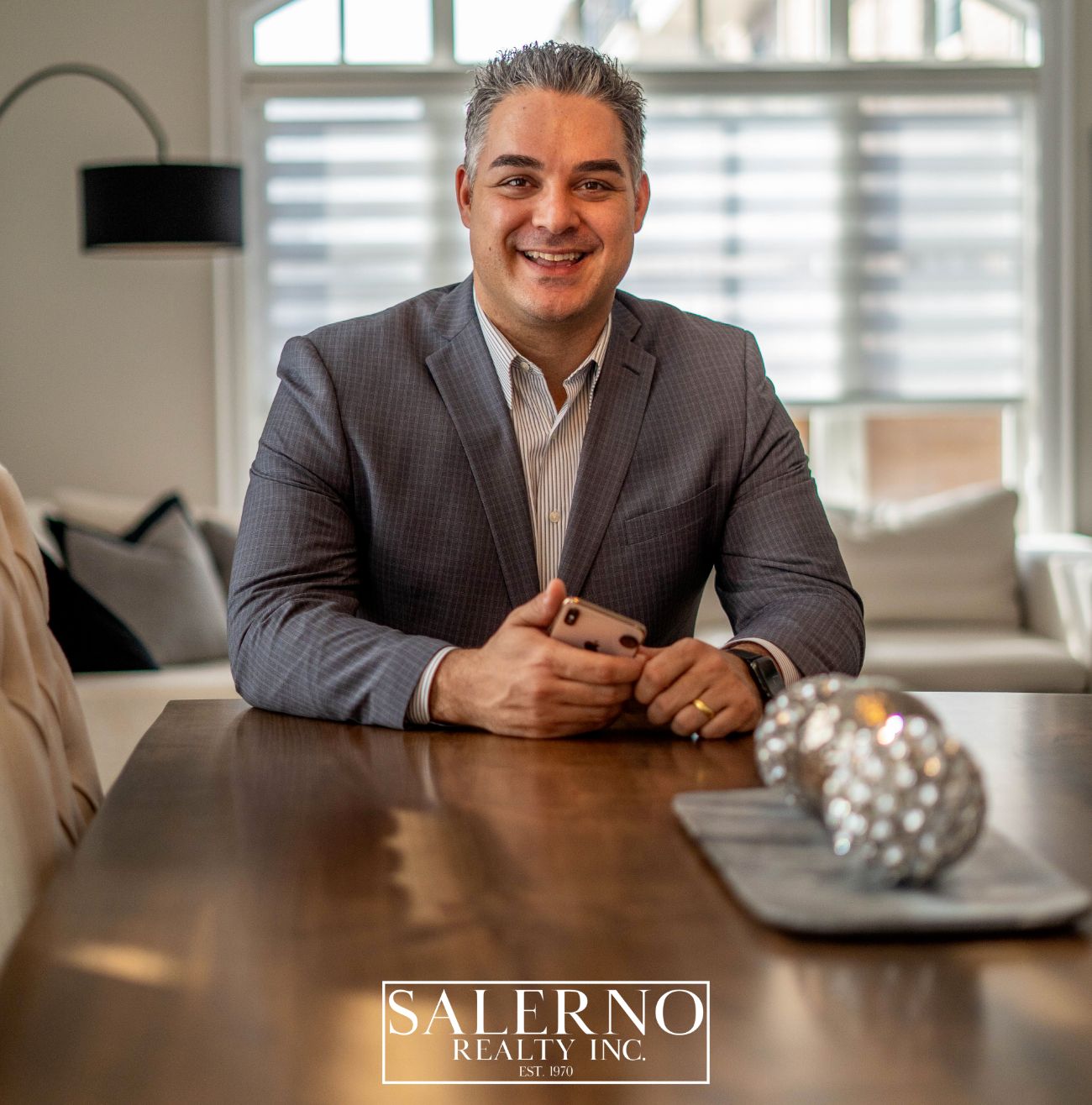 Comparing your business from back then to now, what has been the main thing that allowed you to expand your business?
I have been in the real estate industry for over 15 years and technological innovations have definitely played a big role in where the business is today. Putting time and continuous effort into social media helped me expand my business in new ways and allowed access to new audiences. I have always been the first one diving right into new social media platforms and trying new strategies to expand my brand, company and to reach new people. I started off with shooting video home tours to showcase the "home for sale" online to make it accessible to a larger audience. The ability to view properties online leads to inquiries from serious buyers. Initially, I was criticized by many other professionals in the industry for using TikTok and posting my listings there. But, shortly they seemed to realize the advantages these new social media platforms have on real estate and followed my lead.
The second most important thing is to build a strong brand. People know me for my reputation and my track record. My work values and brand have always been fair, trustworthy and honest. The purchase and sale of a home is both a financial and emotional investment and clients appreciate someone who is trustworthy and knowledgeable.

---
What's the most profitable aspect of your business, why do you think this is and how can others apply this to what they are doing?
Social media has proven to be very profitable for my business. It has afforded me the opportunity to build a very strong community that follows me and I am humbled and appreciative of their support. Most of our new clients usually see my professional work on social media and initiate contact from there. The bulk of business comes from social media and referrals. I don't stick to the old school form of cold calling and door knocking; there is so much more value in social media.
I think people should get out of their comfort zone and show who they truly are. We all start at point zero, and no one can succeed without consistent hard work. When I started my business, I used to wear all the hats. I was the administrator, the realtor, the promoter, etc. I was on my own and I had to know each aspect of the business. Today, I have a team that handles various aspects of my business; but I still work from early in the morning to late at night.
---
When did you realize you were successful/made it and how did you feel/celebrate?
I think success is definitely a continuous work in progress. You have to work hard each and every day to maintain your position in the industry and to continue to grow. Since real estate is my passion, I see myself working in this industry indefinitely as this is what I truly enjoy doing.
I have always been a go-getter from early childhood. Whatever I put my mind into, whether it is sports or real estate my goal is always to succeed and be the best I can be. That's why being the number 1 in my local area is not enough for me as I know I have many more goals to achieve.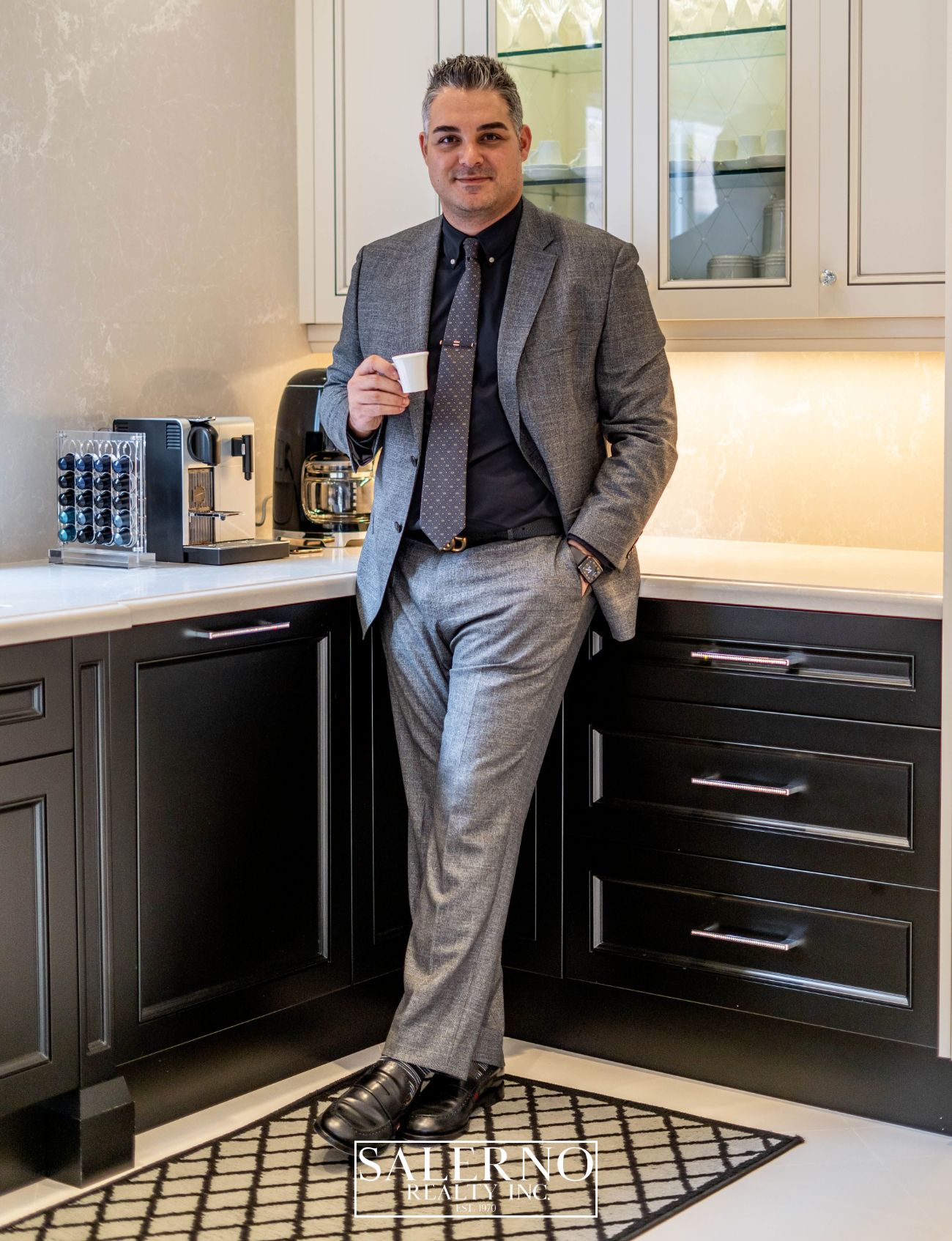 Looking back, what could you have done sooner to get to that point quicker?
Nothing in particular that I can think of. I have always put down my 110% effort into everything I have ever done; yet I am never 100% satisfied as I have high expectations for myself, to always do more!
---
What should other real estate entrepreneurs reading this be focusing on to expand their own business?
The first thing they should focus on is to build the utmost confidence in yourself and your abilities. I have recently released a podcast series on Spotify and Youtube called Real Talk with Mark Salerno in which I give further details of how a new realtor can succeed in this business. Without confidence in yourself and your abilities, you will struggle. That is why building a strong base is important.
The second thing is to always trust your judgement and gut feeling as that never lies to you. As long as you are knowledgeable and truthful to yourself and the people you work with, you and your business should continue to develop and grow. Never be satisfied – always ask "What more can I do?"
---
How has social media and online marketing affected your real estate business? How much more success have you had now after implementing social media and online marketing efforts?

If you take advantage of social media platforms and digital marketing, then definitely it will help you grow your business. If you are a start-up or a new realtor and don't have a lot of workload then you can definitely do all social media management by yourself. But as you and your brand grows, you may need to hire professionals to manage that aspect of your business so that you can focus 100% on real estate.
As a result of the content that I create on my social media platforms, my business has scaled up expeditiously. This is a result of the long hours and focus that I continue to put into my brand online.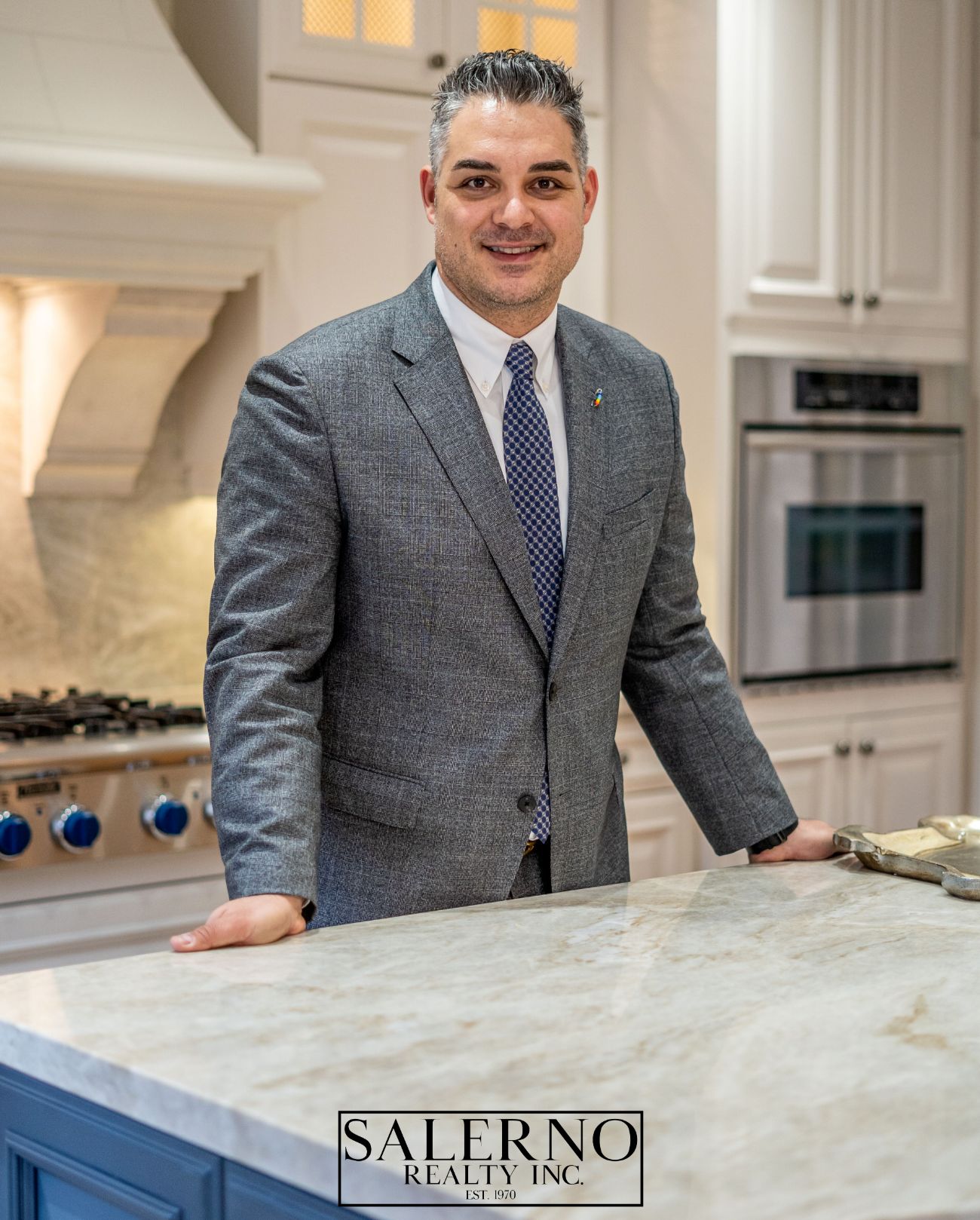 How did you build your team?

At a certain point, with the expansion of my business it became evident that in order to better serve my clients and continue to grow my business, I needed to build a team. My team is very exclusive with only 5 members. Many professionals reach out to us wanting to work on our team and brokerage; but I prefer to keep it small. My business maintains a high standard of red carpet service for our clients. We could be a discount brokerage and turn over 5 times more business; however, we believe in quality work and providing 5 star-services, hence I rather maintain a small, exclusive team. I am not looking for a team of 100 as then I would become a manager and I want to be out there dealing with the public. I take pride in being a boutique brokerage.
---
How did you become a good leader?

I have been a leader my whole life whether it is being the captain in sports or in real estate. People have always naturally looked up to me as their protector being a bigger kid myself growing up. People usually tell me that I have a strong presence when I enter the room. A leader must project confidence. It is important to communicate in a clear and concise fashion with others. You should demonstrate genuine care for the people you work with and it is important to be consistent in what you do.
---
Did You Experience Failures? If So, What Did You Learn From Them?

Yes, I have experienced failures in my life and so has everyone. However, it is important to know if the failure was something out of your control or not. I have not secured every single listing I wanted to; however the reason has not been about my abilities but rather because people were looking for discount commission rates.
---
What do you consider the main differences between those people who have been successful in your industry and those who have failed?

Simple: it's effort and sacrifices. As mentioned before, I work as soon as I open my eyes to the moment I close my eyes. And the market is such that if you are not accessible any time of the day, at any moment, then there will be someone else who will be available.
---
What's Your Approach To Marketing?

In a world of brand building and digital marketing, marketing is definitely a very important aspect of any business.When I started this company I definitely built a strong foundation and used every platform available. As my business grew, I dedicated this aspect of my business to an in-house Marketing Specialist who helps me manage all social media handles, all digital ads, the traditional marketing material, blogs, the website, newsletters, CRM, the brand, content and everything else.
---
Final Thoughts
A final note I would like to share with you is that I hope to get verified soon, mainly because of all these scams that are happening around me. I get tons of messages from people letting me know that scammers impersonate me, use my content and information to scam money from vulnerable people. It is definitely disgusting and also hurts my brand.
I always feel grateful and blessed when a lot of people: realtors, clients and people in general, message me how I am an inspiration to them. I like giving back and giving valuable information through my blogs, podcast LIVE IG #FirmFriday Q&A.
Learn how to Become a Top Agent with the Guaranteed 5 Min/Week System
 No social media experience needed
 Free webinar seat (limited quantities)
 Learn the guaranteed 5 min/week system
 Become a social media superstar
 Constantly get new leads
 Beat the competition
 Get a special webinar deal
Articles, posts and lists are based on objective data, subjective analysis and the opinions of social media and real estate experts at PropertySpark. Interviews are conducted with the influencers. If you or your brand are mentioned anywhere on the site and would like it to be taken off please contact us. Rankings on the lists are at the sole discretion of experts at PropertySpark and are not affected by third parties or the brands, companies or individuals on the lists.