PROPERTYSPARK INTERVIEWS: Malanie Davis, Real Estate Agent
What inspired you to start in real estate and how did you motivate yourself to keep going?
My inspiration came from me growing up around real estate as my dad was in the construction industry. I remember going to work with my dad in the summer months and was totally fascinated with the homes and buildings.
The ability to have a flexible schedule while being able to provide my family with financial freedom are a few things that motivate me to keep going.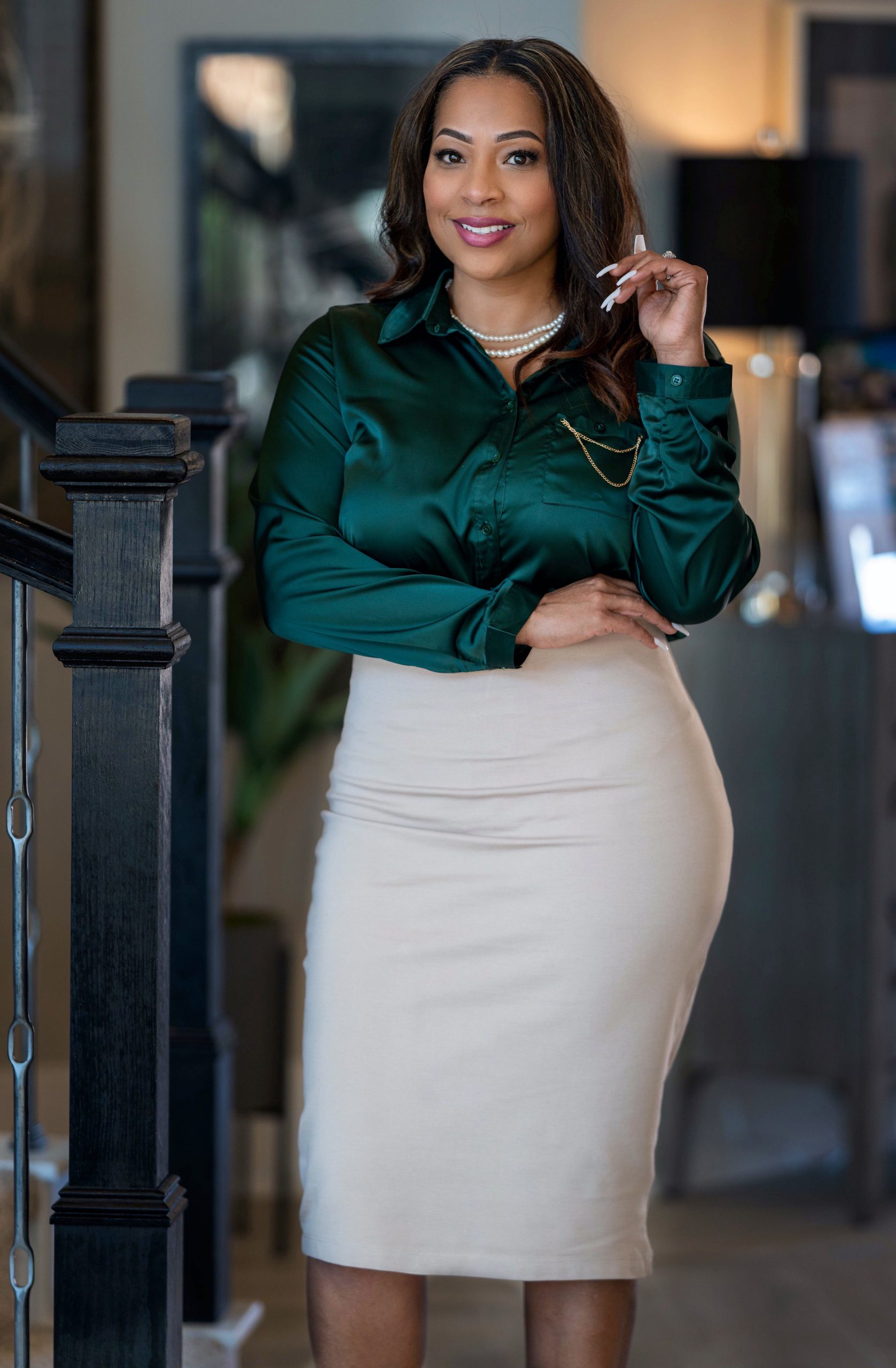 Comparing your business from back then to now, what has been the main thing that allowed you to expand your business?
Honestly, COVID played a major role in how I was able to expand my business because it allowed me to work my full-time corporate job from home while building my real estate business.
---
When did you realize you were successful/made it and how did you feel/celebrate?
When I was able to quit my full-time job to pursue real estate full-time I knew I made it. I haven't looked back ever since 🙂
What should other real estate entrepreneurs reading this be focusing on to expand their own business?
Always stay on your "A" game throughout every transaction from your 10K lot to your million-dollar client.
---
How has social media and online marketing affected your real estate business? How much more success have you had now after implementing social media and online marketing efforts?

Social media and online marketing played a major roll in my success as I've gained several clients.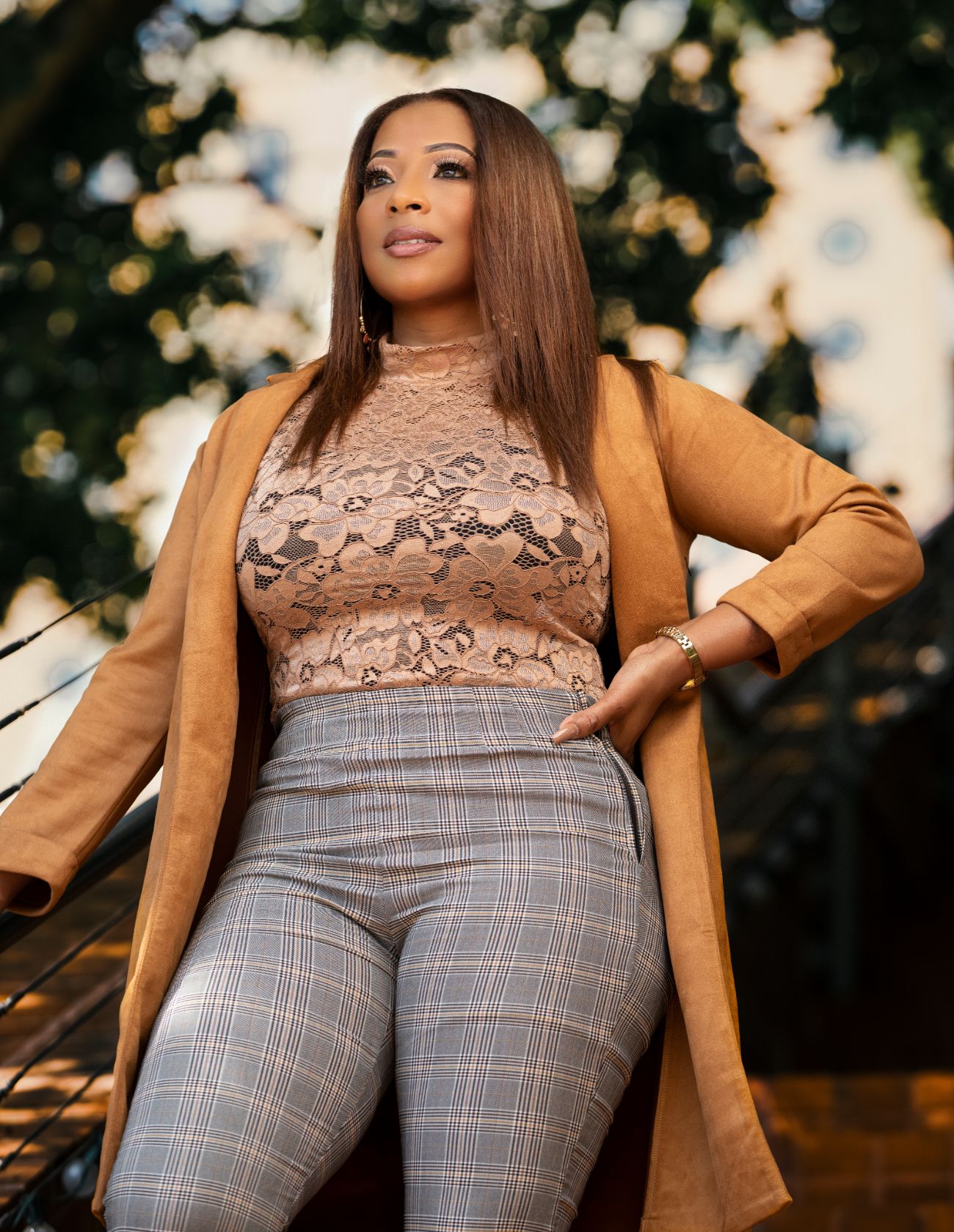 Did You Experience Failures? If So, What Did You Learn From Them?

Yes, I have! However, failure is part of growth and how we learn. If someone in this industry told you that they have not failed or made an error in some kind of way; run, run really fast.
---
What do you consider the main differences between those people who have been successful in your industry and those who have failed?

One of the biggest things I believe that can cause someone to fail in this industry is time management. Whereas, the ones that are successful in this understands and knows the importance of time management.
---
What's Your Approach To Marketing?

Social Media – Instagram and TikTok are my go-to's. Instagram allows me to make a personal and professional connection with my followers. While TikTok allows me to create informative but fun content for my followers.
---
Final Thoughts

If you are looking for a trustworthy realtor that is going to go above and beyond, then you have found that person. Call me to assist with your real estate transaction.
Learn how to Become a Top Agent with the Guaranteed 5 Min/Week System
 No social media experience needed
 Free webinar seat (limited quantities)
 Learn the guaranteed 5 min/week system
 Become a social media superstar
 Constantly get new leads
 Beat the competition
 Get a special webinar deal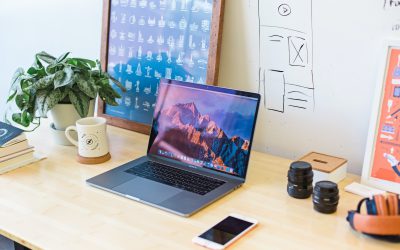 Learn how this real estate agent tripled his commissions just with social media and how you too can become a social media superstar.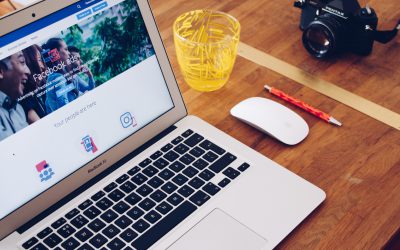 That big blue button has tempted you before right? You want to Facebook Boost your Real Estate listing. Find out why you shouldn't!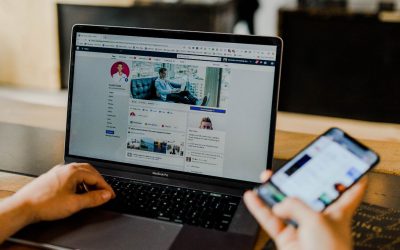 A question we get often from Realtors is "how much should I spend on social media?" Find out exactly how much to spend and how to spend it without getting ripped off!