PROPERTYSPARK INTERVIEWS: Lindsey Elliott, REALTOR
What inspired you to start in real estate and how did you motivate yourself to keep going?
Building a career on my own terms and having no cap on how high my salary could be is what really intrigued me – not the pretty houses! I keep myself going by reminding myself that even though I'm working 100 hours a week for myself – it's better than working 40 hours for someone else!
Comparing your business from back then to now, what has been the main thing that allowed you to expand your business?
Social media and the relationships I've built with clients. Of course with social media you're able to reach thousands of people in a day, show potential clients that you are closing deals, and provide value through posts and video – but, nothing helps build your business faster than your referrals.
---
What's the most profitable aspect of your business, why do you think this is and how can others apply this to what they are doing?
Referrals. Referrals will always be the BEST return on investment. The relationships you're building with your clients now will not only make their home buying/selling experience something they will never forget but, it will come back tenfold when your clients rave about you to family and friends.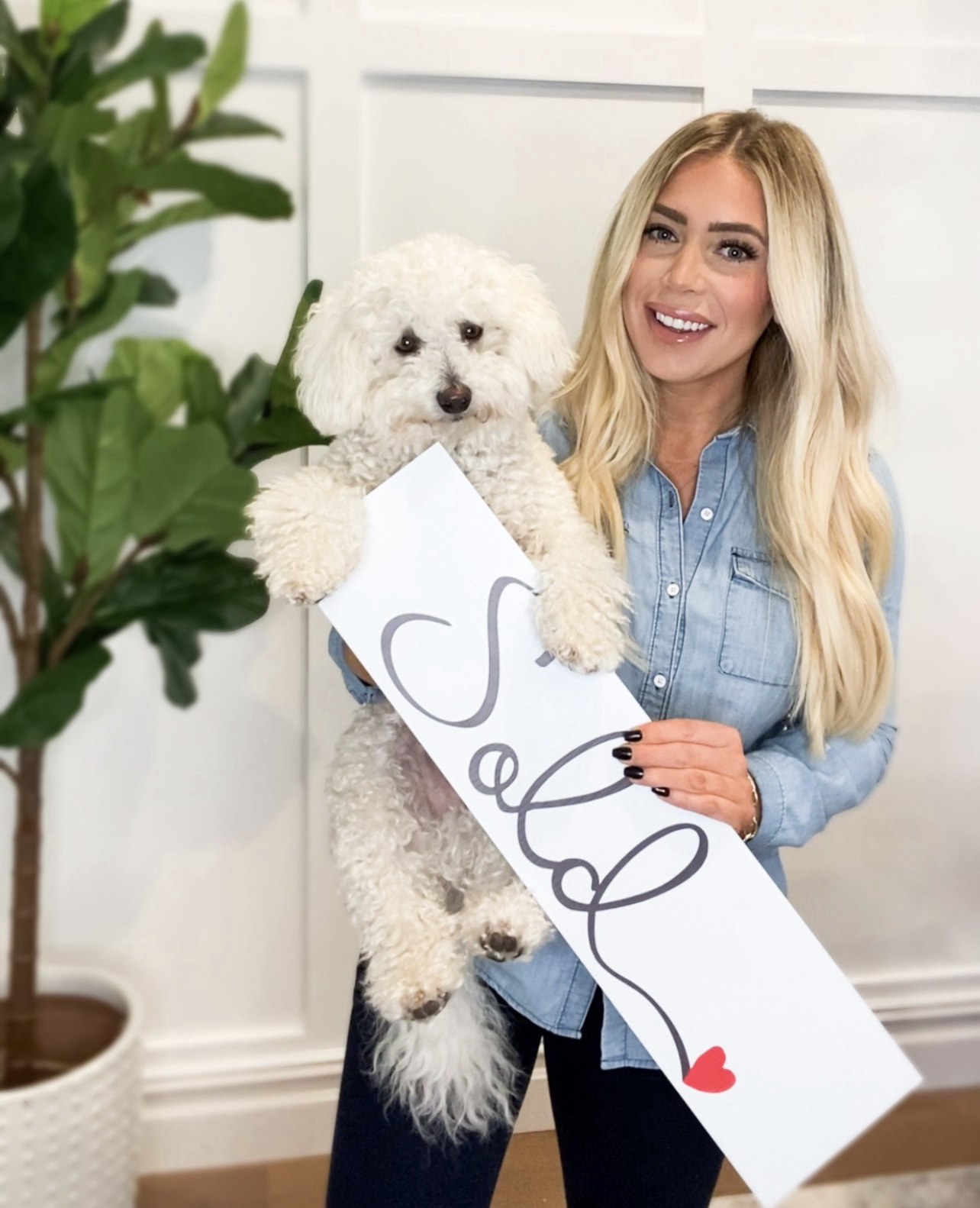 How has social media and online marketing affected your real estate business? How much more success have you had now after implementing social media and online marketing efforts?

Social media has helped me build a brand for myself. When you visit my social media accounts you don't only see an aesthetically pleasing page, you see that I am in fact knowledgeable, experienced, down-to-earth, and a real person! You see my love for dogs, white kitchens, and coffee – and that I LOVE what I do. I LOVE being a realtor. Without social media I KNOW I would still be a successful agent – but, social media has been the thing to take me to the top and help me stand out among all the others.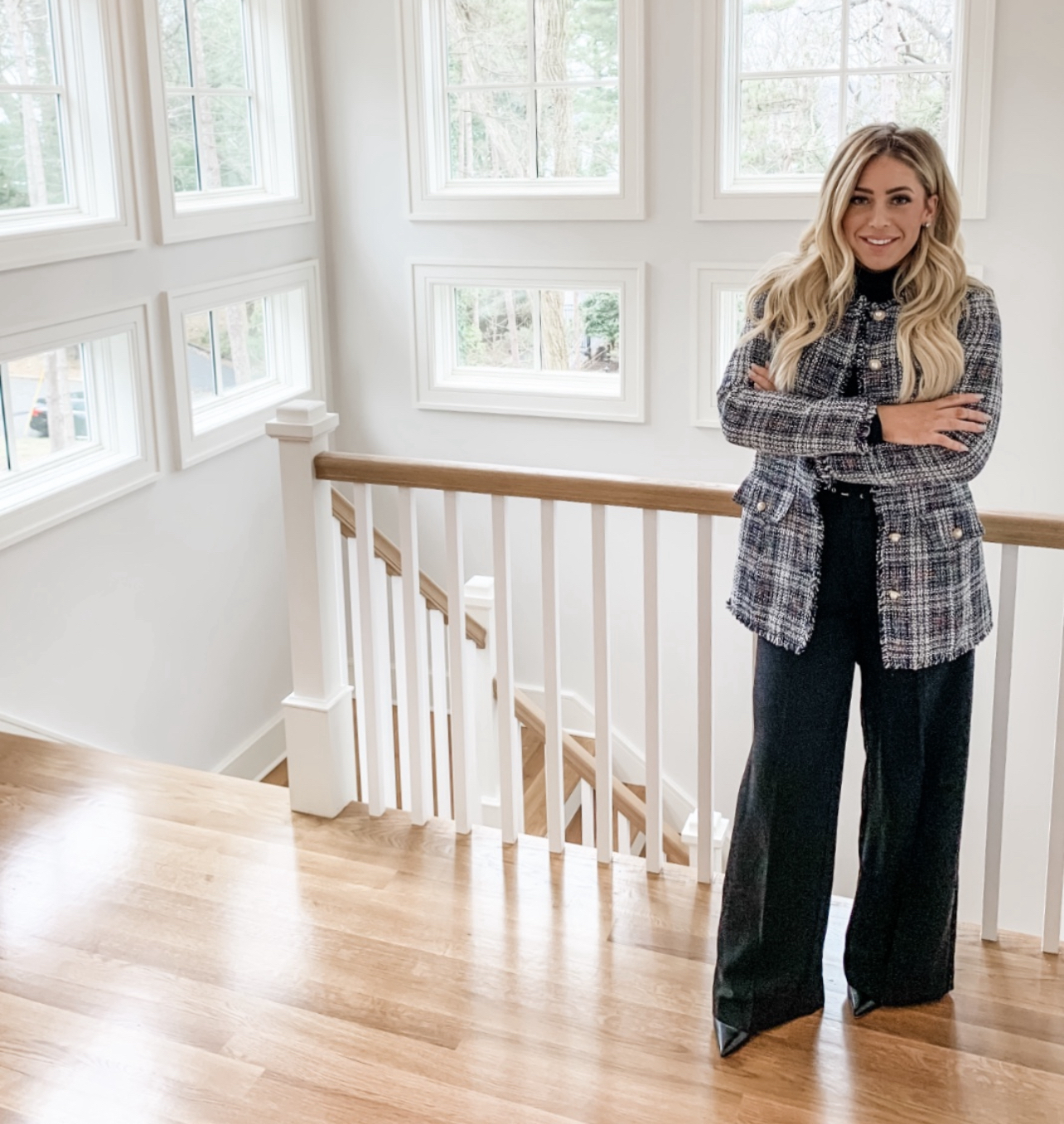 Did You Experience Failures? If So, What Did You Learn From Them?

OF COURSE! Failure is inevitable. Deals fall apart all the time because of things you can't control – and what I've learned from them is to not let one deal dying ruin my month. I constantly have multiple deals going on and if one doesn't work out – THAT'S OK – we will put another deal together and focus on the deals we have!
---
What do you consider the main differences between those people who have been successful in your industry and those who have failed?

I believe the main difference between those who succeed in the real estate industry and those who fail is their self discipline. In this industry, as a solo agent, you have no one telling you what to do on a daily basis. You have to be so disciplined and so committed to generating business every single day. If you sit around waiting for business to fall into your lap – that isn't going to happen. If you're not willing to do that you're better off working your 9-5 job with a consistent paycheck because you will fail.
Learn how to Become a Top Agent with the Guaranteed 5 Min/Week System
 No social media experience needed
 Free webinar seat (limited quantities)
 Learn the guaranteed 5 min/week system
 Become a social media superstar
 Constantly get new leads
 Beat the competition
 Get a special webinar deal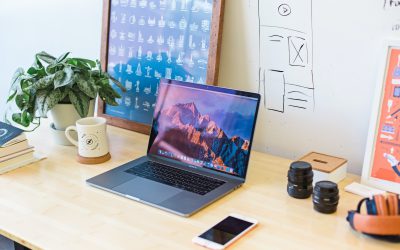 Learn how this real estate agent tripled his commissions just with social media and how you too can become a social media superstar.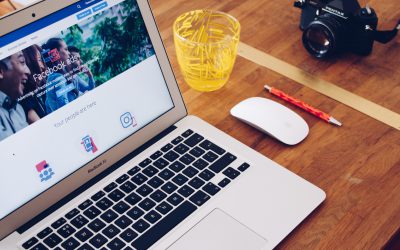 That big blue button has tempted you before right? You want to Facebook Boost your Real Estate listing. Find out why you shouldn't!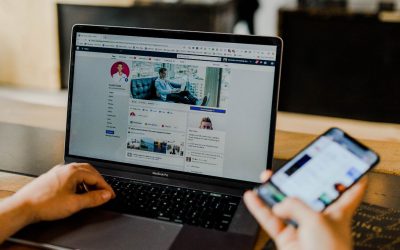 A question we get often from Realtors is "how much should I spend on social media?" Find out exactly how much to spend and how to spend it without getting ripped off!