PROPERTYSPARK INTERVIEWS: Kim & Dave Panozzo, Real Estate Agent
What inspired you to start in real estate and how did you motivate yourself to keep going?
Interestingly enough, when I got involved in real estate it was in a time of my life where my back was really up against the wall in all aspects of my life from my entrepreneurial journey to my marriage. When a tremendous amount of pressure is on, you can either crumble from the pressure or turn yourself into a diamond; with the unwavering support, encouragement, and mentorship from my wife who had been involved in real estate for 14 years at the time, she inspired me to get my agents license 5 years ago and here we are now! But what really motivated me to keep going above all was my kids, they motivate me everyday, they are my legacy, and everything I do, I do to make them proud.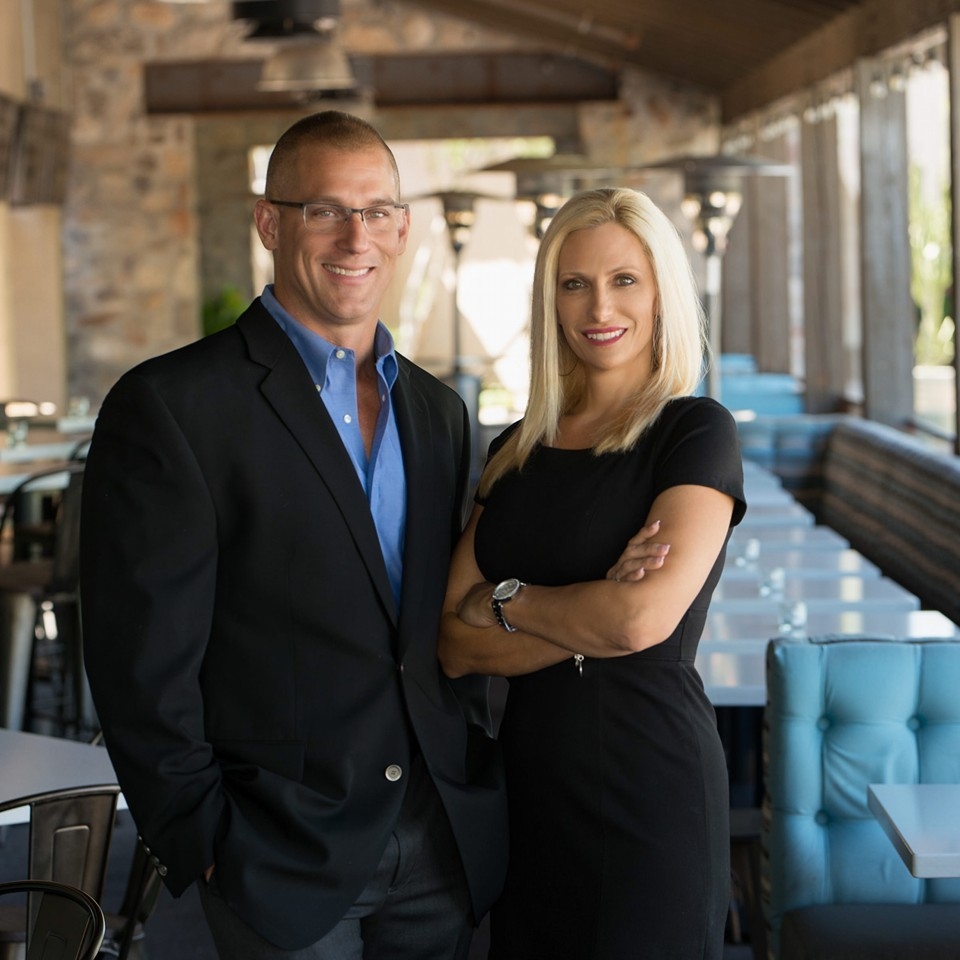 Comparing your business from back then to now, what has been the main thing that allowed you to expand your business?
We've been able to expand our business through 3 main areas of focus points that we continuously expand upon and train our team members on. The very first thing is constantly improving our client experience; maximizing client satisfaction and putting clients first above all else means 5/5 reviews, referrals, and a great reputation in the community. Another main focus that has allowed us to expand our business is becoming omnipresent on media platforms from social apps to television commercials/Shows; getting in front of more eyes means more chances for business. And the third focus that has helped us expand our business is our professional development and team coaching; our agents are constantly improving their sales skills, learning new market trends, and it keeps our whole company ahead of the curve.
---
What's the most profitable aspect of your business, why do you think this is and how can others apply this to what they are doing?
I would say the most profitable aspect of my business is selling residential homes to new buyers as Arizona sees a consistent influx of people moving from out of states for the beautiful weather and affordability. My advice to other real estate agents looking to sell more residential homes is to identify a need in the marketplace. Do some research in the area you are selling in and find out why people choose to move there, find the need and exploit that by sharing it on your social media platforms, creating newsletters about it, and leverage all other resources to draw attention to your business.
---
When did you realize you were successful/made it and how did you feel/celebrate?
As in all aspects of life, success has levels, as I grew in business my standards for success grew with me. In the beginning, I knew I was successful when every client we worked with ended our transaction with a smile and referred over at least a few of their friends; but I always set higher goals to help more people find their dream homes in the Phoenix Metro area and continued to grow my team of agents along the way. Later in my real estate career, I knew I was successful when I walked in a grocery store and a stranger stopped me to say, "hey, I know you, you're that Panozzo Team guy!" Sometimes life is so subtle that you don't even realize when you have walked through the doors you once prayed would open and I know that I'm just getting the momentum going and planning to continue leveling up from here.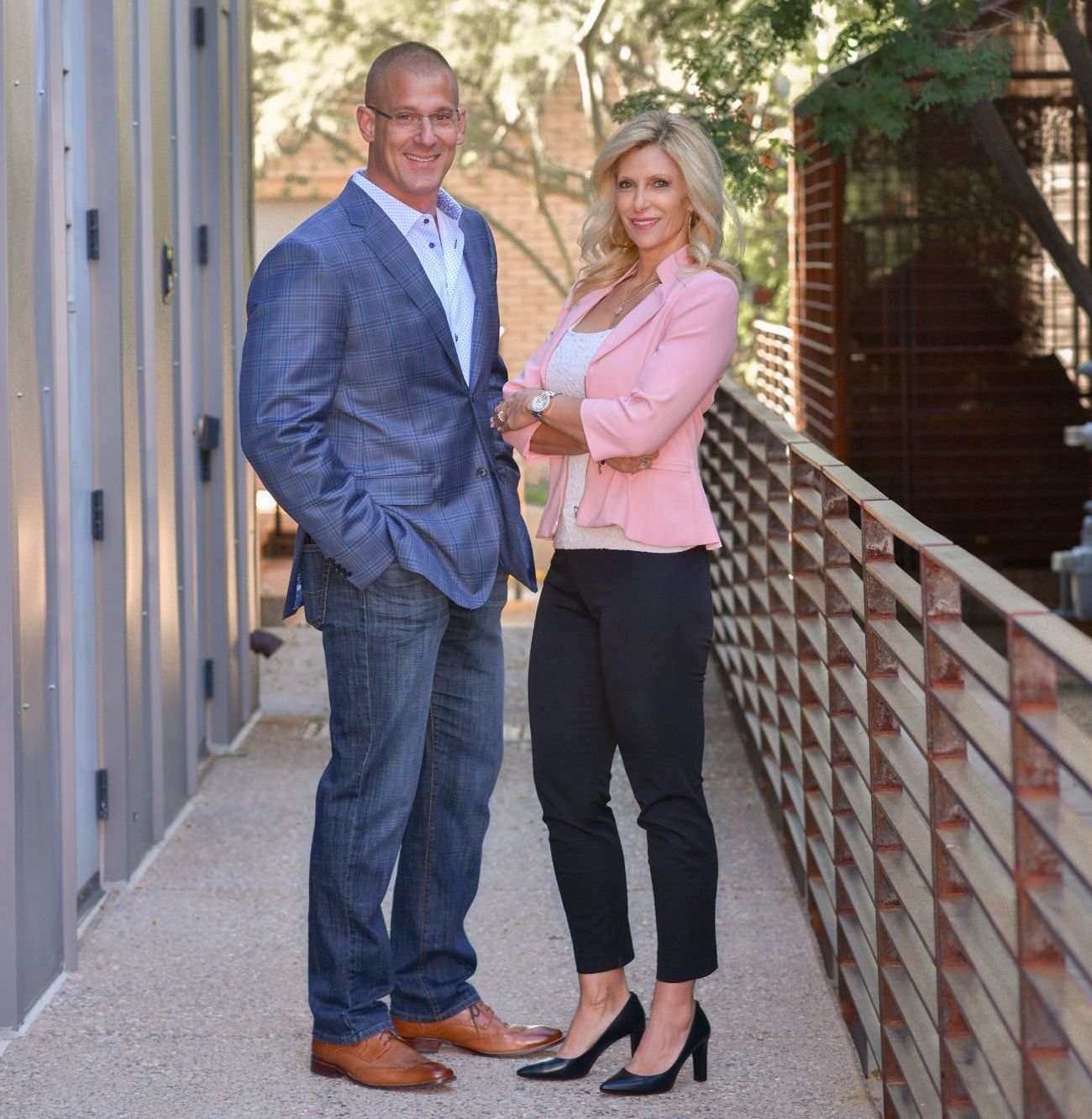 Looking back, what could you have done sooner to get to that point quicker?
Although I am a firm believer that everything that happened in my life was supposed to happen for a reason to get me where I am today, I would say I could have gotten to this point in my life quicker if I would have worked on personal development earlier in my life in my 20s. I wake up everyday in the morning to meditate, journal, read, workout, and begin my days with intention and this has helped me in my business because if you don't take care of yourself, you can't take care of anyone else. Just like the flight attendants tell you when you get in an airplane and go through the debrief in case of emergency, place the mask over your head and mouth first and then help whoever is next to you; the same analogy applies in life, goal setting, and in business as well.
---
What should other real estate entrepreneurs reading this be focusing on to expand their own business?
My advice to a young agent starting in real estate would be to take personal development and goal setting seriously; if you can do this, you can achieve all the dreams you set out for yourself. If you are a seasoned real estate entrepreneur looking to expand your business, my advice is to continue growing your online presence and database. In my business, we are a media company first and are constantly marketing ourselves because attention in today's market (especially online) is invaluable. You just have to find ways to get your target audience excited over what you have to offer and share it across all your social media platforms. With enough consistency, your audience will know, like, and trust you so that the next time they or someone they know is looking to buy or sell real estate, they know who to call.
---
How has social media and online marketing affected your real estate business? How much more success have you had now after implementing social media and online marketing efforts?

You don't have to be a social media guru to understand the importance of growing your social media platforms and online presence. Today, I've amassed across all my social platforms hundreds of thousands of followers, Kim and I have positioned ourselves as virtual mentors to real estate agents and leaders in our community, and have been featured in popular online publications and television. We have been able to do this by keeping one thing in mind: be our most authentic selves. When creating content, I always like to think that I am creating content for my dream clients. Sit down in front of the camera, and act as if you are speaking to a person. That way, your personality and true character can really shine, and you will stand out in the crowd. If you are a real estate agent reading this today and you do not have an established social media feed on platforms like Instagram, Facebook, and LinkedIn, the first thing you should do after reading this article is to get yourself set up. I knew two years ago that if I wanted to create more freedom to work on my business and create more impact in my marketplace I would have to start building trust through social media and online marketing and it was one of the best decisions I have made for my business. And I didn't do it all alone! I have a legendary team, I've hired coaches, and networked my way into landing opportunities with television production companies! And you can too!
How did you build your team?

When choosing the right agents to join the Panozzo Team, we take these considerations to determine who is the right fit. The very first factor we look at is how long they have been in business, what their sales are so far, and if they look at this as being a job or a business. At the end of the day, we look for team members who are teachable and share the same client first attitude as we do. We continue to build our team on a regular basis through our weekly training and providing biweekly business coaching. Also once a quarter we do a surprise team event and have done all kinds of fun stuff ranging from 5 course dinners to skydiving or even 24 hour surprise vacations to San Diego and Private Yacht excursions. Kim and I are always finding creative ways to build and grow our team members moral, skills, and personal development.
---
How did you become a good leader?

As a leader and business owner I treat my business like playing a game of chess where you must develop a game plan, strategize, and figure out what will happen depending on your next few moves. I also have an open door policy with my team, when I meet with my team, I make myself accessible for all types of approaches from having candid conversations to discussing important matters. Communication on my team must run at an all time high for us all to stay productive and as a leader it is important to ask your team's viewpoints on current systems and processes to find ways of improvement. I've been able to lead my team not only through being open and communicative but also giving praise where praise is due which I have found is a powerful tool for motivating and inspiring team members to do more (when used sparingly of course.)
---
Did You Experience Failures? If So, What Did You Learn From Them?

Anyone who knows me knows that I am very transparent about the failures in my life that I have overcome. The biggest lesson I have learned from my failures is to fail fast because failing is inevitable, I would rather get it over with so I can learn from my mistakes and find ways to improve. One example of a moment where I've experienced major failure which ended up being one of my biggest breakthroughs is when I decided to get sober on July 23rd 2006. It was all worth it in the end because from that, I learned that anything is possible with the right support system and lots of prayers!
---
What do you consider the main differences between those people who have been successful in your industry and those who have failed?

I have found that those real estate agents who are successful are the ones who treat their role as a business. The most top performing agents are the ones that have guiding documents such as sales projections, vision boards, and have S.M.A.R.T. goals in place. Those who succeed in this industry are at the top of their game in terms of technological improvements for their business with the nicest post production real estate videos and fancy websites. The other key difference I have noticed the best in the industry always has across the board is conscious moments of gratitude where they make time in their calendar to write down what they are grateful for or spend a mindful moment in appreciation for what they have. It is evident that as a leader, you must be able to do whatever it takes to watch your business grow to a whole new level and always be able to adjust and pivot as the market changes.
---
What's Your Approach To Marketing?

There are many ways to approach marketing but what my approach is to treat your online presence as a digital resume across all your marketing platforms (and get started with imperfect action!) In marketing it's speed to lead and it's up to you to create your own opportunities, so you have to learn as you go and you can't be afraid of trying something new and it not working out. I call it throwing spaghetti at the wall and seeing if it sticks: first you standardize, if you don't see great results you try again, once it sticks, you optimize and leverage it to its fullest extent. We have tried many different processes to turn a virtual relationship into a business opportunity such as television commercials, facebook ads, giveaways, and hosting networking events!
---
Final Thoughts

Get out there and be YOU! You get one shot at life and you better live it to the fullest. Who cares what people think of you. This is the time to be authentic and real.
Get out there and Make it a Great Day!!!!
Learn how to Become a Top Agent with the Guaranteed 5 Min/Week System
 No social media experience needed
 Free webinar seat (limited quantities)
 Learn the guaranteed 5 min/week system
 Become a social media superstar
 Constantly get new leads
 Beat the competition
 Get a special webinar deal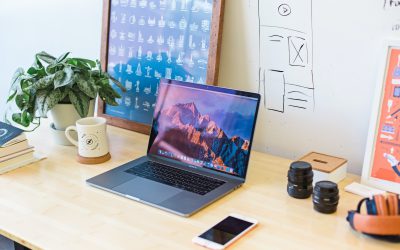 Learn how this real estate agent tripled his commissions just with social media and how you too can become a social media superstar.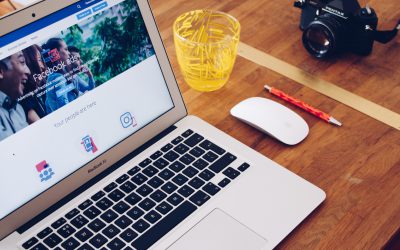 That big blue button has tempted you before right? You want to Facebook Boost your Real Estate listing. Find out why you shouldn't!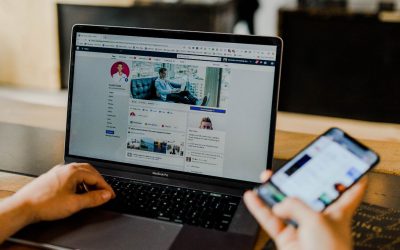 A question we get often from Realtors is "how much should I spend on social media?" Find out exactly how much to spend and how to spend it without getting ripped off!