Interview with Kathryn West – Real Estate Agent
Top producing individual agent dedicated to helping other agents discover their God given purpose so they can thrive!


Central, FL
eXp Realty
Kat West, Realtor | katwestrealtor
What inspired you to start in real estate and how did you motivate yourself to keep going?
I was previously a sales manager for a magazine. I had worked my way up in the company as one of the top producers, it wasn't a position I wanted to give up. I really just wanted to get my license so I could one day help my parents with all their investment properties. I saw the license as a valuable resource.
Once I started to envision the possibilities of how much more lucrative selling real estate could be I got excited. I knew I could be a top producer with my prior experience & an item like real estate that everyone wanted.
Having time was my ultimate motivator and still motivates me. Quality time is my love language. You can keep your fancy handbags, there is nothing better than trading money for time with my family or hey lets face it… a day at the spa.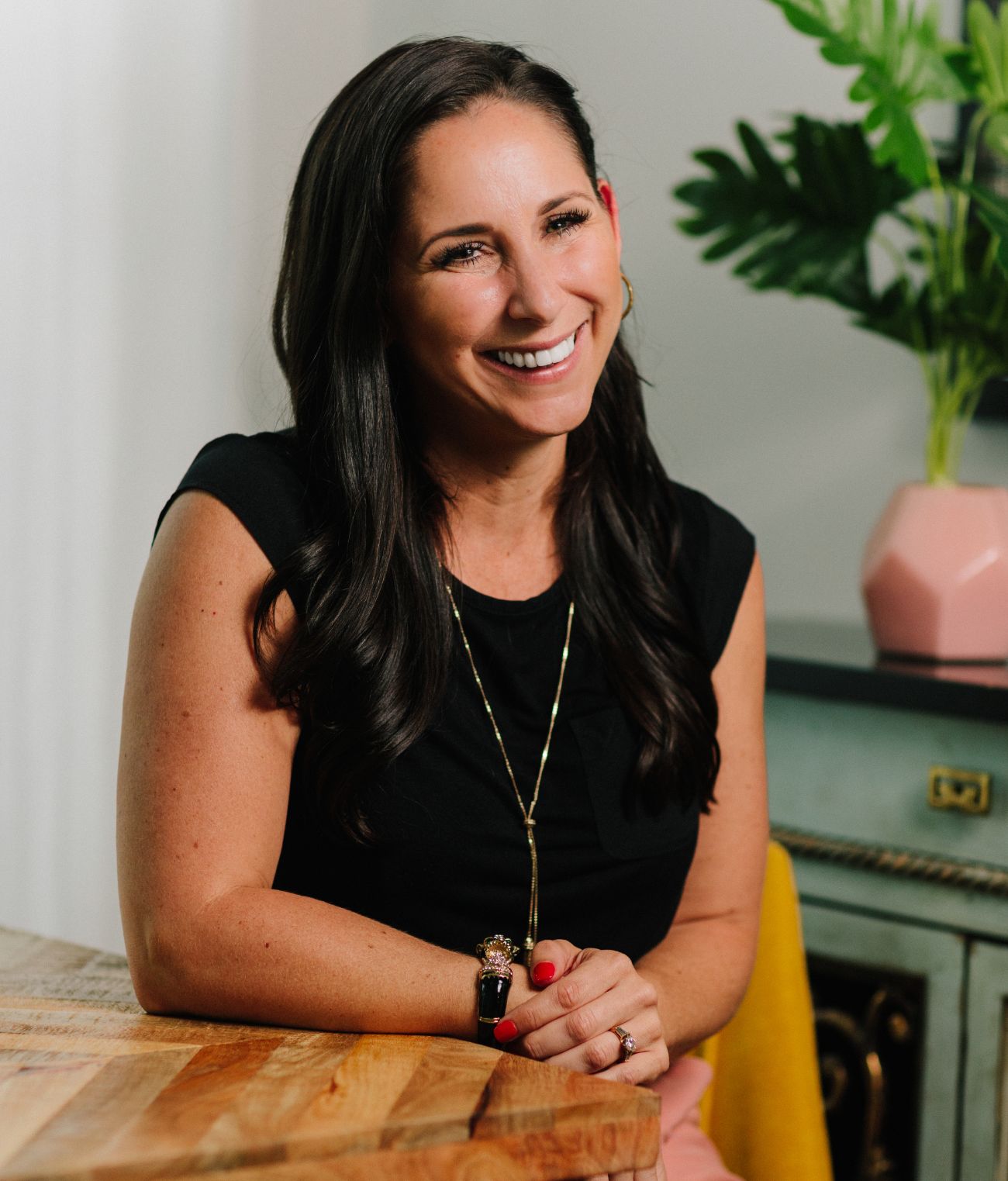 Comparing your business from back then to now, what has been the main thing that allowed you to expand your business?
Hands down nurturing relationships & help!
One of the first sales I had was a $70,000 investment property. That one client has turned into 5 deals & about $2 million in sales.
I couldn't keep up with it all if it were not for my team! I am a single agent but I lean heavily on the team I have created around me. If anyone tells you it can be done alone they are either lying or close to burning out! My Transaction Coordinator, virtual assistant, & showing agents make it all possible!
---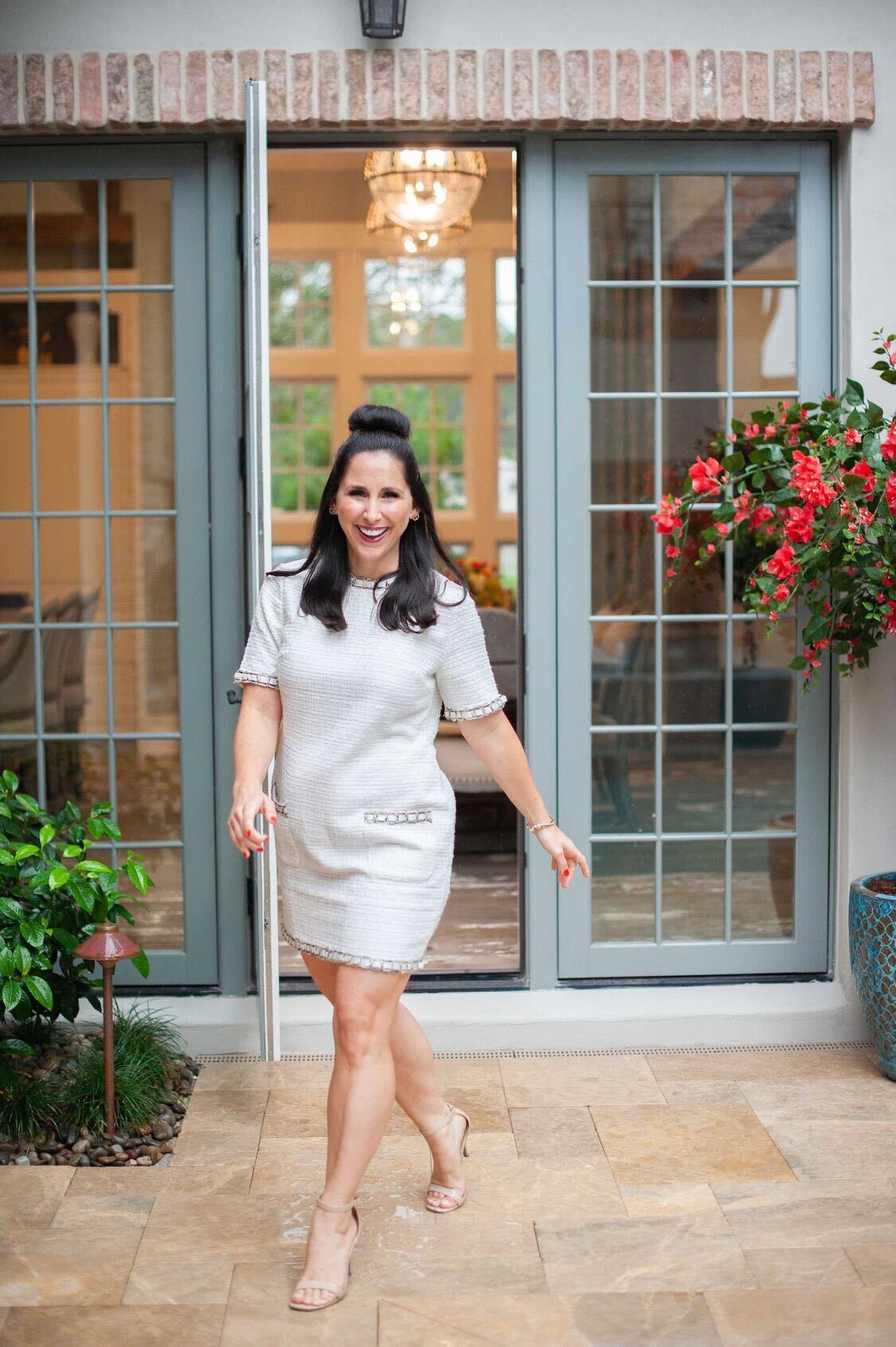 What's the most profitable aspect of your business, why do you think this is and how can others apply this to what they are doing?
Instagram! I have the most fun & feel most natural using this platform & I think that comes across to my followers. It's all about providing value & being authentic. That combo is a game changer. Sure you can give valuable information and try to be the "picture perfect, " realtor. But that's not what people go on Instagram for. They want to be entertained & inspired!
You have a unique story and purpose that God wants to use to inspire someone specific. It won't resinate with everyone but it will resonate with the people it needs to! If you can hone in on what your unique value proposition is & deliver that the people who are attracted to you will show up!
---
When did you realize you were successful/made it and how did you feel/celebrate?
I didn't match my salary from my previous job till my 3rd year in Real Estate. However, I felt wildly successful because I was following Gods plan & not my own. I knew he had big plans!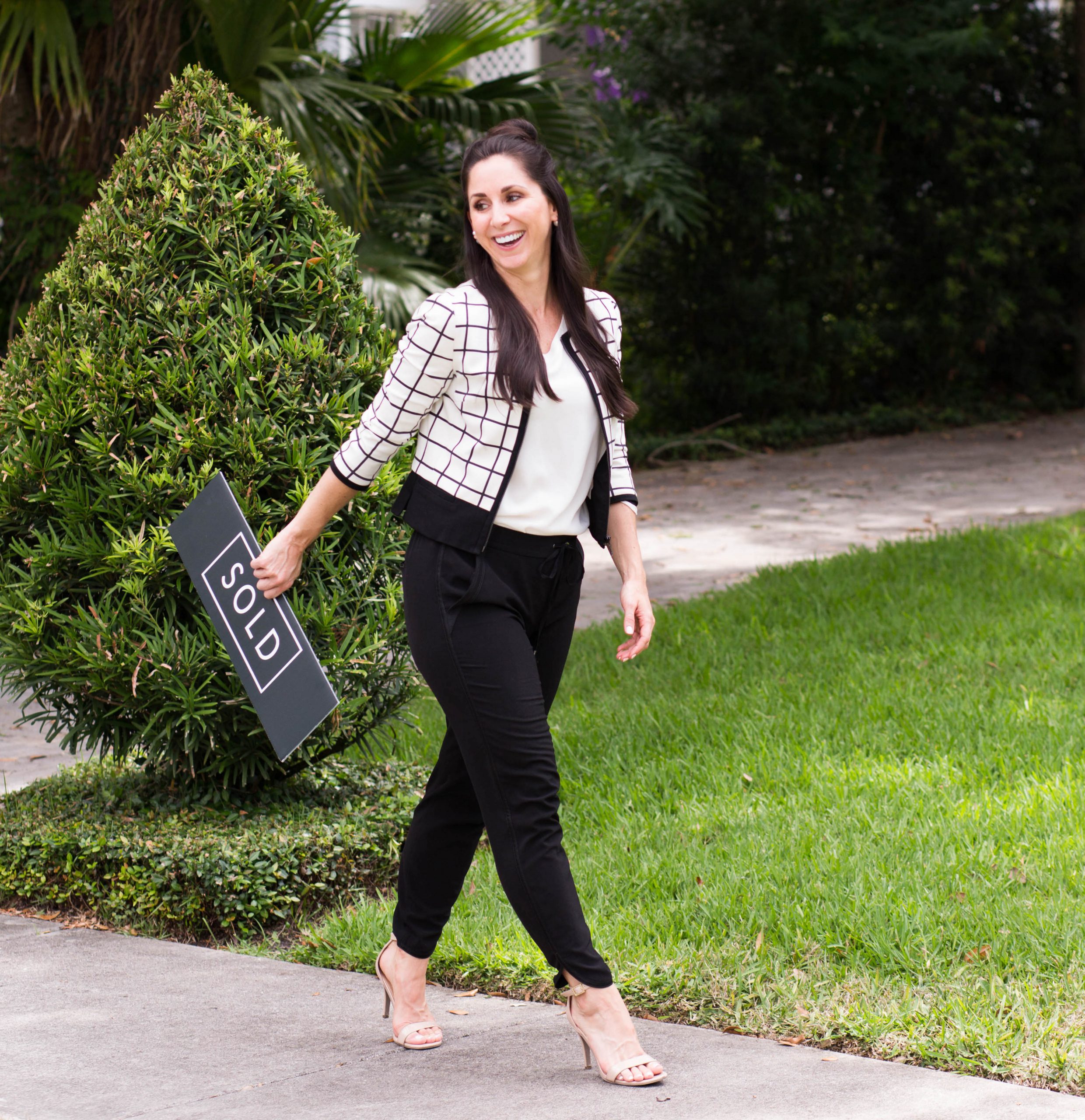 Looking back, what could you have done sooner to get to that point quicker?
Joined a team or hire a mentor! I would have surrounded myself with agents who were already where I wanted to be right away. It would have been an investment well worth the return. At the time I thought I could do it all on my own. We are so much better together than we are on our own.
---
What should other real estate entrepreneurs reading this be focusing on to expand their own business?
Their unique value! What do you bring to the table? It doesn't matter if you think someone else has already done it. They are not you! The world is waiting for you to rise up and be who you were meant to be. It could mean getting more intentional on instagram, it could mean being more deliberate with your cold calling skills, or maybe you need to be bold & start hosting open houses. Whatever it is choose a path, stick to it (because you will have days you feel like it's not working) and own it!
---
How has social media and online marketing affected your real estate business? How much more success have you had now after implementing social media and online marketing efforts?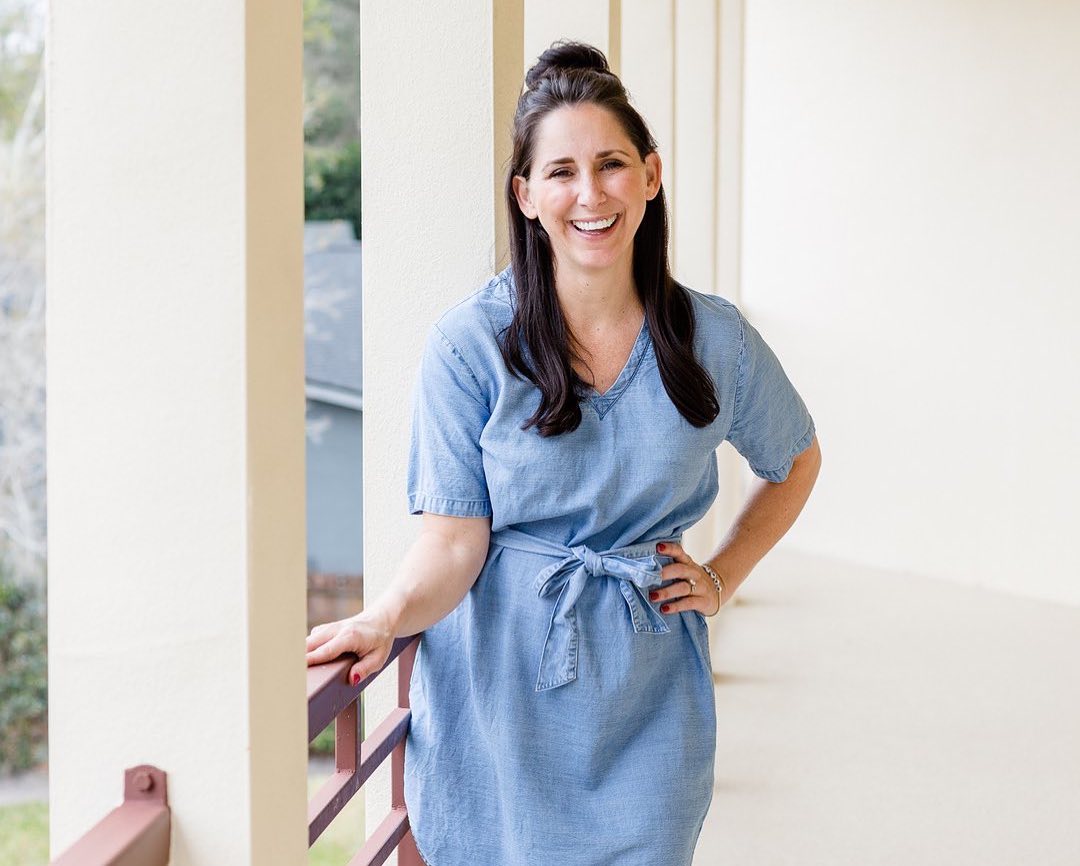 How did you build your team?

To be quite honest I never wanted the responsibility of a team. However, more and more agents were coming to me and asking for advice. I found that I knew more than I thought I did with my experience as a top producing agent finding success on Instagram. When the opportunity at eXp presented itself to form a national team with some of the highest producing agents across the country who already had incredible systems in place to run a successful team, I knew this structure would be a perfect fit. I realized I was given this gift to share it with others & help build their confidence knowing their unique purpose. My national team is growing & my goal is to help as many people as possible grow into the person they were created to be & build generational wealth through a career in real estate.
---
Did You Experience Failures? If So, What Did You Learn From Them?

All the time. If I wasn't failing I wouldn't be human. Each failure reminds me to trust in my creator and not get so caught up in thinking that I am the one creating the success.
---
What do you consider the main differences between those people who have been successful in your industry and those who have failed?

Mindset will make or break you. If you see the pay check instead of the person you are going to have a really difficult time in this business. If you are getting into this business to get rich quick run the opposite direction.
---
Learn how to Become a Top Agent with the Guaranteed 5 Min/Week System
 No social media experience needed
 Free webinar seat (limited quantities)
 Learn the guaranteed 5 min/week system
 Become a social media superstar
 Constantly get new leads
 Beat the competition
 Get a special webinar deal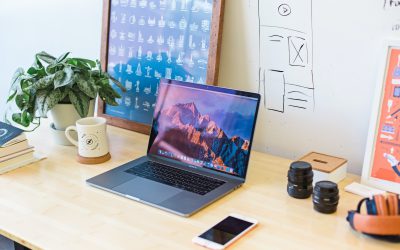 Learn how this real estate agent tripled his commissions just with social media and how you too can become a social media superstar.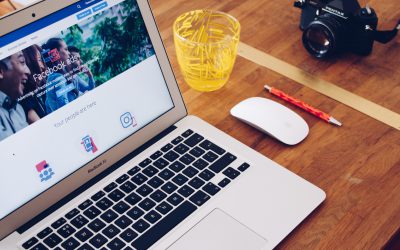 That big blue button has tempted you before right? You want to Facebook Boost your Real Estate listing. Find out why you shouldn't!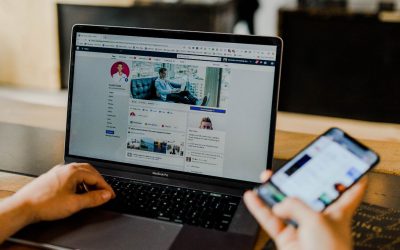 A question we get often from Realtors is "how much should I spend on social media?" Find out exactly how much to spend and how to spend it without getting ripped off!