PropertySpark Interviews: Josh Reyes, Real Estate Agent
What inspired you to start in real estate and how did you motivate yourself to keep going?
The book Rich Dad Poor Dad got the ball rolling for me. After reading that book I looked at money and investing differently. I began to explore real estate as a career and realized that real estate was very old school and there was a lot of opportunity with tech and social media. Coming from the e-commerce world, I had a LOT of proven strategies that would also apply to the real estate world. What kept me going is that I wanted to be the first and/or lead the charge in changing the way real estate is done.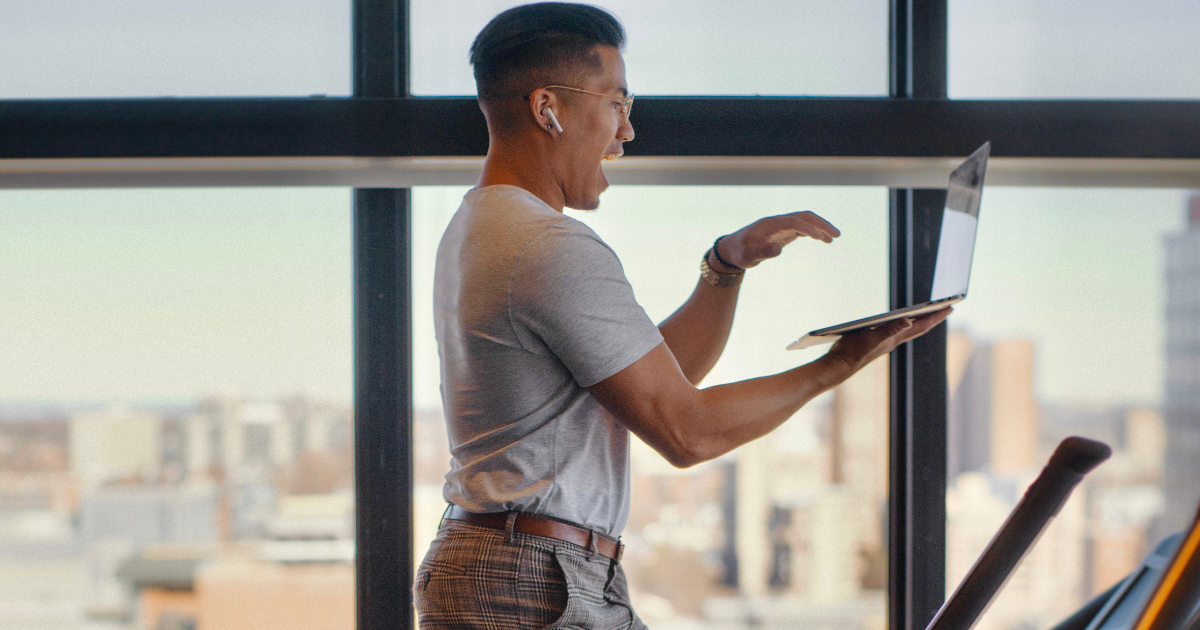 Comparing your business from back then to now, what has been the main thing that allowed you to expand your business?
The thing that allowed me to expand my business was social media. The reach for social media is worldwide. For me, the more I grow in Canada the more other agents will know that I'm a top agent in Ottawa and they can refer their clients to me. Also people move cities all the time! Just because someone lives in a different city, doesn't mean they can't be my client one day!
---
What's the most profitable aspect of your business, why do you think this is and how can others apply this to what they are doing?
The most profitable aspect about my business is my personal brand. I've built a brand where people know who I am and what I stand for, a brand that people like and relate to, and a brand that people trust. This is important because all of my leads are INBOUND and when people reach out they already know, like and trust me. In my opinion, everyone has a personal brand, whether it's online or offline. You just have to find a way to utilize it to the maximum.
---
When did you realize you were successful/made it and how did you feel/celebrate?
I knew I was successful when I was able to take someone from a social media follower to a first-time home buyer. The first time this happened I felt like I was on top of the world, I felt that I have found a formula that works and it'll help more and more millennials get into real estate.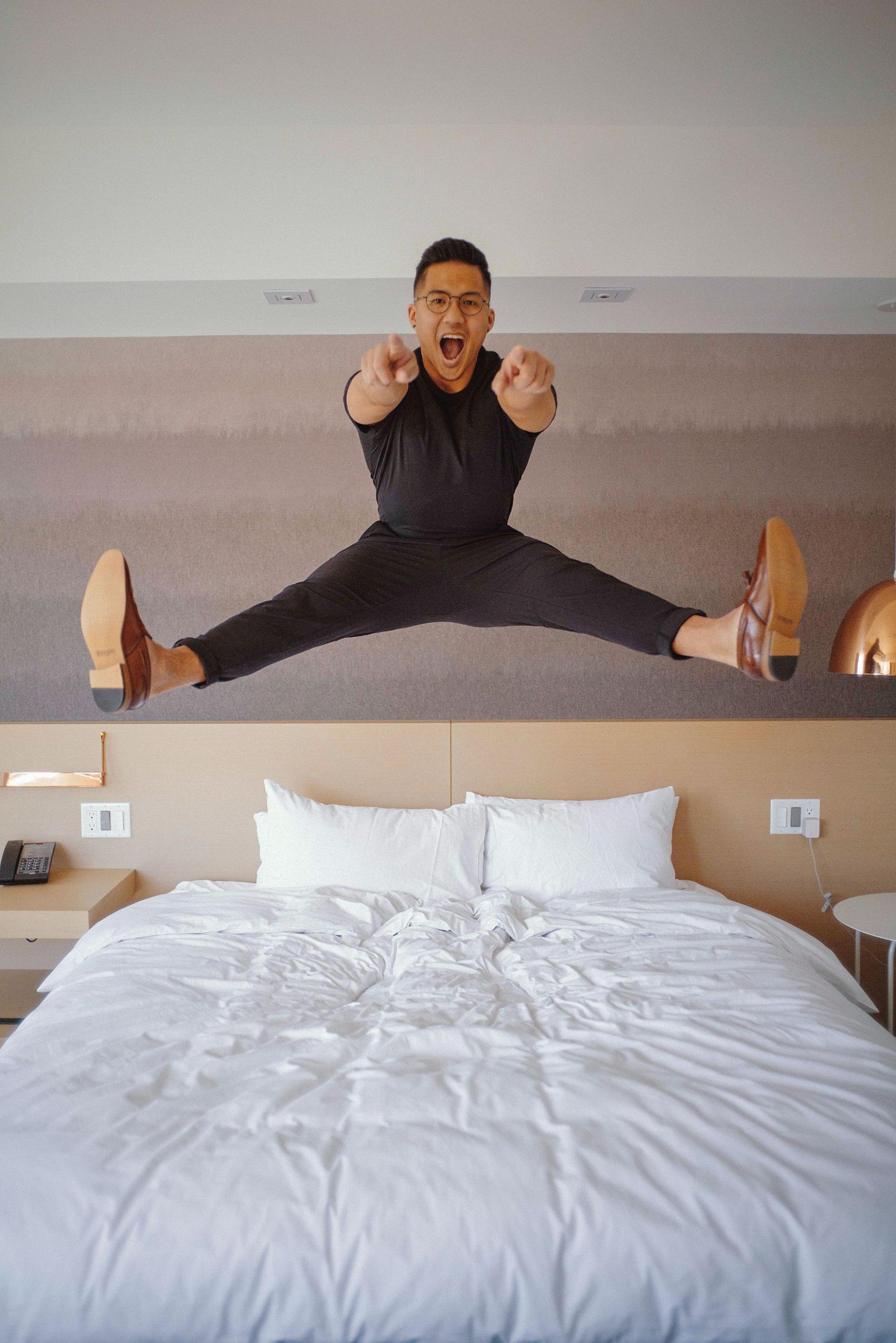 Looking back, what could you have done sooner to get to that point quicker?
Looking back, I could have networked harder to find my "team" sooner. When I say team I'm referring to trusted and go to real estate professionals. Having the right team has helped me and my business a LOT. My starting line-up is a mortgage broker, a real estate lawyer, home insurance broker and home inspector. With these people, I'm unstoppable.
---
What should other real estate entrepreneurs reading this be focusing on to expand their own business?
Focus on building and scaling your personal brand. By doing this you're able to put yourself out there and people can get to know you 24/7. Anyone can stumble across your personal brand and in under a minute, they can know everything about you. They can know, like and trust you at any time of the day without you having to do anything.
---
How has social media and online marketing affected your real estate business? How much more success have you had now after implementing social media and online marketing efforts?

Social media and marketing is everything to my business. I get the vast majority of my leads from social media and I spend $0 on marketing. All of my social media and marketing has been geared towards organic content and lead generation. This is a game changer because I don't spend money on marketing and can put all that towards other aspects to grow my business.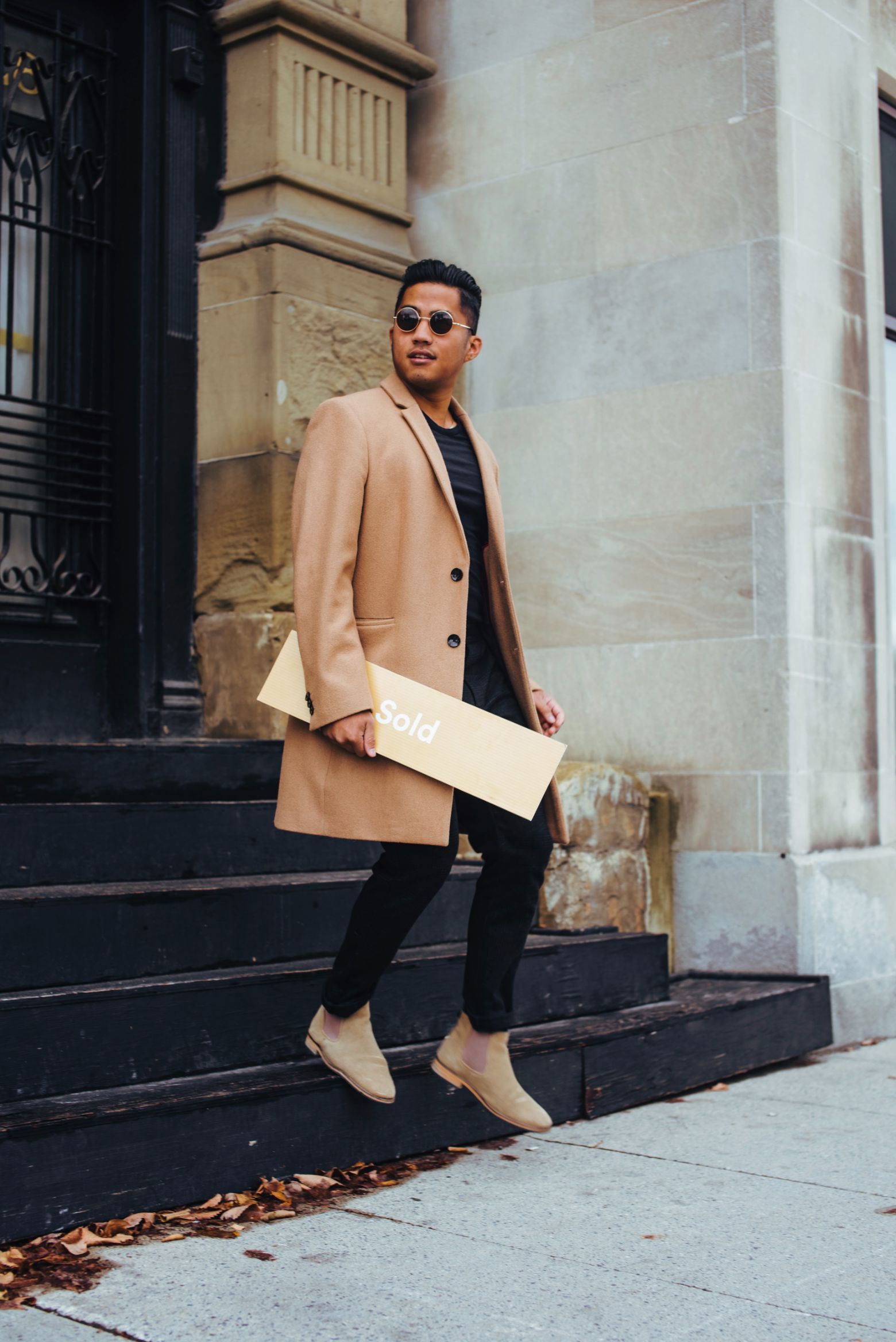 How did you build your team?

I am thankful that my girlfriend, Mallory Rowan, is a marketing wizard. She is the force behind my social media brand and strategy. Besides just me and her, in the future I plan on hiring someone to manage my marketing and social media, an assistant and a buyer agent.
---
How did you become a good leader?

I've increased my skill at being a good leader through the experience I had with my first business in e-commerce.
---
Did You Experience Failures? If So, What Did You Learn From Them?

Failure is part of the road to success. My theme for 2020 was to fail. I wanted to push myself to try new things, things that scare me and things that were just outside of my comfort zone. I found in the past whenever I did things just outside of my comfort zone, that it pushed me way further than just staying comfortable.
---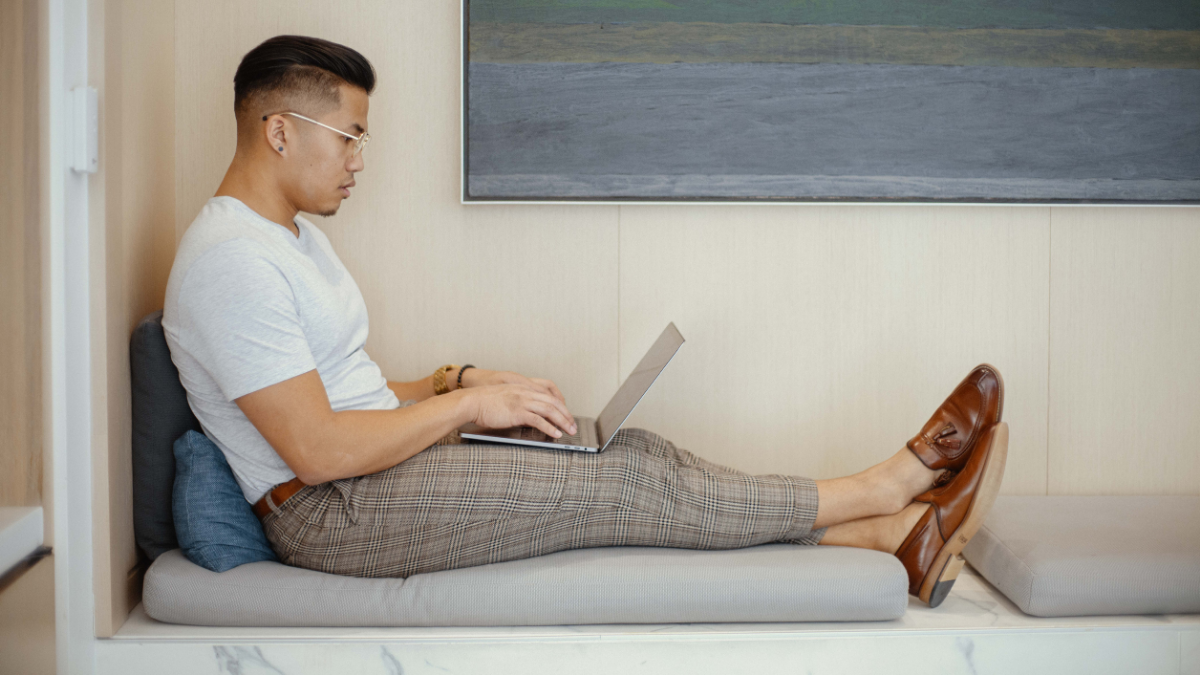 What do you consider the main differences between those people who have been successful in your industry and those who have failed?

The biggest difference between those who have been successful and those who have failed is the mindset of being open minded and that you should always adapt to the market and to people.
---
What's Your Approach To Marketing?

My approach to marketing is JAB JAB JAB, RIGHT HOOK. As the great Gary Vee would say, provide as much value as you can an expect nothing in return. The best way to land a right hook is to set the opponent up with a series of jabs.
---
Final Thoughts
Final thoughts would be to work hard, stay consistent and be a good person. With that formula, you will NEVER fail.
Learn how to Become a Top Agent with the Guaranteed 5 Min/Week System
 No social media experience needed
 Free webinar seat (limited quantities)
 Learn the guaranteed 5 min/week system
 Become a social media superstar
 Constantly get new leads
 Beat the competition
 Get a special webinar deal
Articles, posts and lists are based on objective data, subjective analysis and the opinions of social media and real estate experts at PropertySpark. Interviews are conducted with the influencers. If you or your brand are mentioned anywhere on the site and would like it to be taken off please contact us. Rankings on the lists are at the sole discretion of experts at PropertySpark and are not affected by third parties or the brands, companies or individuals on the lists.