PROPERTYSPARK INTERVIEWS: Josh Kilby, Real Estate Agent
What inspired you to start in real estate and how did you motivate yourself to keep going?
It all started from wanting freedom over my time. I was working as a bank teller and quickly moved up the referral ladder and realized I had a love for sales as well. I motivate myself by staying focused on short term goals but always have the long term goals in my sights. I want to get better and better everyday and I know the only way to do that is to take action.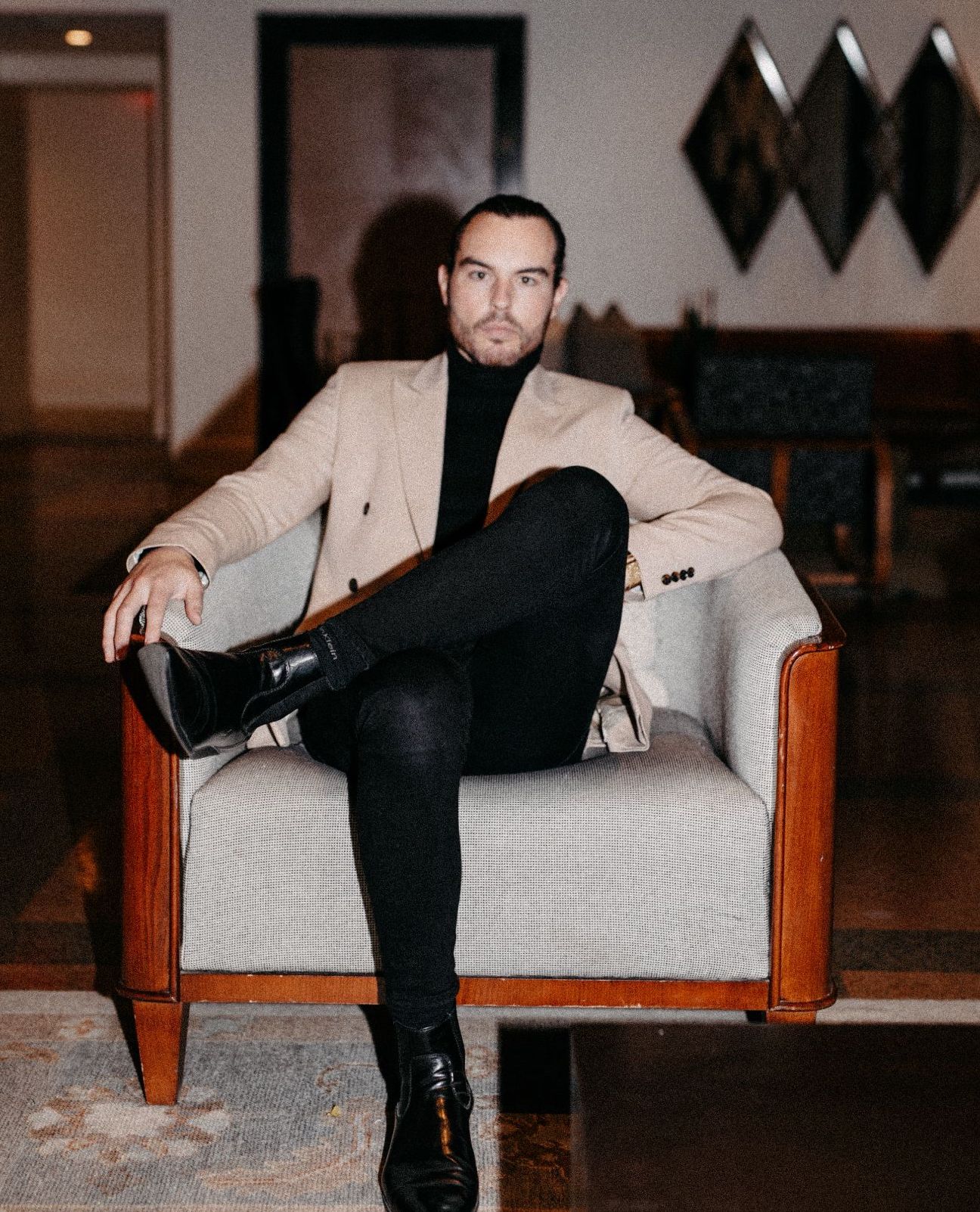 Comparing your business from back then to now, what has been the main thing that allowed you to expand your business?
My brand! I realized the power of building not just a business, but instead a brand. Once I got eyes on my brand – people started to message me from all parts of the world which makes for a good referral base.
---
What's the most profitable aspect of your business, why do you think this is and how can others apply this to what they are doing?
The most profitable aspect of my business is my branding because it is what brings in my leads. I will follow that by saying my designs on my flips also bring me lots of buyers that want my properties only. Others can apply these things by opening up your mind and using your real estate business as also a way to express your creativity. I look at real estate as art.
---
When did you realize you were successful/made it and how did you feel/celebrate?
My first year in real estate I made over 6 figures in under 9 months. Coming from making $27k per year – I definitely realized that I was in real estate for the long haul. I felt like I had finally stepped into my full potential.
Looking back, what could you have done sooner to get to that point quicker?
Nothing. I think mentors are the fast track to success and I'm very thankful for my mentor.
---
What should other real estate entrepreneurs reading this be focusing on to expand their own business?
Focus on being different than others. Be authentic. There's lots of the same strategies in the real estate industry, so I just chose to create my own route.
---
How has social media and online marketing affected your real estate business? How much more success have you had now after implementing social media and online marketing efforts?

It has 100% helped my business double each year.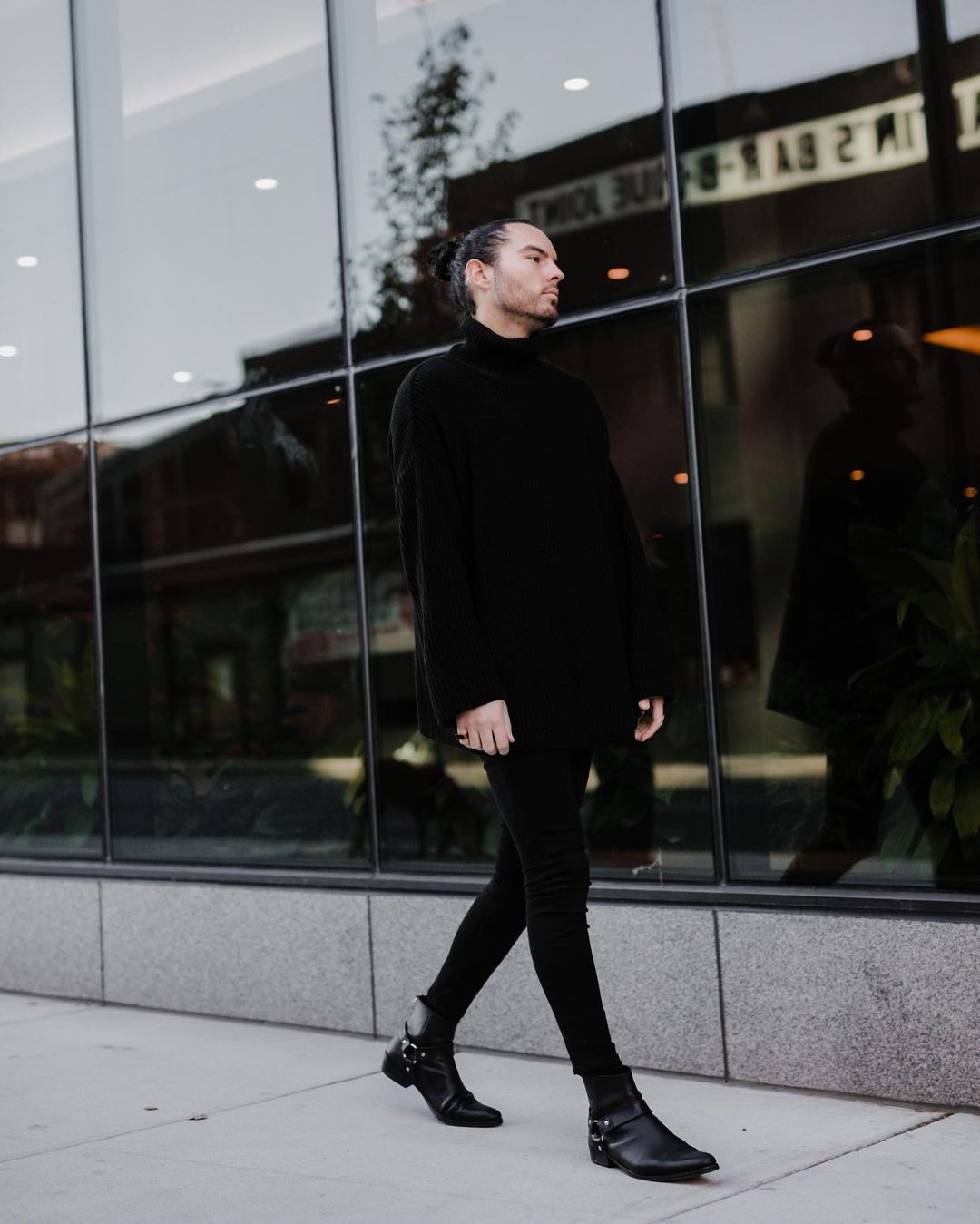 How did you become a good leader?

By not being like everyone else. I realized I wanted to go about things different than others and wanted to help others get to the top by doing the same.
---
Did You Experience Failures? If So, What Did You Learn From Them?

Yes. I am a natural risk taker. I learned that real estate is a risky business which is why I love it, but to also not work / act irrationally.
---
What do you consider the main differences between those people who have been successful in your industry and those who have failed?

Closed mindedness. You have to be open to change. The real estate industry is constantly changing and if you can't adapt, you will get left behind.
---
What's Your Approach To Marketing?

Marketing is key in real estate. My go to marketing is social media specifically Instagram and Facebook.
---
Final Thoughts

Always put others before yourself. If you make sure your clients win – you'll never have to worry about losing.

Learn how to Become a Top Agent with the Guaranteed 5 Min/Week System
 No social media experience needed
 Free webinar seat (limited quantities)
 Learn the guaranteed 5 min/week system
 Become a social media superstar
 Constantly get new leads
 Beat the competition
 Get a special webinar deal
Articles, posts and lists are based on objective data, subjective analysis and the opinions of social media and real estate experts at PropertySpark. Interviews are conducted with the influencers. If you or your brand are mentioned anywhere on the site and would like it to be taken off please contact us. Rankings on the lists are at the sole discretion of experts at PropertySpark and are not affected by third parties or the brands, companies or individuals on the lists.