PROPERTYSPARK INTERVIEWS: Joel Carson, Real Estate Agent
What inspired you to start in real estate and how did you motivate yourself to keep going?
My father-in-lawinspired me to get into real estate. I knew the first day that this would be my career! After all these years I can't wait to open that next door and see what is inside!
Comparing your business from back then to now, what has been the main thing that allowed you to expand your business?
I stay relevant. I never become stagnant. I stay cutting-edge with everything real estate. I expand marketing and advertising every chance I get.
---
What's the most profitable aspect of your business, why do you think this is and how can others apply this to what they are doing?
Be efficient. Dothe things you most enjoy forthe business. I love to meet new clients and help them get what they want. I leave everything else to my staff.
---
When did you realize you were successful/made it and how did you feel/celebrate?
I knew I had becomesuccessful when theSalt Lake Board of Realtorsnamed me Salesperson of the Year.Receiving that award in front of my peers wasdefinitely a highlight.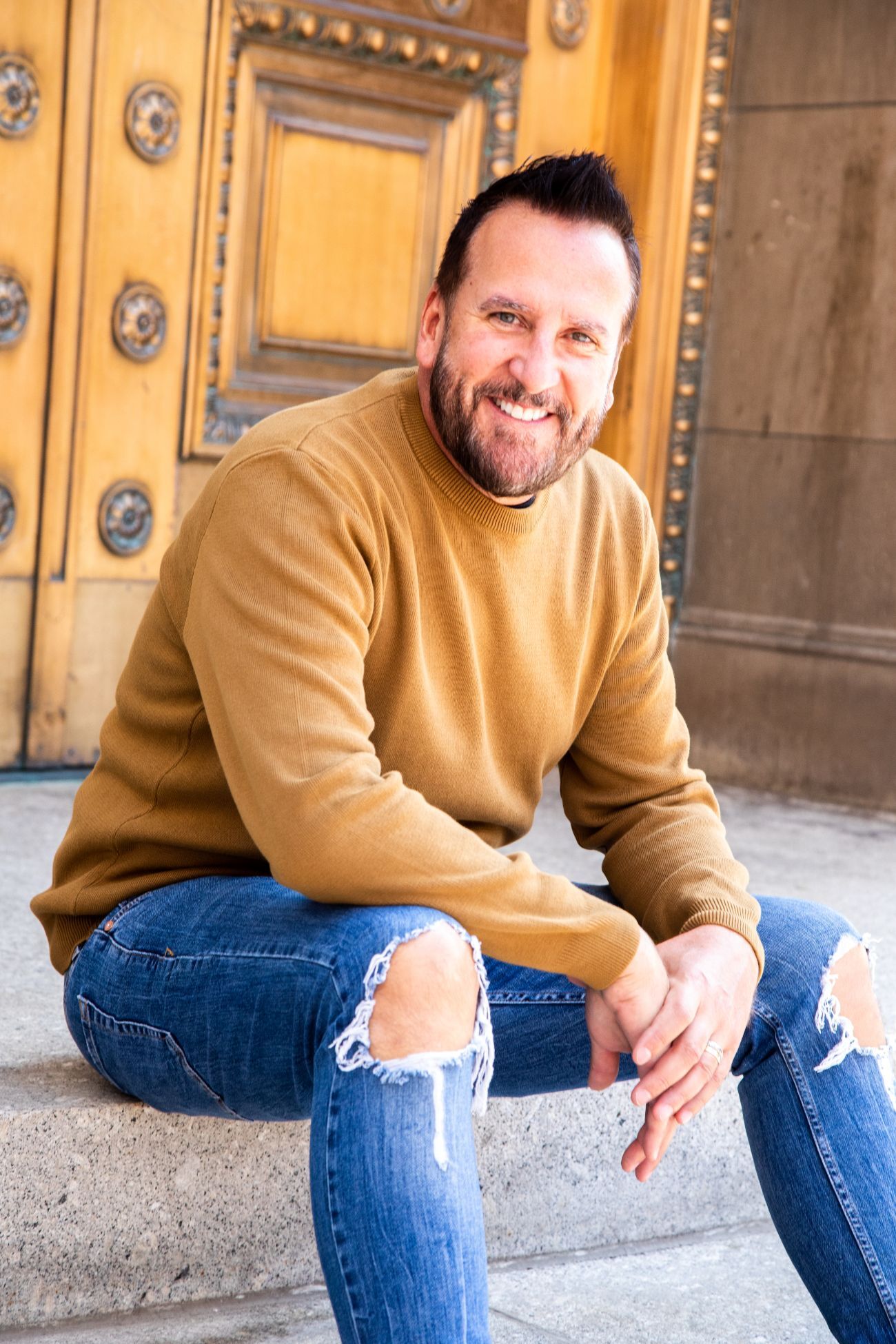 Looking back, what could you have done sooner to get to that point quicker?
Honestly, nothing. I have always been willing to work hard. I achievedsuccess by putting my head down and focusing on what makes me successful:my clients.
---
What should other real estate entrepreneurs reading this be focusing on to expand their own business?
I add at least one new system to my portfolio each year. Always experiment with new ideas. Always be open to trying new technologies. Do not become complacent.
---
How has social media and online marketing affected your real estate business? How much more success have you had now after implementing social media and online marketing efforts?

Social media has changed everything in the way I do business. My business has increased with more referrals than ever. It has created an avenue to stay in front of my clients, family and friends in a more personal manner. It keeps me top-of-mind and does it in a way that is not your traditional marketing/advertising.
How did you build your team?

I do not have a traditional team. I teach my agents to be independent.They don't rely on leads fromme. They do just what I do; but they do it under their own names. This method has proven to work better than traditional teams work because my agents build their own businessesthat don't rely solely on me.
---
How did you become a good leader?

I listened. I stayed focused. I helpedother people get what they wanted. In real estate I make sure I'm responsiveand I have hyperlocal knowledge of my market-always. I believe in doing the right thing no matter what.
---
Did You Experience Failures? If So, What Did You Learn From Them?

Everyone has failures. The market in Salt Lake City is very competitive. Multiple offers happen on most home sales and not winning one for my client is frustrating. This is not necessarily a failure but to me it is. I have always tried to be creative in writing each offer and learning from previous ones.
---
What do you consider the main differences between those people who have been successful in your industry and those who have failed?

Success is reaching your goals. Goals are different for everyone. I never compare my success to someone else's success. I work hard. I stay focused. That is what has set me apart.
---
What's Your Approach To Marketing?

I look for new and creative ways to market myself. I am not complacent. I change and adapt to industry standards and exciting, new technology.
---
Final Thoughts

I am honored and grateful to have the opportunity to be recognized with your organization.
Learn how to Become a Top Agent with the Guaranteed 5 Min/Week System
 No social media experience needed
 Free webinar seat (limited quantities)
 Learn the guaranteed 5 min/week system
 Become a social media superstar
 Constantly get new leads
 Beat the competition
 Get a special webinar deal
Articles, posts and lists are based on objective data, subjective analysis and the opinions of social media and real estate experts at PropertySpark. Interviews are conducted with the influencers. If you or your brand are mentioned anywhere on the site and would like it to be taken off please contact us. Rankings on the lists are at the sole discretion of experts at PropertySpark and are not affected by third parties or the brands, companies or individuals on the lists.