PROPERTYSPARK INTERVIEWS: Jana Dillard, Global Real Estate Specialist

Your professional real estate advisor who serves your needs with integrity, honesty, market knowledge, effective communication, energy, drive, relentless dedication, tenacious negotiation, and top notch customer service.
Tyler, TX
Staples Sotheby's International Realty
  janadillardrealtor |   janadillardrealtor |   staples-sothebysrealty.com
What inspired you to start in real estate and how did you motivate yourself to keep going?
I had worked in the hotel business and then moved to sales in a private golf & fishing club. The Club had developer inventory to sell and even though it wasn't necessary to have a real estate license to sell developer inventory, I felt it was my duty to get my license to ensure that I had the skills and knowledge to do my job in the best way possible. After 2 years at the Club, I moved into general residential real estate and have now been helping my clients buy and sell for over 19 years! I love the process of finding creative ways of marketing a property for a seller and listening to a buyer and finding them the right property when they are looking to buy. It's very satisfying for me to connect buyers to the property of their dreams and helping understand the special attributes of a home to assist sellers in transitioning to their next property!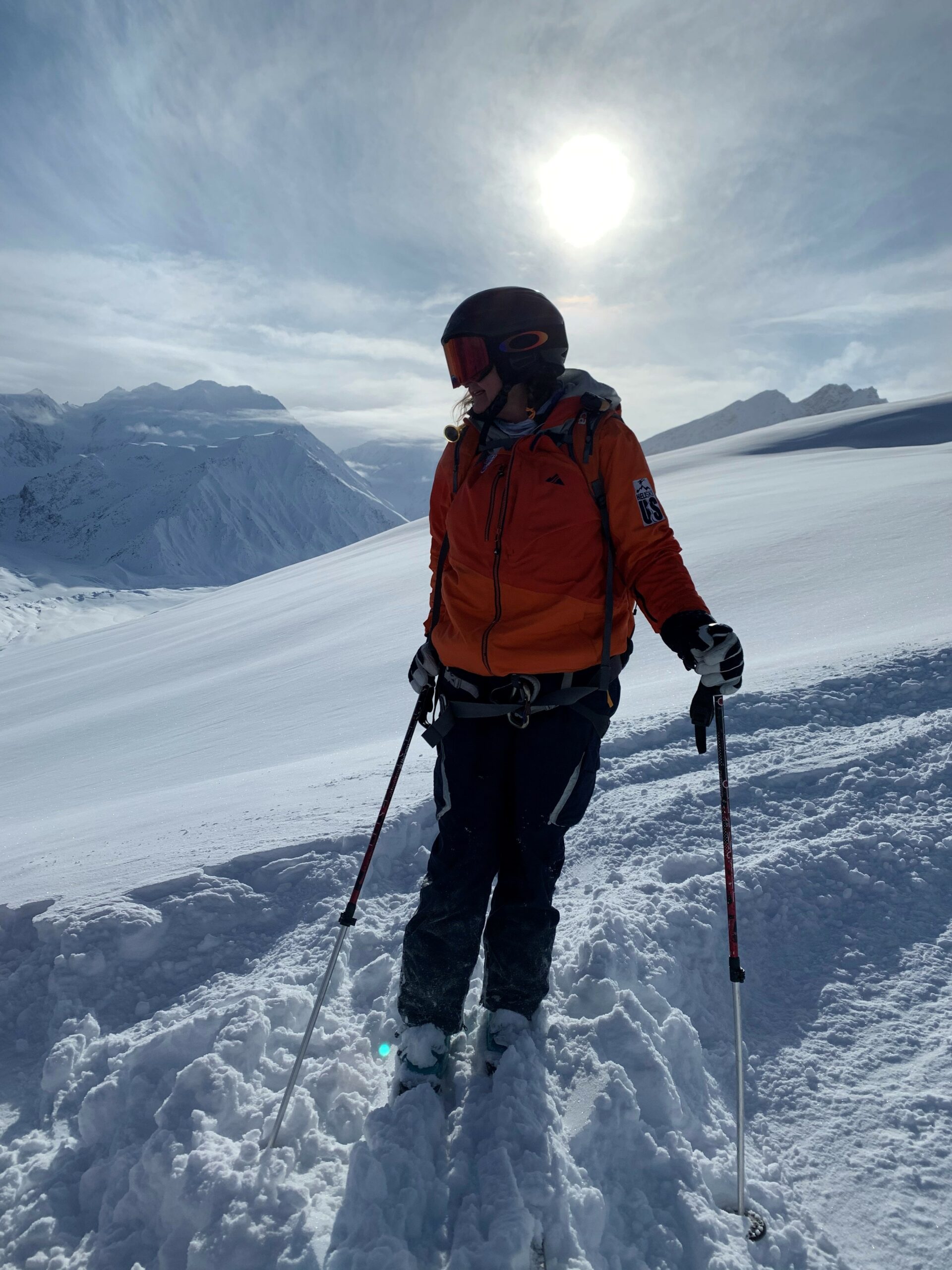 Comparing your business from back then to now, what has been the main thing that allowed you to expand your business?
I started my real estate career in Colorado and have moved to East Texas. My business was flourishing in Colorado with referrals from clients that had been blown away by my knowledge, work ethic, and customer service. I worked for Aspen Snowmass Sotheby's and thankfully, we have opened the first Sotheby's in East Texas as of this past February. Staples Sotheby's International Realty has three offices: Tyler, Frankston & Palestine. To have Sotheby's brand and marketing reach is invaluable to me in serving both my buyers and sellers.
---
What's the most profitable aspect of your business, why do you think this is and how can others apply this to what they are doing?
Serve (don't sell) your clients and you will have them for life. They will happily provide you with referrals and you will enjoy taking care of them all!
---
When did you realize you were successful/made it and how did you feel/celebrate?
I realized I was a success when I had other agents, even ones I thought were very successful, asking my opinion on a regular basis. I've always worked hard and made sure I knew my business and being able to give back to my clients, other agents and my community has been a huge blessing.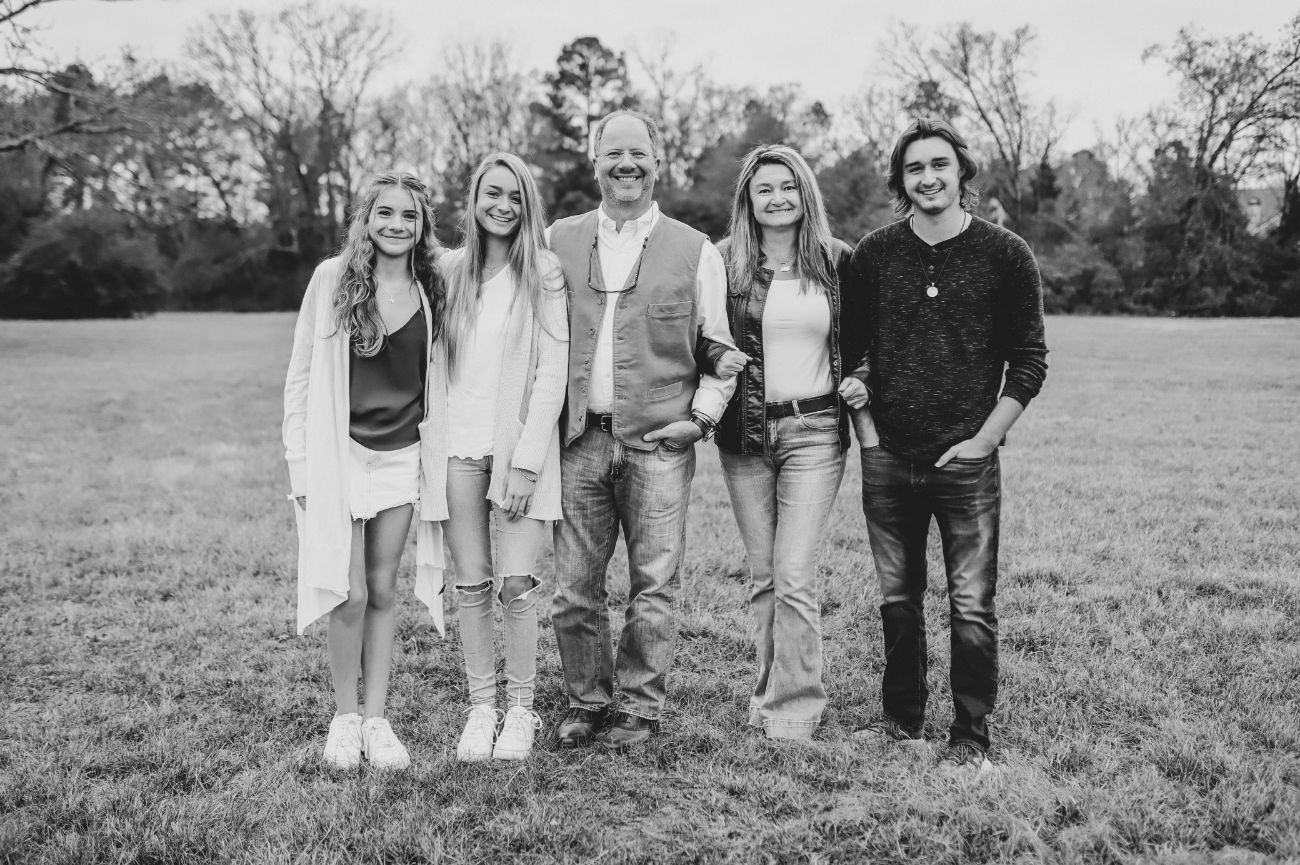 Looking back, what could you have done sooner to get to that point quicker?
It took me a few years to realize that there is enough business for everyone and that I can't compare myself with others. I have my own personality and level of professionalism and my strategy works for me. I tend to become friends with my buyers and sellers, which some agents don't care about. I really get to know my clients' wishes and become ingrained in their success and that ties us together for the future.
---
What should other real estate entrepreneurs reading this be focusing on to expand their own business?
Know your business. That includes your market (which is always changing), contracts, financials, and national and local trends. Always stay curious and keep learning. There are so many opportunities available to us as realtors and professionals! Use your sales to promote yourself to new buyers and sellers and always ask your clients for referrals…locally and nationally. With an international brand like Sotheby's, I'm able to assist a buyer looking anywhere in the country, or even the world when they are ready to make a move. Your real estate relationship with your clients doesn't have to end when they sell their home/property in your geographic area.
---
How has social media and online marketing affected your real estate business? How much more success have you had now after implementing social media and online marketing efforts?

Social media is an integral part of what Realtors need to be doing in the current market. Sellers are expecting an online presence for their listings and most buyers are looking online before they even contact an agent to look for a new home. Using social media shows my buyers and sellers that I am keeping up with technology and ensuring I'm representing them to the best degree.
Did You Experience Failures? If So, What Did You Learn From Them?

I would think that everyone has experienced failures. If you haven't, you aren't pushing yourself and your capabilities hard enough. At first, of course, a failure seems disheartening, but I've learned that without failures, you don't get better. It's important for me to pick myself up after a failure and learn to do it better the next time and then I feel that much better by succeeding!
---
What do you consider the main differences between those people who have been successful in your industry and those who have failed?

In comparison to many career paths, getting your real estate license and becoming a Realtor is fairly easy and not that time consuming. I believe that doing a good job as an agent is much more difficult. Helping buyers and sellers is an extremely important job as a home/land is a very big asset for them. A successful agent really needs to know their business (inside and out) and communicate well with their buyers/sellers, other agents, title companies, lenders, etc to get a deal from inception to closing. There are a LOT of moving parts and a successful agent needs to be on top of it all. Many times we are handling several contracts at the same time and the deadlines are the deadlines. Professionalism, knowledge, communication, and integrity are extremely important in this industry.
---
What's Your Approach To Marketing?

Marketing is extremely important, but I don't feel that one size fits all. It is important to market myself and market the properties that I am representing for sale. The key here is to market each property as the individual it is. With homes, it is important to share the story of its history. That would include its location as well as the attributes that make the home what it is and also invoke an emotional response from a buyer as they consider it their own.
---
Final Thoughts

I still hold my license in Colorado as well as Texas. I am extremely excited to be a part of this new Sotheby's group (as noted, the first Sotheby's in East Texas). Sotheby's mantra is "nothing compares" which I really take to heart. What I offer as an agent, and to have Sotheby's backing me up, there's no comparison to what I can offer to buyers and sellers.
Learn how to Become a Top Agent with the Guaranteed 5 Min/Week System
 No social media experience needed
 Free webinar seat (limited quantities)
 Learn the guaranteed 5 min/week system
 Become a social media superstar
 Constantly get new leads
 Beat the competition
 Get a special webinar deal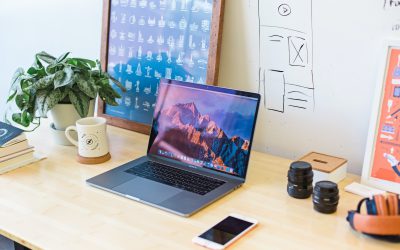 Learn how this real estate agent tripled his commissions just with social media and how you too can become a social media superstar.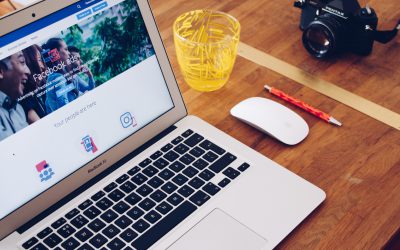 That big blue button has tempted you before right? You want to Facebook Boost your Real Estate listing. Find out why you shouldn't!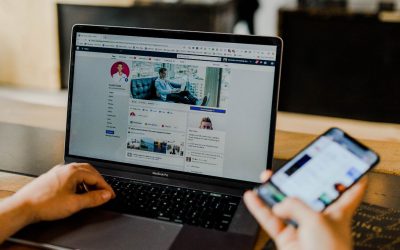 A question we get often from Realtors is "how much should I spend on social media?" Find out exactly how much to spend and how to spend it without getting ripped off!