Interview with Inna Rubinchik – Leasing Director
Top luxury leasing agent in San Francisco
San Francisco, CA
Compass
What inspired you to start in real estate and how did you motivate yourself to keep going?
Years ago I worked as a tax consultant for Deloitte and at one point I realized that my work saved million in tax dollars for major corporations and made no difference in the lives of real people, including mine. I decided to quit and find my place in real estate. After several years of being an acquisitions, assets management I landed in leasing and loved it. I'm motivated by being an important part of the real estate investment process, flexibility and unlimited potential in this business.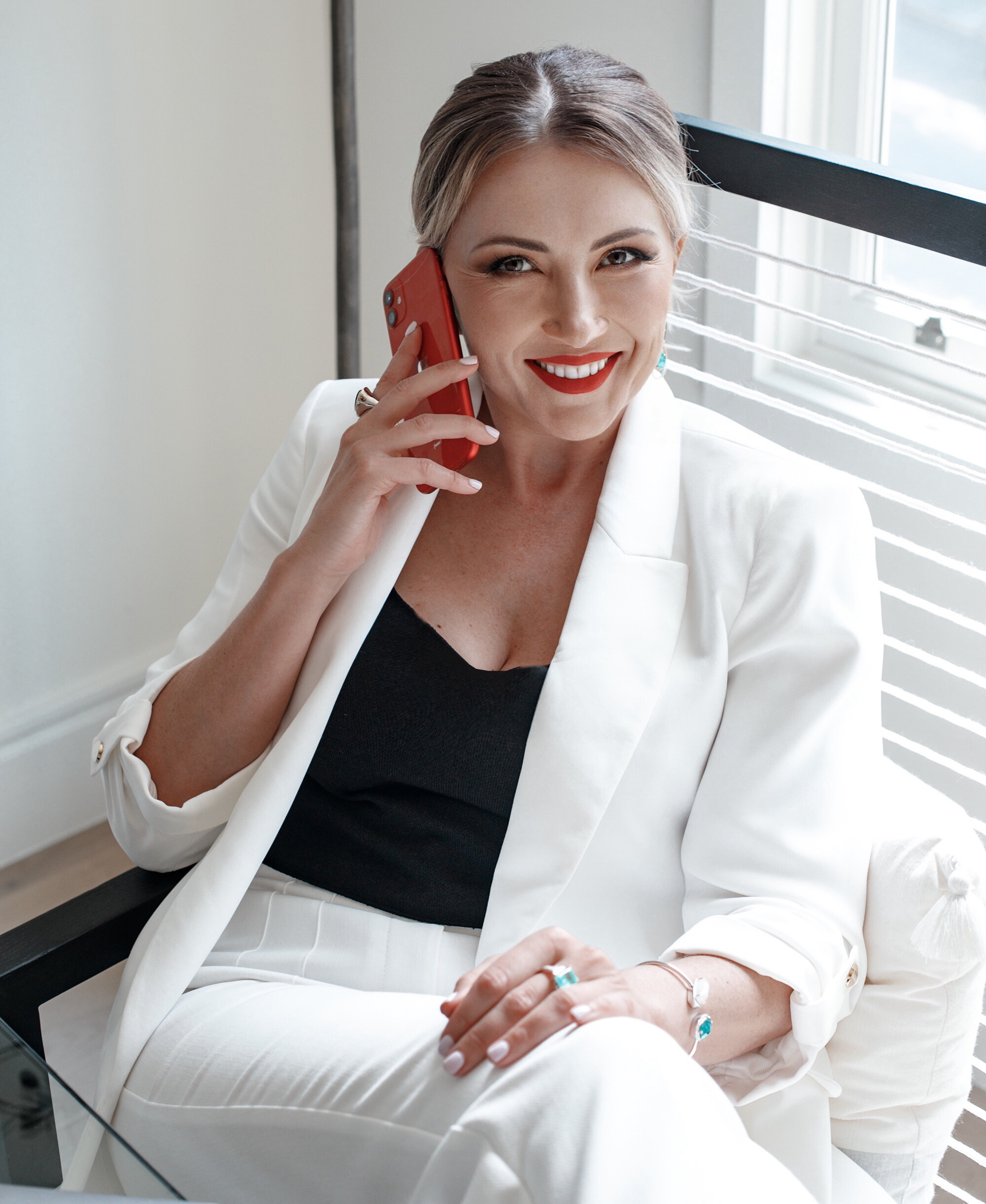 Comparing your business from back then to now, what has been the main thing that allowed you to expand your business?
Joining Compass as a Leasing Director has skyrocketed my business. Working with the real estate elite has increased my business, but it took some time to acquaint myself with the agents, earn their trust and respect.
---
What's the most profitable aspect of your business, why do you think this is and how can others apply this to what they are doing?
2020 was a rough year for the rental market and in 2021 I focused only on properties that are highly sought after, such as single family homes and larger lease up projects. I think it's important to find your niche and perfect your craft in that space.
---
When did you realize you were successful/made it and how did you feel/celebrate?
To me, success and happiness go hand in hand. My work and personal life intertwine and I like to give the a sand and rocks example. Myself, my personal needs and my family are rocks and my work is sand. If you place sand first you won't fit the rocks. If you take care of rocks first, sand fills in all the gaps. Emails and messages pile up as I'm working out and I return calls as I'm driving home from the gym. I do listing presentations while grocery shopping and so on. This incredible harmony makes me happy and happiness makes me successful.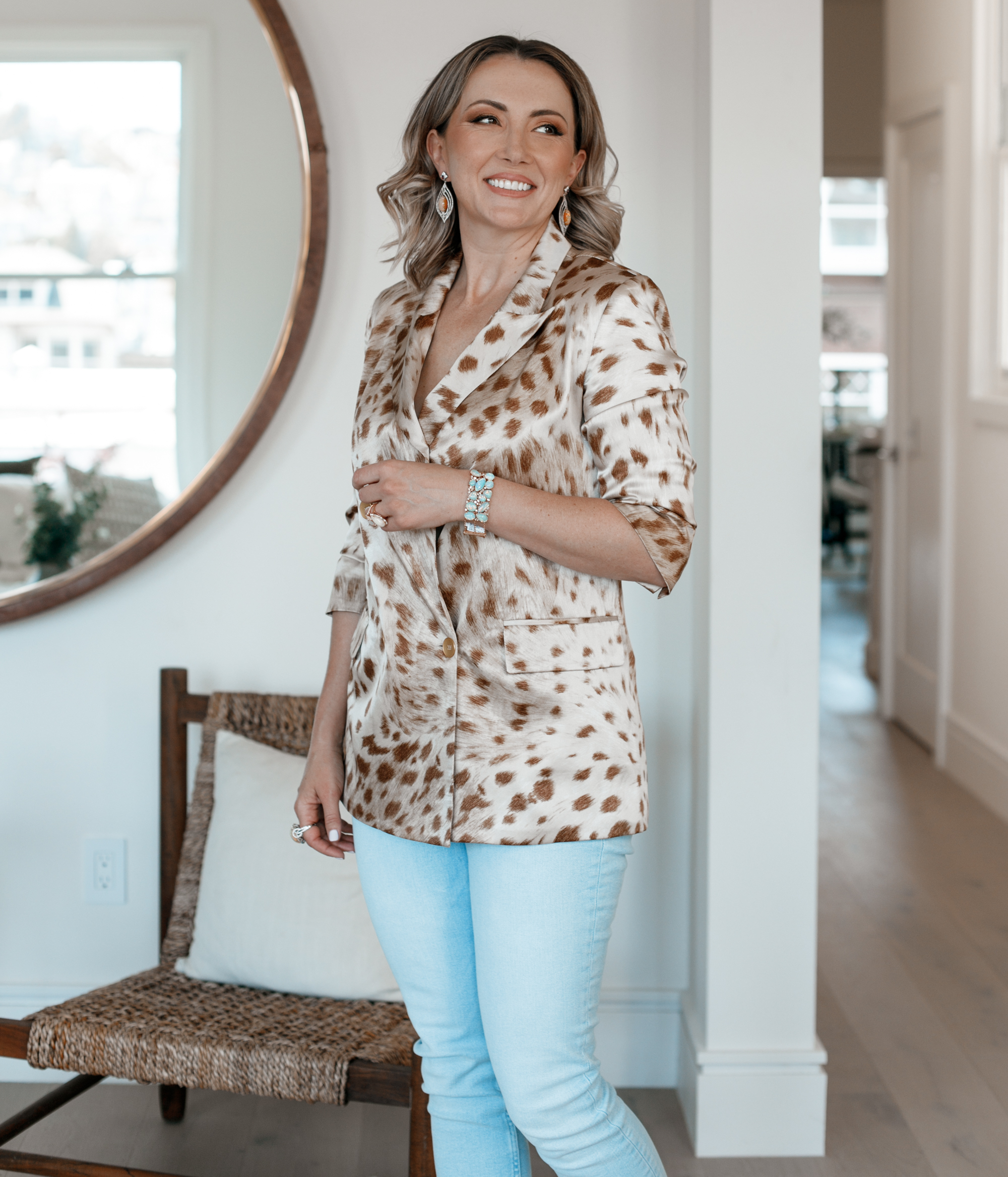 Looking back, what could you have done sooner to get to that point quicker?
I think I've had a very timely and rapid career ascension. San Francisco real estate market needed someone to fill the rental niche and the agents needed someone they could entrust their clients. I wouldn't do anything differently.
---
What should other real estate entrepreneurs reading this be focusing on to expand their own business?
Constant learning and constant offering of value.
Follow other agents on social media and not just in your market. Borrow ideas, combine them with yours, make it work for you. When your sales are slow focus on marketing. Figure out your niche, create content, be consistent, and market yourself. Don't try to sell anyone on yourself or your service. Offer value and clients will come.
---
How has social media and online marketing affected your real estate business? How much more success have you had now after implementing social media and online marketing efforts?

Social media has made a huge difference in my business. It helps me focus my marketing efforts on two very specific business sources. I can always stay in front of clients without annoying them with poorly times calls and emails. I never door knock or farm. Potential and existing clients follow me online at their convenience and see as much or as little of me as they wish. If used correctly, social media can take you to a new level. I teach proper use of Social Media (and much more) in my Leasing Masterclass.

How did you build your team?

I don't have a team in a standard meaning of the word. I partner with various leasing agents who, for example, cover areas or price points I don't cover. I work with relocation consultant who handles tenant representation for me and have contacts for anything my clients may need. It works very well without a burden of responsibility.
---
Did You Experience Failures? If So, What Did You Learn From Them?

I'm very good at anticipating and preventing failures, but they occasionally happen nonetheless. Embrace them, learn from them, set boundaries and correct parameters. Learn how to read people and if something doesn't feel right, don't do it.
---
What do you consider the main differences between those people who have been successful in your industry and those who have failed?

Successful agents are consistent, tenacious, passionate, upfront and honest. They believe that word is bond and certain things are worth more than money. They know the market, understand macro economics and follow trends. They focus on what's best for the client. They rely on expertise of people in specific niches, like leasing, and don't just try to sell a client on anything just to make a commission. I teach a leasing course to new clients and these principles are at a center of my course. One can't be successful in real estate without a true passion to help people.
---
What's Your Approach To Marketing?

1. Help people by providing value and free information.
2. Always be marketing….understand what your assets are and use them. I use my kids, I use my education. I wear leggings that say #LeasingAgent415 on them.
3. Create quality content for social media and use it over and over.
---
Final Thoughts

Humans are designed for happiness. Don't change the settings.
Learn how to Become a Top Agent with the Guaranteed 5 Min/Week System
 No social media experience needed
 Free webinar seat (limited quantities)
 Learn the guaranteed 5 min/week system
 Become a social media superstar
 Constantly get new leads
 Beat the competition
 Get a special webinar deal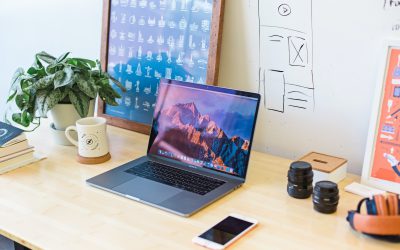 Learn how this real estate agent tripled his commissions just with social media and how you too can become a social media superstar.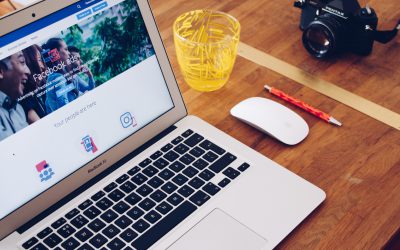 That big blue button has tempted you before right? You want to Facebook Boost your Real Estate listing. Find out why you shouldn't!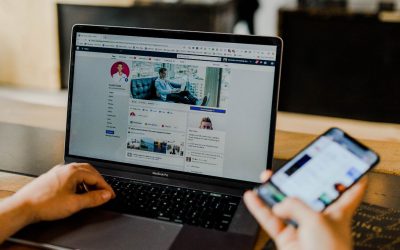 A question we get often from Realtors is "how much should I spend on social media?" Find out exactly how much to spend and how to spend it without getting ripped off!