PROPERTYSPARK INTERVIEWS: Haley Holden, Real Estate Influencer
What inspired you to start in real estate and how did you motivate yourself to keep going?
I was inspired to start real estate by seeing such strong women leading the industry. Not only making a name for themselves but truly changing the lives of their family and those around them. What motivates me to keep going during the often tough times in real estate is the bigger picture of the impact we have on so many peoples' lives. Whether that is finding someones first dream home or helping a family in a tough spot sell their home for top dollar. I have found that even the smallest transactions sometimes have the biggest impact.
Comparing your business from back then to now, what has been the main thing that allowed you to expand your business?
The main thing that has allowed me to expand my business is finding the right people to align with early on. I am surrounded by some of the best agents and assistants around and to me that is better than any kind of marketing money can buy.
---
Looking back, what could you have done sooner to get to that point quicker?
Looking back I would have followed my gut sooner to start my own brokerage. Starting my own brokerage has allowed me show everyone the true leader I was meant to be in this industry.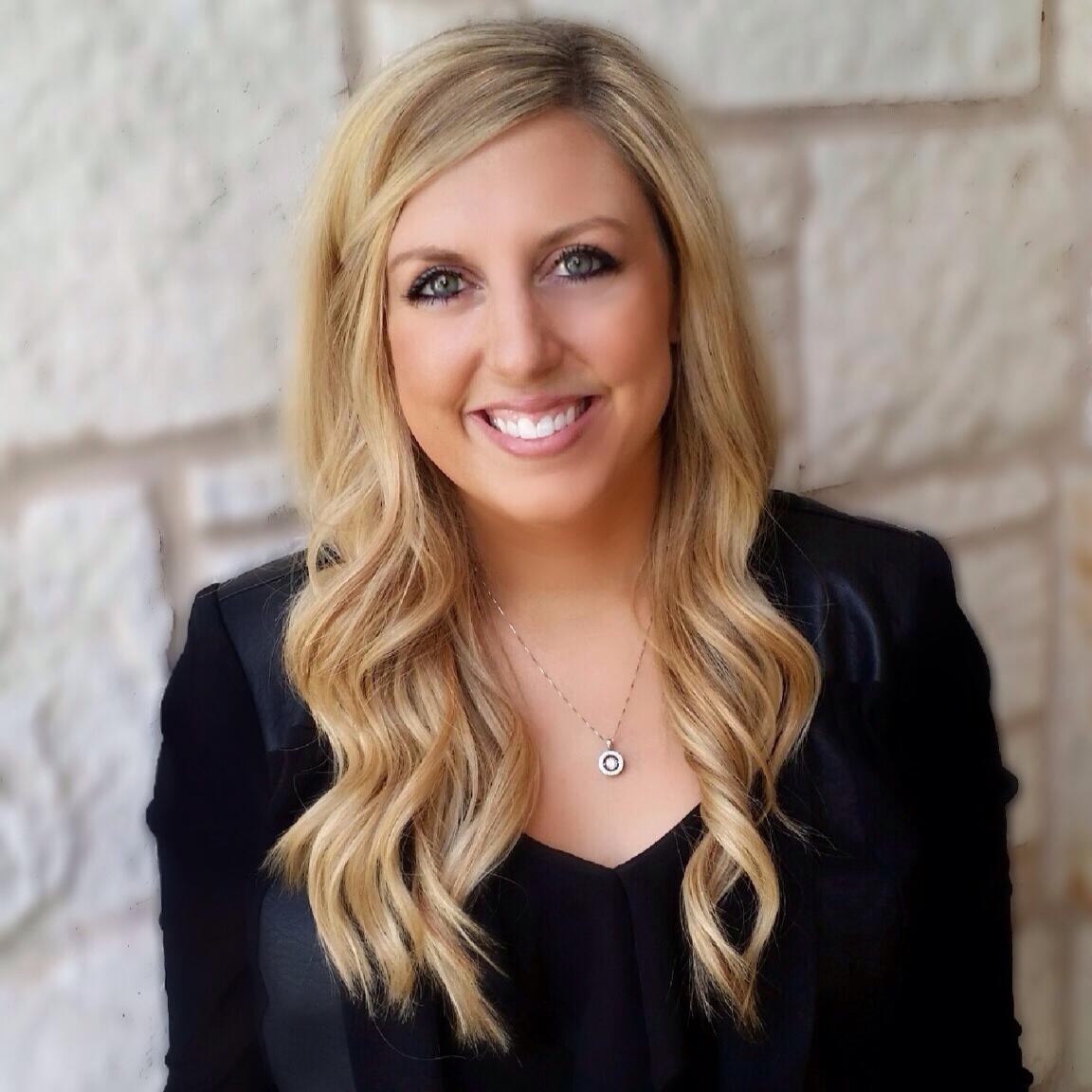 What should other real estate entrepreneurs reading this be focusing on to expand their own business?
I think one of the best decisions I made early on was focusing on being persistent with social media. It was slow going at first but by staying persistent still to this day my social media is a lead generating animal! It is truly what sets me a part from most agents and brokerages.`
---
How has social media and online marketing affected your real estate business? How much more success have you had now after implementing social media and online marketing efforts?

Social media has definitely played a significant role in the success of myself and my brokerage. From the first day I made my pages it has allowed me the ability to reach millions of people from wherever I am in the world.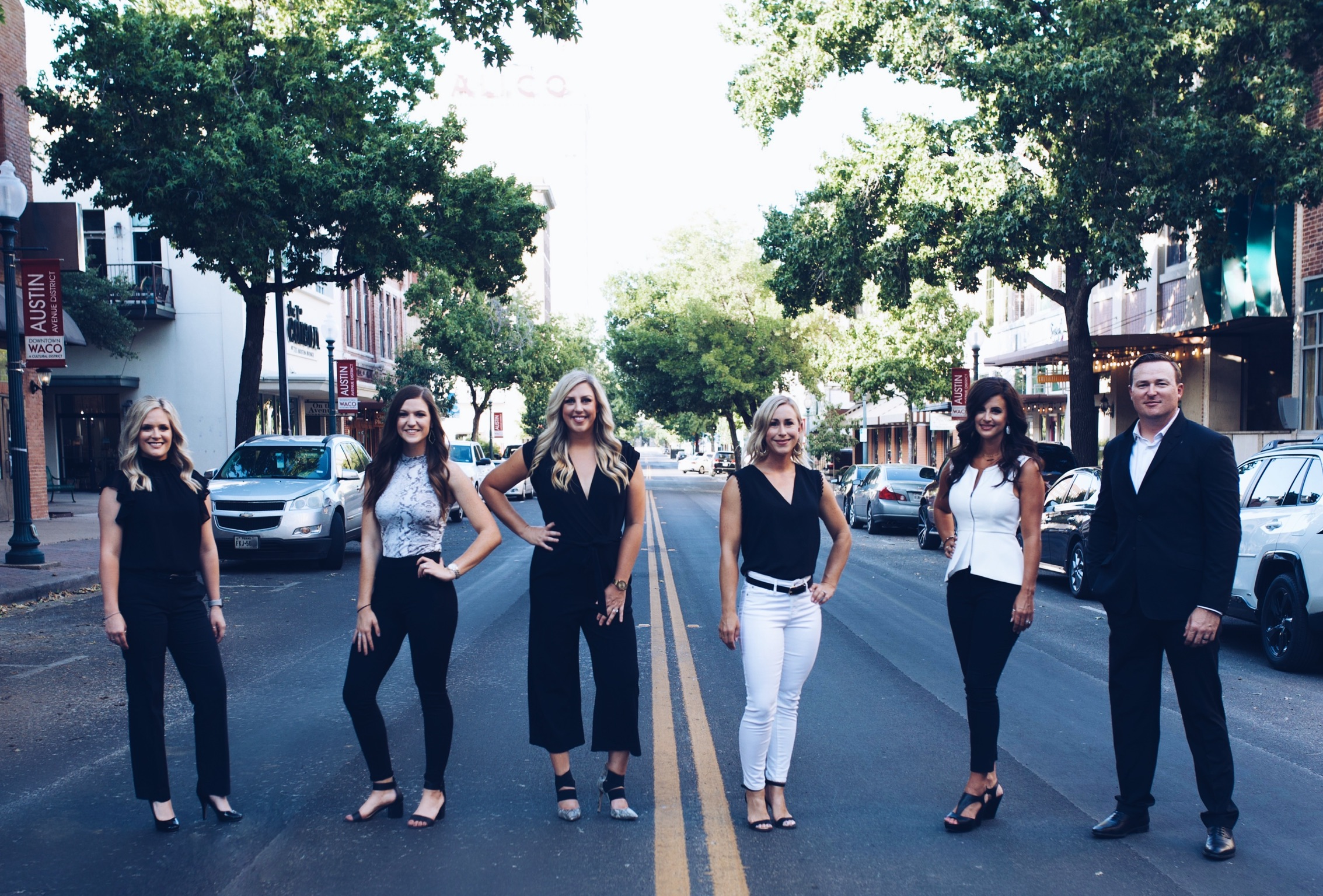 How did you build your team?

I built my team based on the culture I have always dreamed about in a workplace. Fun, honest and go-getters!
---
How did you become a good leader?

I think what has made me a good leader in this industry is my fearlessness. I am completely honest, straightforward and myself 100% of the time. I hit obstacles head on and work through every issue calmly and make sure everyone around me is confident in my abilities to overcome anything.
---
Final Thoughts

My team has sold over $220 million in real estate in just 6 years in real estate and I have consistently been the #1 followed agent on social media within our market. In September of last year I started my owner brokerage called Texas Luxury + Land.

Learn how to Become a Top Agent with the Guaranteed 5 Min/Week System
 No social media experience needed
 Free webinar seat (limited quantities)
 Learn the guaranteed 5 min/week system
 Become a social media superstar
 Constantly get new leads
 Beat the competition
 Get a special webinar deal
Articles, posts and lists are based on objective data, subjective analysis and the opinions of social media and real estate experts at PropertySpark. Interviews are conducted with the influencers. If you or your brand are mentioned anywhere on the site and would like it to be taken off please contact us. Rankings on the lists are at the sole discretion of experts at PropertySpark and are not affected by third parties or the brands, companies or individuals on the lists.