PROPERTYSPARK INTERVIEWS: Dusko Sremac, Team Leader
What inspired you to start in real estate and how did you motivate yourself to keep going?
I began as an investor almost ten years ago. I quickly fell in love and with my construction experience, moved into the building and investing at greater volumes. It was an easy transition as I already had a grasp on the industry. We are in a very competitive market and we thrive off of the other teams we constantly compete against. It makes us all better!
When did you realize you were successful/made it and how did you feel/celebrate?
I don't think we will ever feel like "we made it". After only being licensed for 2.5 years myself and our team only one full year in, we were in the top 35 teams in western Canada for Remax teams. That showed us that we were on the right path and that all the hard work was beginning to pay off! The goal posts of success are always moving. Our goal of coarse, is to be in that #1 spot one day. Maybe that will be the day we celebrate?
---
What should other real estate entrepreneurs reading this be focusing on to expand their own business?
There is no magic formula. I feel that a lot of agents we meet focus too much on the newest and greatest thing that will turn their business around. It's all about getting back to the basics and providing the best experience and customer service for your clients. There is no magic script, lead generation system or marketing package that will make you successful over night, or in 6 months.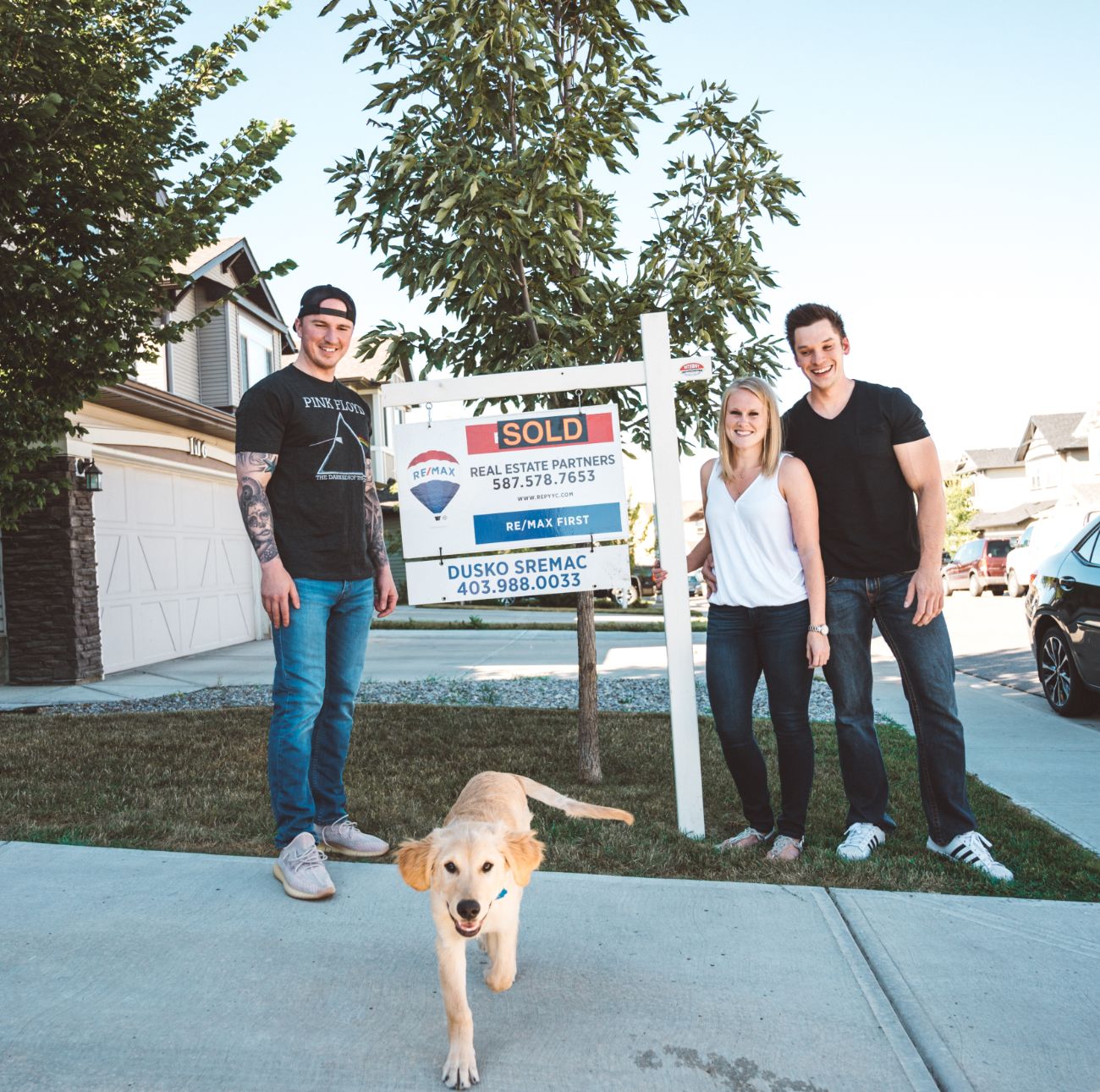 How did you build your team?

Our team was founded on one simple concept, to make real estate a better experience for everyone, especially our clients. I was part of one the top teams in Canada when I first became licensed, I could have easily maintained a career with them making an excellent living, but saw the opportunity to evolve the status quo. I partnered with a former agent who was heavily involved in the marketing aspect of the real estate industry and we went to work; building platforms, training programs, marketing material, sales presentations, websites, social media ensuring we always lead with our clients best interests first approach.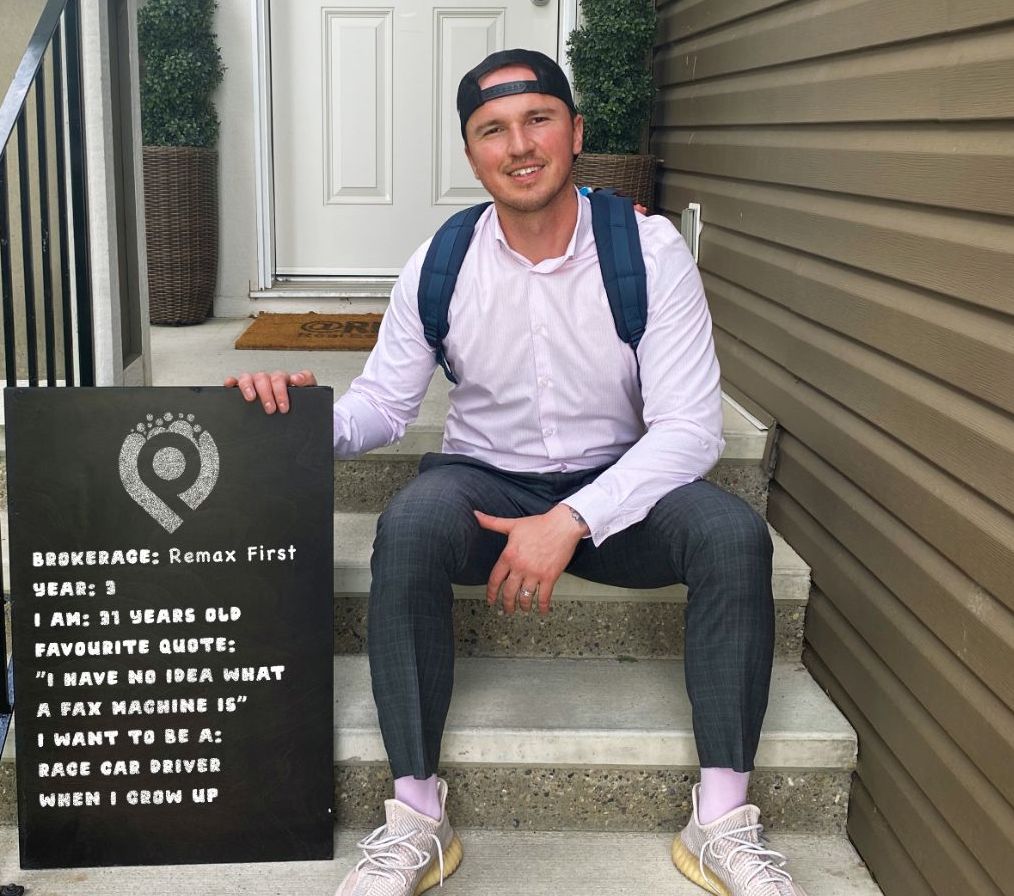 What do you consider the main differences between those people who have been successful in your industry and those who have failed?

Perseverance and adaptation. If 2020 has taught us anything its that you need to adapt QUICK and that you need to be able to stomach the rollercoaster that real estate can be. The top agents and teams in our markets have extensive market knowledge, strong marketing/presence and have grown and adapted throughout the years.
Learn how to Become a Top Agent with the Guaranteed 5 Min/Week System
 No social media experience needed
 Free webinar seat (limited quantities)
 Learn the guaranteed 5 min/week system
 Become a social media superstar
 Constantly get new leads
 Beat the competition
 Get a special webinar deal
Articles, posts and lists are based on objective data, subjective analysis and the opinions of social media and real estate experts at PropertySpark. Interviews are conducted with the influencers. If you or your brand are mentioned anywhere on the site and would like it to be taken off please contact us. Rankings on the lists are at the sole discretion of experts at PropertySpark and are not affected by third parties or the brands, companies or individuals on the lists.