Interview with Devon Owen – Real Estate Agent
 She's a strong negotiator and always has her clients' best interest at heart. She has an extensive market knowledge and built her business and database from the ground up. 

Vancouver, BC
Royal Pacific Realty Corp
Devon Owen | devonowen | Devon Owen | nowen.com
What inspired you to start in real estate and how did you motivate yourself to keep going?
While attending university, I had the opportunity to work on a marketing campaign for one of the most expensive penthouses in Vancouver.  The owner was a friend of my dads. I was intrigued by the process and developed a passion for real estate.  The following year, my cousin, a real estate developer, brought me on board to help market his multi-family condo project in North Vancouver.  I was hooked! From that moment on, I decided to change my career focus from medicine to real estate. 
My motivation came from years of athletics: first as a competitive gymnast and then as a national team diver.  I learned how to work hard and set goals from a very young age. 
Comparing your business from back then to now, what has been the main thing that allowed you to expand your business?
Over the years I have built up a large network of clients, colleagues and industry professionals.  Without those relationships I wouldn't be where I am today.
---
How has social media and online marketing affected your real estate business? How much more success have you had now after implementing social media and online marketing efforts?

The first deal that I closed on my own was a Facebook client many years ago. Social media and online marketing has really helped me expand my network and build my brand. It's a great way to share listings and other real estate opportunities with prospective buyers and other agents.  Now that I've organically grown my base of followers on Instagram to over 11K, my sellers benefit from the leads and inquires generated from each new listing posted.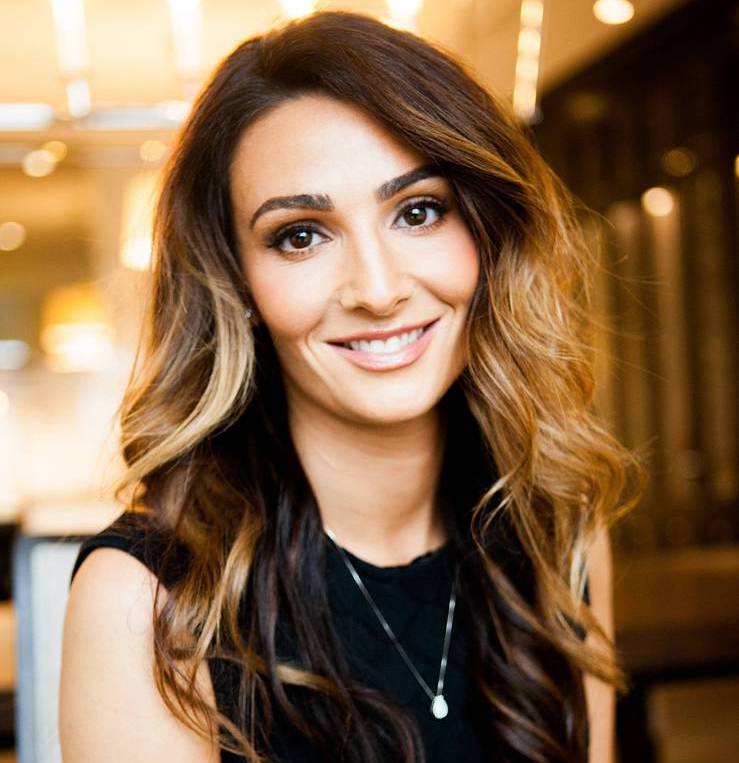 What should other real estate entrepreneurs reading this be focusing on to expand their own business?
Build your brand and develop your network of clients. Don't be afraid to put money into marketing/advertising.  You need to treat advertising as an investment rather than an expense.  Embrace the lifestyle and love what you do!  
---
How did you become a good leader?

I truly enjoy mentoring new agents. I was blessed to be mentored by a couple different agents when I first started and I am forever grateful for their guidance and support. I like to share with up and coming agents what has helped me get to where I am in my business today.
---
What's Your Approach To Marketing?

Marketing and Advertising is very important to me and my business. Online marketing is the way of the future and we have to be consistent with the content we put out without overdoing it. I have just started a TikTok account. I would like to try and grow my followers on there.
Learn how to Become a Top Agent with the Guaranteed 5 Min/Week System
 No social media experience needed
 Free webinar seat (limited quantities)
 Learn the guaranteed 5 min/week system
 Become a social media superstar
 Constantly get new leads
 Beat the competition
 Get a special webinar deal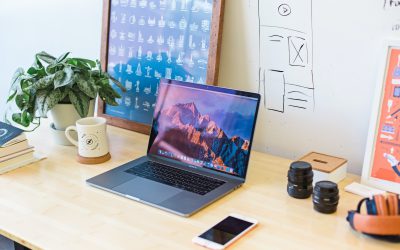 Learn how this real estate agent tripled his commissions just with social media and how you too can become a social media superstar.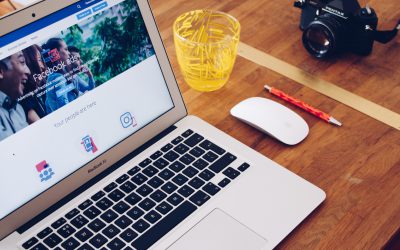 That big blue button has tempted you before right? You want to Facebook Boost your Real Estate listing. Find out why you shouldn't!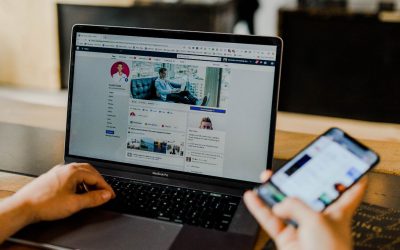 A question we get often from Realtors is "how much should I spend on social media?" Find out exactly how much to spend and how to spend it without getting ripped off!