Interview with Coco – Team Leader
Luxury Real Estate Team, servicing Paradise Valley, Scottsdale, N. Phx & the East Valley with uncompromising excellence.

Scottsdale, AZ
HomeSmart World Headquarters
the007bondteam | 007bondteam.com
What inspired you to start in real estate and how did you motivate yourself to keep going?
My inspiration is my motivation. What inspired me 15 years ago, was what happened to my great friends. After struggling thru a variety of family experiences, they decided to buy a house. They ended up with a very inexperienced agent who lost their $20k earnest money & ultimately breached the deal. They lost the house, their money, their marriage ended as a result & it tore up the entire family. Working in the interior design industry (www.paramountdesigngroup) for nearly 11 years at that time, award winning, published, HGTV featuring my homes & being the creator of the very first smart house here in AZ in 2000, I was angered by what happened to my friends & decided designing homes + selling them was 'all'
real estate, I decided to get my license & bring a new kind of real estate to the market. For the past 14 years that's exactly what I've done. I train my team 'The Bond Way' and we provide marketing and representation that goes beyond anything offered by any other agent or broker in quality, sophistication & depth. Nothing else compares.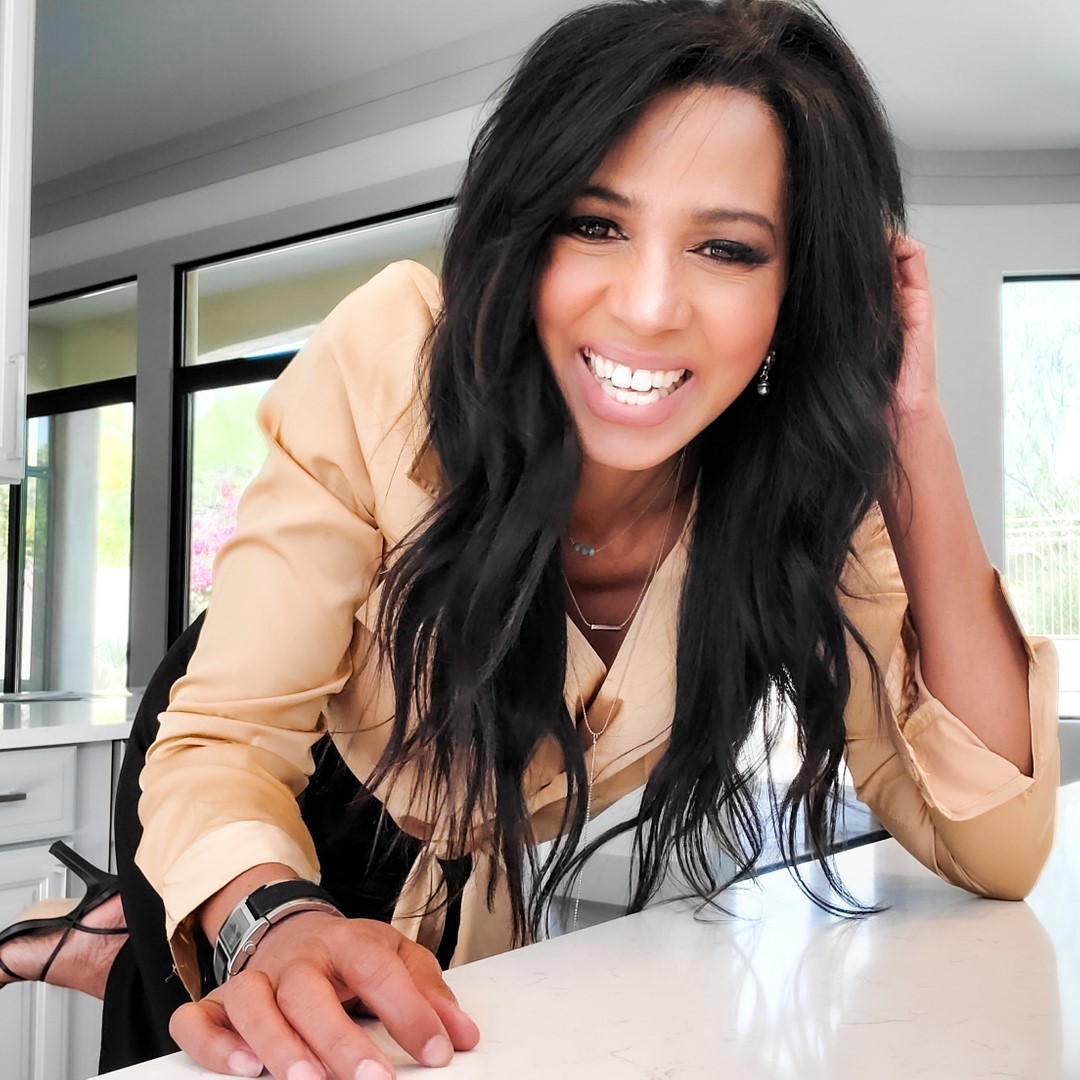 Comparing your business from back then to now, what has been the main thing that allowed you to expand your business?
My interior design firm is 25 years young and still excelling. I also have a furniture division, named MOOR ROOM Interior Solutions. Providing full scale interior services to all of our buying and selling clients, through my design firm, is where my expansion has come from.
---
What's the most profitable aspect of your business, why do you think this is and how can others apply this to what they are doing?
The most profitable aspect of my business is our ears. Staying in tune with the spasms & pulse of both the interiors and real estate market and operating outside of the box is what's needed to propel all of our businesses. The world is spinning much faster, the public has about a 10 second attention span & the pandemic has brought about the need for us all to keep moving. Finding the way to turn that into the next best thing is the answer…And we're working on it!
---
When did you realize you were successful/made it and how did you feel/celebrate?
I've been a NYC model, both runway & print, I designed clothing for millions of Americans in NYC's Garment Center for more than a decade, I was a design editor for Vogue Patterns Magazine, I've designed interiors for some of the most affluent people and the same can be said for buying + selling their homes…but I still don't feel like I've made it. That's probably what keeps me driven and why homeowners & buyers can expect the best when they hire Bond Team Elite. Perhaps when I find a cure for cancer I will feel like I made it…
Looking back, what could you have done sooner to get to that point quicker?
I'm not there yet.
---
What should other real estate entrepreneurs reading this be focusing on to expand their own business?
Education. The world is full of it and it all applies to creating great real estate agents.
---
How has social media and online marketing affected your real estate business? How much more success have you had now after implementing social media and online marketing efforts?

Brand awareness for sure. Social media has become a new hub for achieving luxury clients, and it's been a great source of acquiring first-time buyers for my team. But the real relationships occur off of the social pages. Knowing how to market using social media so this occurs has been one of my blessings.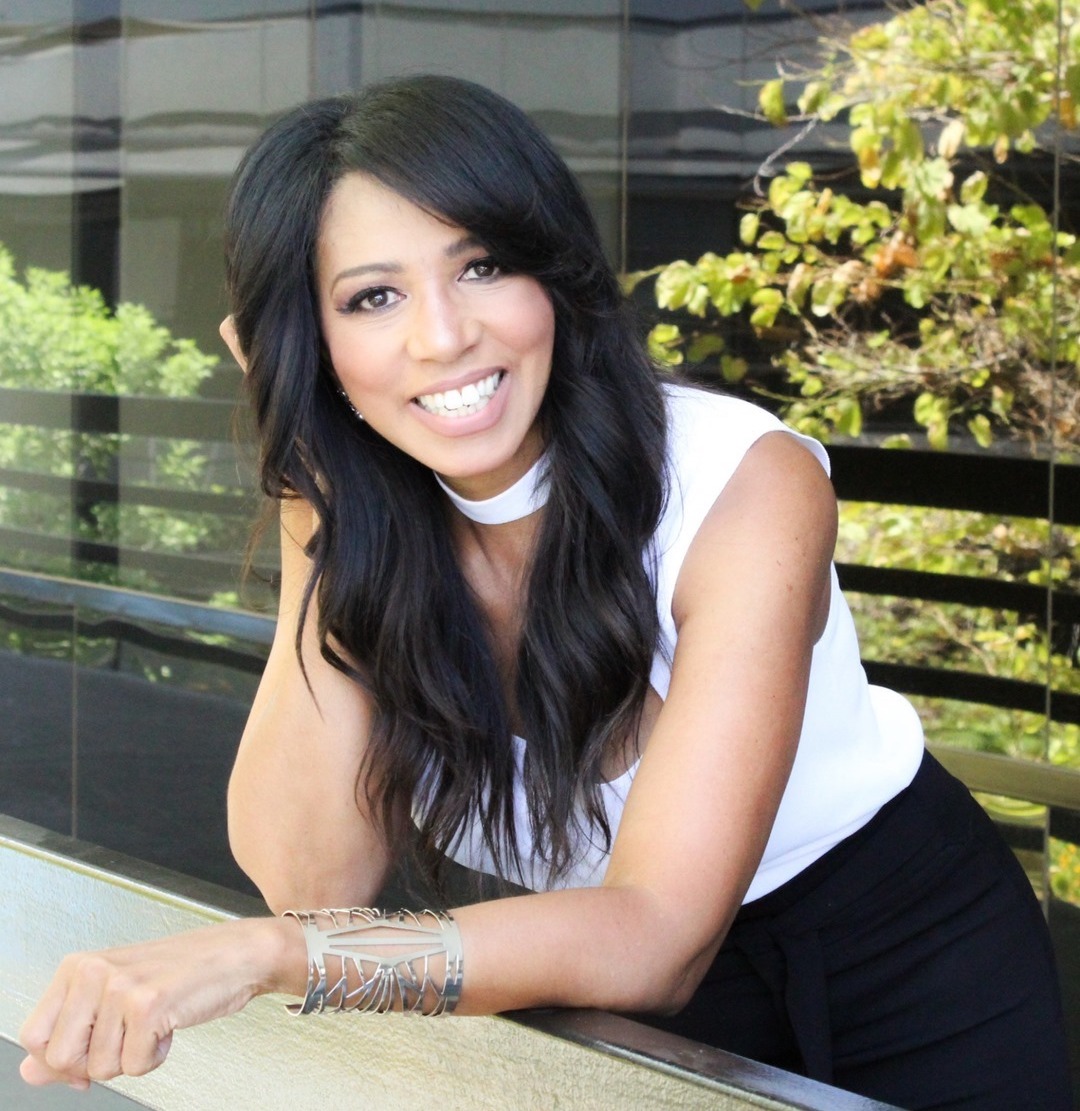 How did you build your team?

I examined about 10 top teams in the real estate market & approached a few to learn how they did things. Then I set out to do it the exact opposite way.

---
How did you become a good leader?

By leading by example. I was told that great leaders aren't in the rear cracking the whip, they're in front with their sleeves rolled up and doing the work themselves. People believe more from what they see, so every day I'm on the front line leading my team with dignity & respect for both ourselves and those who trust us with their most intimate purchase & sale.
---
Did You Experience Failures? If So, What Did You Learn From Them?

Yes. I don't think any of us are exempt from failing. In fact, I've welcomed my failures, because without them I would never have grown as a person, leader, business woman and entrepreneur.
---
What do you consider the main differences between those people who have been successful in your industry and those who have failed?

That's a tough one to answer. Because what is failure and what is success? It's measured differently by each of us. Speaking from my own personal experiences over these past years, I know in some areas of real estate, I've been bumped out when I began to make gains and someone else was inserted, so others succeeded where I should have. But I'm no quitter. Who knows, maybe I'll find the cure for cancer & present it to a billionaire & he'll let me sell his house (smile).
---
What's Your Approach To Marketing?

I go to the ends of the earth (literally) to sell our clients homes.
We provide a robust marketing package and advertising package that is local, national & international. I know people in all corners of the world and buyers and sellers all over the world want to live in Arizona. I tap into them in new ways that's spiking the needle in our clients favor.
---
Final Thoughts

I'm grateful to have been asked to do this interview. I hope it makes a difference for someone in real estate or someone considering hiring an agent or team to buy or sell their home. And if there's any real estate agents out there, who are ready to be a part of a fantastic, up-and-coming real estate team and they are full-time in real estate, I'm considering 2 new team members this year. Please head to my link in bio on ig & book a call with me. I'd love to talk with you.
Thanks much Amanda! I look forward to seeing the article.
Learn how to Become a Top Agent with the Guaranteed 5 Min/Week System
 No social media experience needed
 Free webinar seat (limited quantities)
 Learn the guaranteed 5 min/week system
 Become a social media superstar
 Constantly get new leads
 Beat the competition
 Get a special webinar deal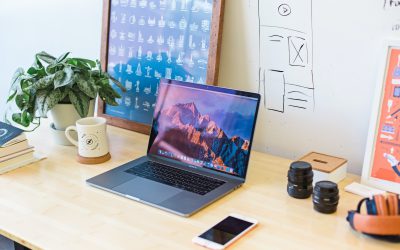 Learn how this real estate agent tripled his commissions just with social media and how you too can become a social media superstar.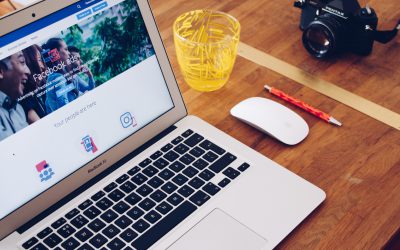 That big blue button has tempted you before right? You want to Facebook Boost your Real Estate listing. Find out why you shouldn't!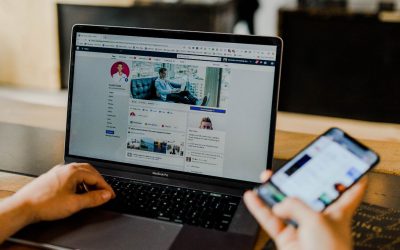 A question we get often from Realtors is "how much should I spend on social media?" Find out exactly how much to spend and how to spend it without getting ripped off!