What inspired you to start in real estate and how did you motivate yourself to keep going?
I started purchasing real estate on my own and fell in love. There is something so beautiful about the journey for a client and I found it to be so rewarding that I wanted to elevate the experience and become an agent myself.
Comparing your business from back then to now, what has been the main thing that allowed you to expand your business?
Marketing for sure. It was important for me to build my business model, my BRAND, and I was able to do that through marketing my journey.
---
What's the most profitable aspect of your business, why do you think this is and how can others apply this to what they are doing?
I would say the most profitable aspect of my business is measured by client satisfaction. My investment/objective is purely my client's happiness. This is a "People Business" and when you use EQ to treat it as such, success is inevitable.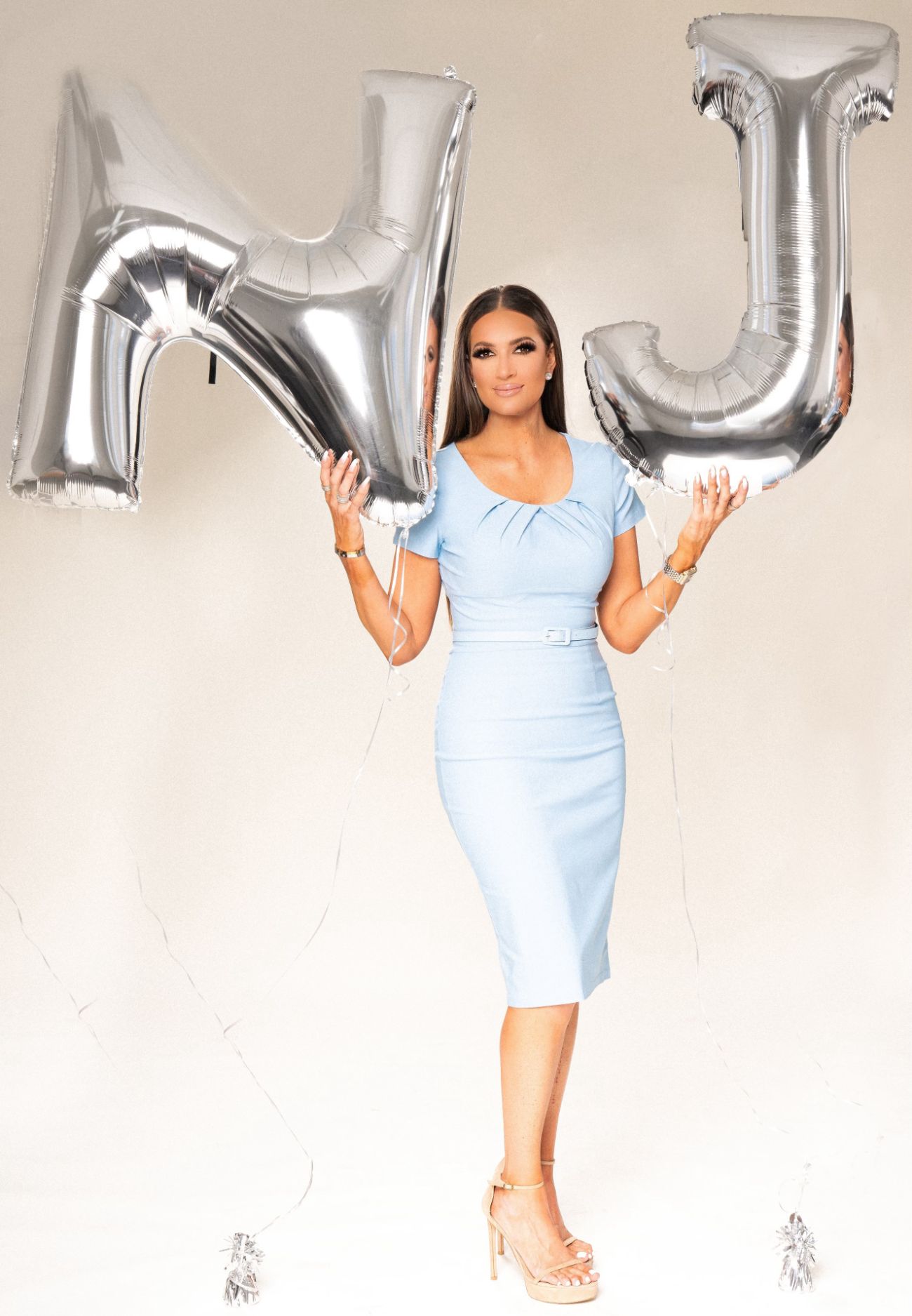 Looking back, what could you have done sooner to get to that point quicker?
Looking back, I wouldn't change anything actually. I've learned so much through just executing and navigating through different situations, it has given me an advantage in my value proposition.
---
What should other real estate entrepreneurs reading this be focusing on to expand their own business?
Focus on who YOU are and who you are surrounding yourself with. Like any business, there is evolution. As an entrepreneur, staying nimble and humble will allow you to stay sharp and fresh.
---
How has social media and online marketing affected your real estate business? How much more success have you had now after implementing social media and online marketing efforts?

I started my real estate marketing online out of the gate and have always been committed to it. It's a great way to share my professional world with my audience. Whether someone decides to engage with it or not, I know they at least had exposure to it.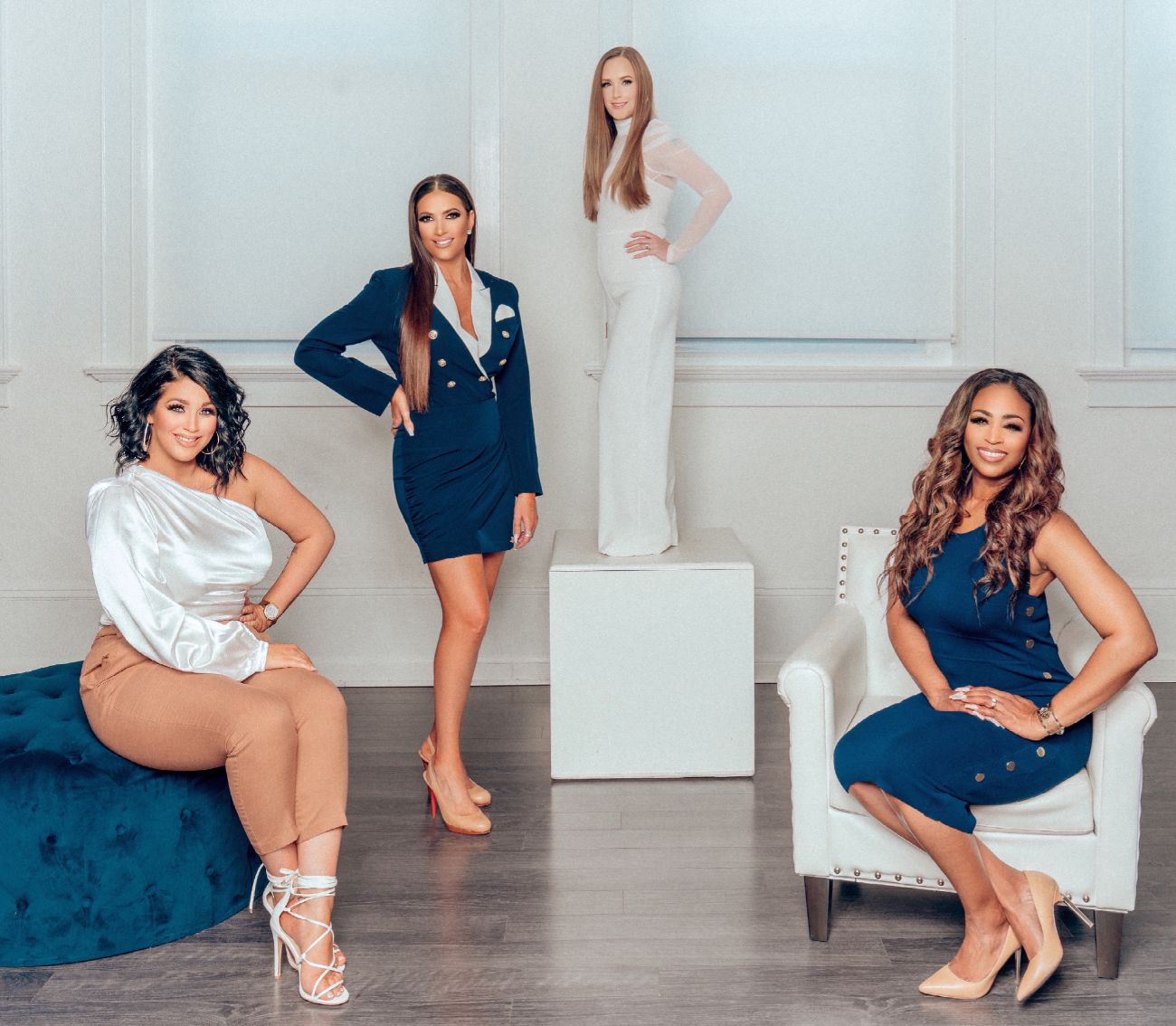 How did you become a good leader?

With 20 years of experience in corporate America, I have been mentored by some incredible sales leaders. I've studied sales coaching, marketing, and human behavior courses amongst very experienced executive leaders, and I've had the opportunity to consult for many entrepreneurs/business owners. Being a great leader is to empower others, to inevitably create more leaders.
---
Did You Experience Failures? If So, What Did You Learn From Them?

I am grateful for failures because it inevitably propels me forward. I think the important focus is the rebound. Different situations challenge us, but take that failure, that learning lesson, and rebound with conviction.
---
What do you consider the main differences between those people who have been successful in your industry and those who have failed?

Two words: Consistency & Drive.

---
What's Your Approach To Marketing?

Strategy is important at a micro level but also macro as well. I'm always focused on a 360 approach to a marketing strategy.
---
Final Thoughts

I'm always open to collaborating with other agents across the country, I would welcome agents to connect with me on social and potentially work together in the future.

Learn how to Become a Top Agent with the Guaranteed 5 Min/Week System
 No social media experience needed
 Free webinar seat (limited quantities)
 Learn the guaranteed 5 min/week system
 Become a social media superstar
 Constantly get new leads
 Beat the competition
 Get a special webinar deal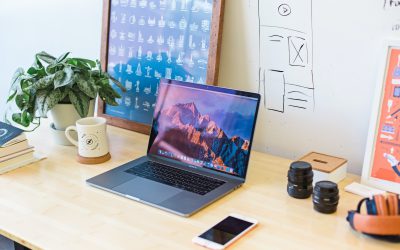 Learn how this real estate agent tripled his commissions just with social media and how you too can become a social media superstar.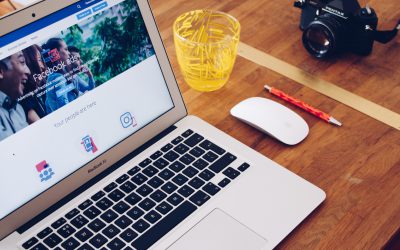 That big blue button has tempted you before right? You want to Facebook Boost your Real Estate listing. Find out why you shouldn't!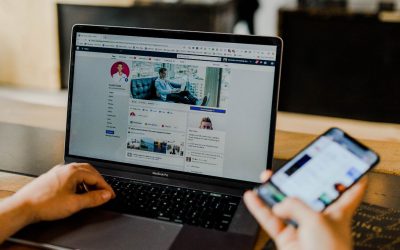 A question we get often from Realtors is "how much should I spend on social media?" Find out exactly how much to spend and how to spend it without getting ripped off!