What inspired you to start in real estate and how did you motivate yourself to keep going?
I've always been drawn to sales, and in my previous industry I managed a Jewelry store, but I didn't want to work a 9 am to 5 pm because I have small children. What I didn't know is that real estate isn't just 9 am to 5 pm but it's 24/7. What continues to motivate me is my daughter Charlie Kate, my son Cash, my wife Kayla, and everyone on my team!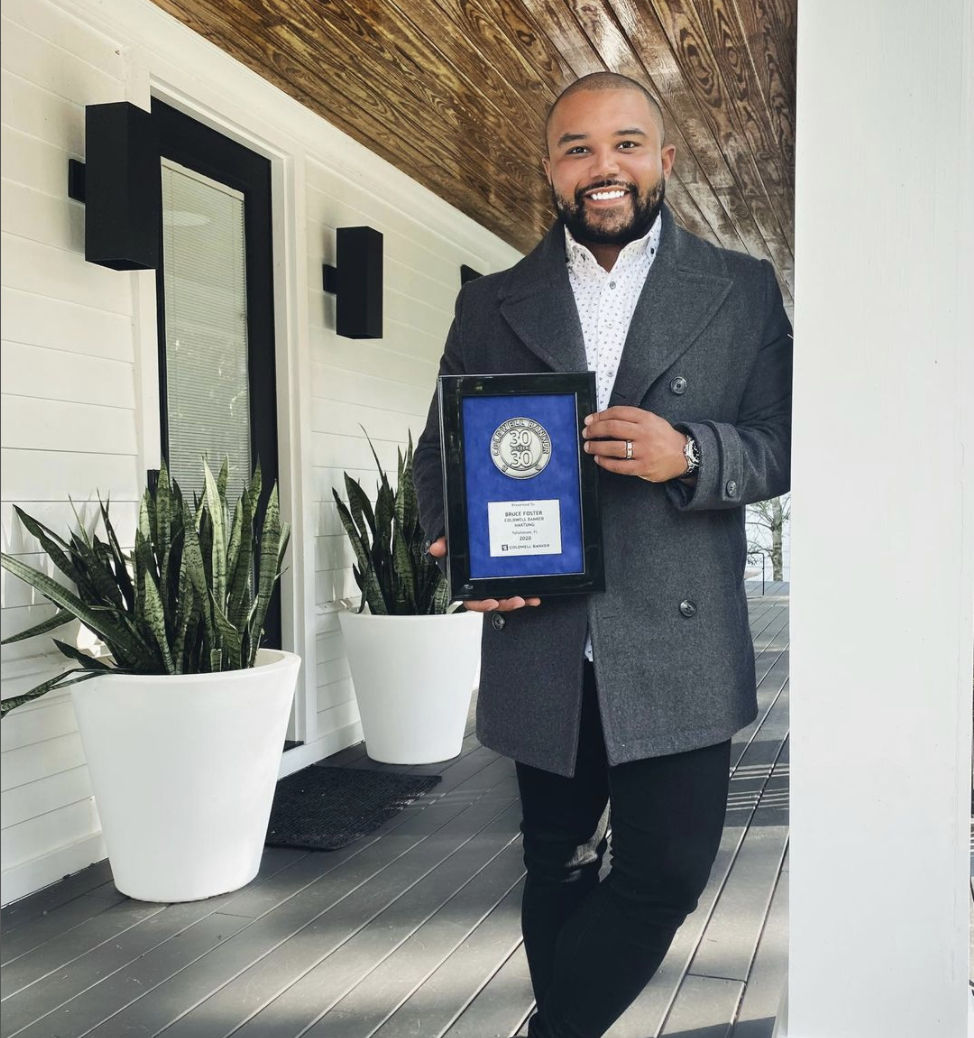 Comparing your business from back then to now, what has been the main thing that allowed you to expand your business?
The biggest thing that allowed me to expand my business was growing my team. There's absolutely no way to be in ten different places at one time, so to fix that and to make sure that each client gets the white-glove service they deserve, building a team was the best solution.
---
What's the most profitable aspect of your business, why do you think this is and how can others apply this to what they are doing?
One thing I think people could apply to this business is to figure out precisely what they are worth per hour and delegate things they are not good at and pay someone else to do it. It will save them a lot of time and, ultimately, money because their time could be spent doing something else to bring in more income.
---
When did you realize you were successful/made it and how did you feel/celebrate?
I don't think I've necessarily made it, and I don't think I will ever feel that way.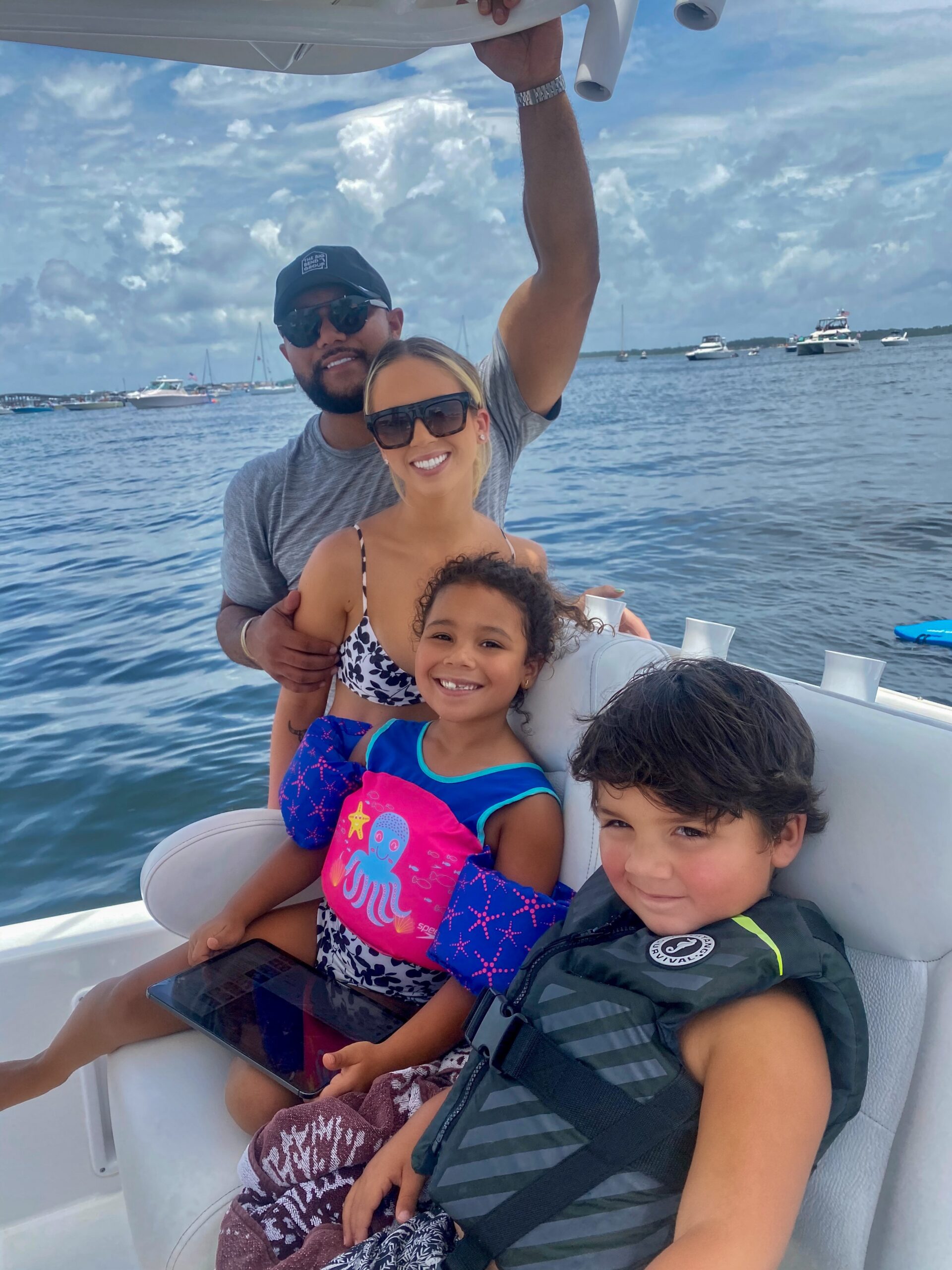 Looking back, what could you have done sooner to get to that point quicker?
Speed doesn't always have the best outcomes, so I think there's a time and place for everything, so my journey was done at the right timing.
---
What should other real estate entrepreneurs reading this be focusing on to expand their own business?
I think agents reading this should focus on the fact that there isn't a cheat sheet or a quick solution, and also what may work for one person may not work for the other, therefore, be creative and unique, and your clients will love that rather than be like everyone else.
---
How has social media and online marketing affected your real estate business? How much more success have you had now after implementing social media and online marketing efforts?

Social media has had a huge impact on my business. Last year alone we reached over eight million people through social media which is huge. It's about not being afraid to spend some money on good pictures and videos and then pay for sponsored posts, so your listings get sold as soon as possible and for as much as possible.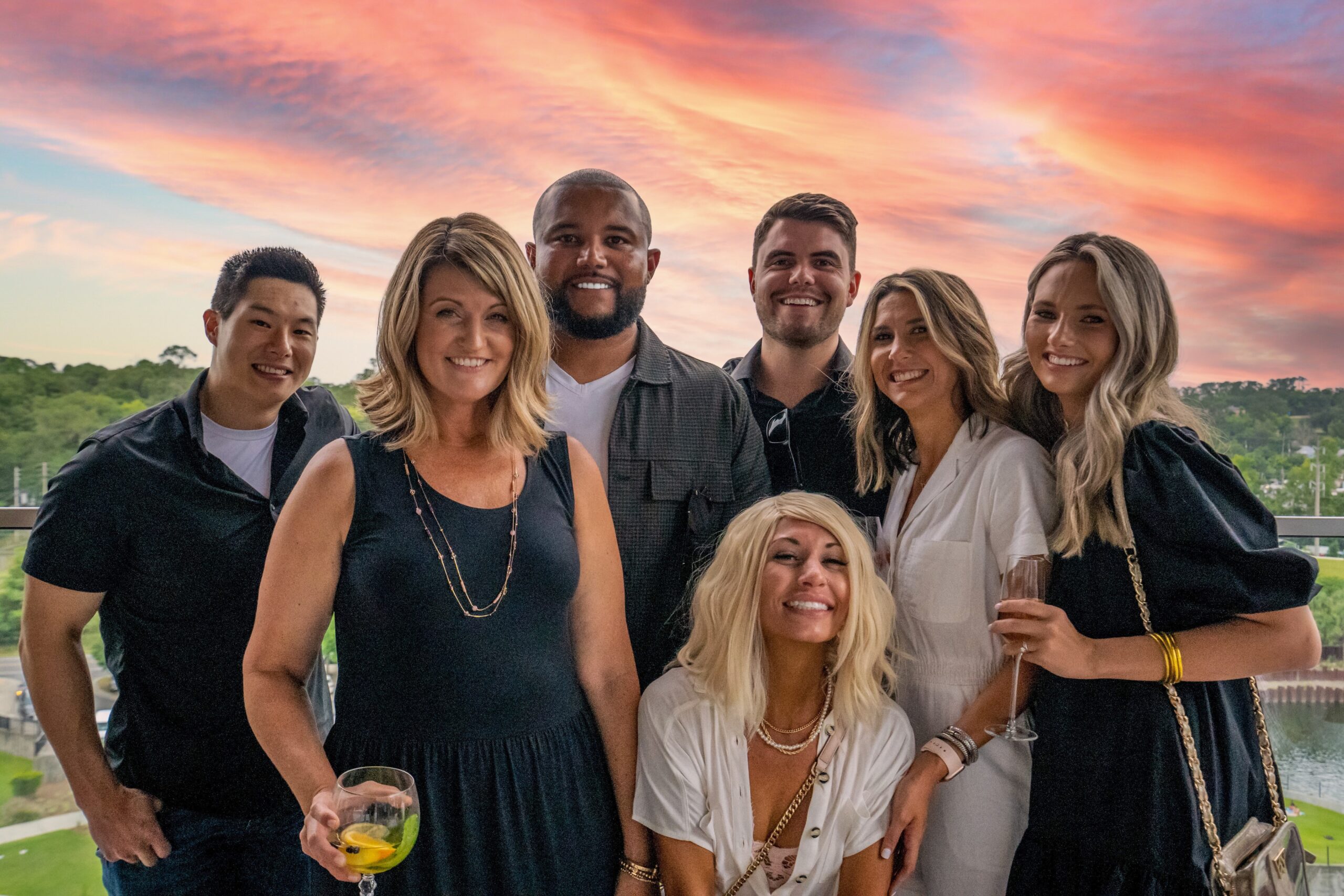 How did you build your team?

As the deals grew, the need for more people grew, and somehow the stars aligned and fell into place. If the business wasn't there, it wouldn't be fair to.
---
How did you become a good leader?

One thing I think people would say about me is that I'm good in stressful situations, therefore, I'm a good person to bring problems to figure them out, and look at them from an outsider's perspective that isn't emotionally attached to the specified transactions.
---
Did You Experience Failures? If So, What Did You Learn From Them?

Absolutely. What I learned from them is to pick myself up, dust myself off, and try again until I succeed.
---
What do you consider the main differences between those people who have been successful in your industry and those who have failed?

I think it's about work ethic. There are some people who do it as a hobby or part-time, and there are others who literally live, eat, and breathe real estate. That's the difference.
---
Final Thoughts

Accolades-
Top 100 Realtor® in the U.S. by NAMMBA
One of Coldwell Banker's Top 30 Realtors® Under 30 in the World
Top 1.5% of All Real Estate Teams in the U.S. by The Wall Street Journal
#1 Coldwell Banker Team in Florida
#21 Coldwell Banker Team in the U.S.
Learn how to Become a Top Agent with the Guaranteed 5 Min/Week System
 No social media experience needed
 Free webinar seat (limited quantities)
 Learn the guaranteed 5 min/week system
 Become a social media superstar
 Constantly get new leads
 Beat the competition
 Get a special webinar deal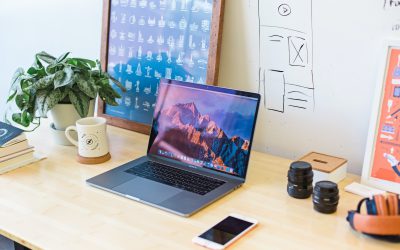 Learn how this real estate agent tripled his commissions just with social media and how you too can become a social media superstar.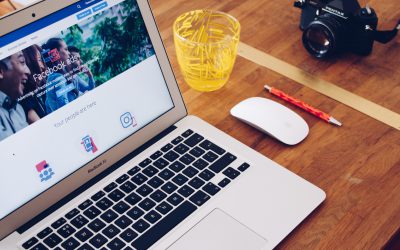 That big blue button has tempted you before right? You want to Facebook Boost your Real Estate listing. Find out why you shouldn't!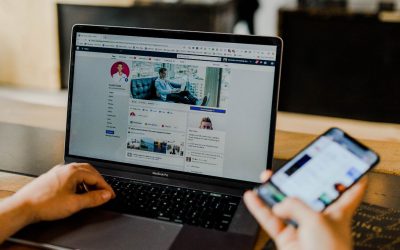 A question we get often from Realtors is "how much should I spend on social media?" Find out exactly how much to spend and how to spend it without getting ripped off!