Interview with Bianca Shivers – Broker Owner
The Real Estate Peoples Champ. A muIti-million dollar producer that strives to help create generational wealth for my clients and their families.

Lafayette , LA
B Shivers Realty
What inspired you to start in real estate and how did you motivate yourself to keep going?
I started out in property management but i have always had a passion for real estate and home decor. Property Management provided me with the skills, discipline and knowledge to become and Real Estate Agent. My caring nature, enthusiastic attitude and my family is what motivates me to keep going. I'm also a licensed realtor in Texas and Georgia.
Comparing your business from back then to now, what has been the main thing that allowed you to expand your business?
Back then I didn't have the drive that I have now.
---
What's the most profitable aspect of your business, why do you think this is and how can others apply this to what they are doing?
Being an advocate for the people and seeing their dreams of home ownership is my most profitable aspect of my business. I've always considered myself the voice of the people. I think it's because I want to see everyone win.
---
When did you realize you were successful/made it and how did you feel/celebrate?
When closed doors starting opening and when I became able to put other agents in positions to create their own legacy for their families. It's such an awesome feeling. I'm still celebrating.
Looking back, what could you have done sooner to get to that point quicker?
If I would've motivated and believed in myself more I would have been where I am in my career a lot sooner.
---
What should other real estate entrepreneurs reading this be focusing on to expand their own business?
Stay focused, educated and consistent. Be a leader but also a student. Making strong connections will be beneficial to your success.
---
How has social media and online marketing affected your real estate business? How much more success have you had now after implementing social media and online marketing efforts?

Social media is a very powerful tool if you use it wisely. It has definitely played a major part in my success.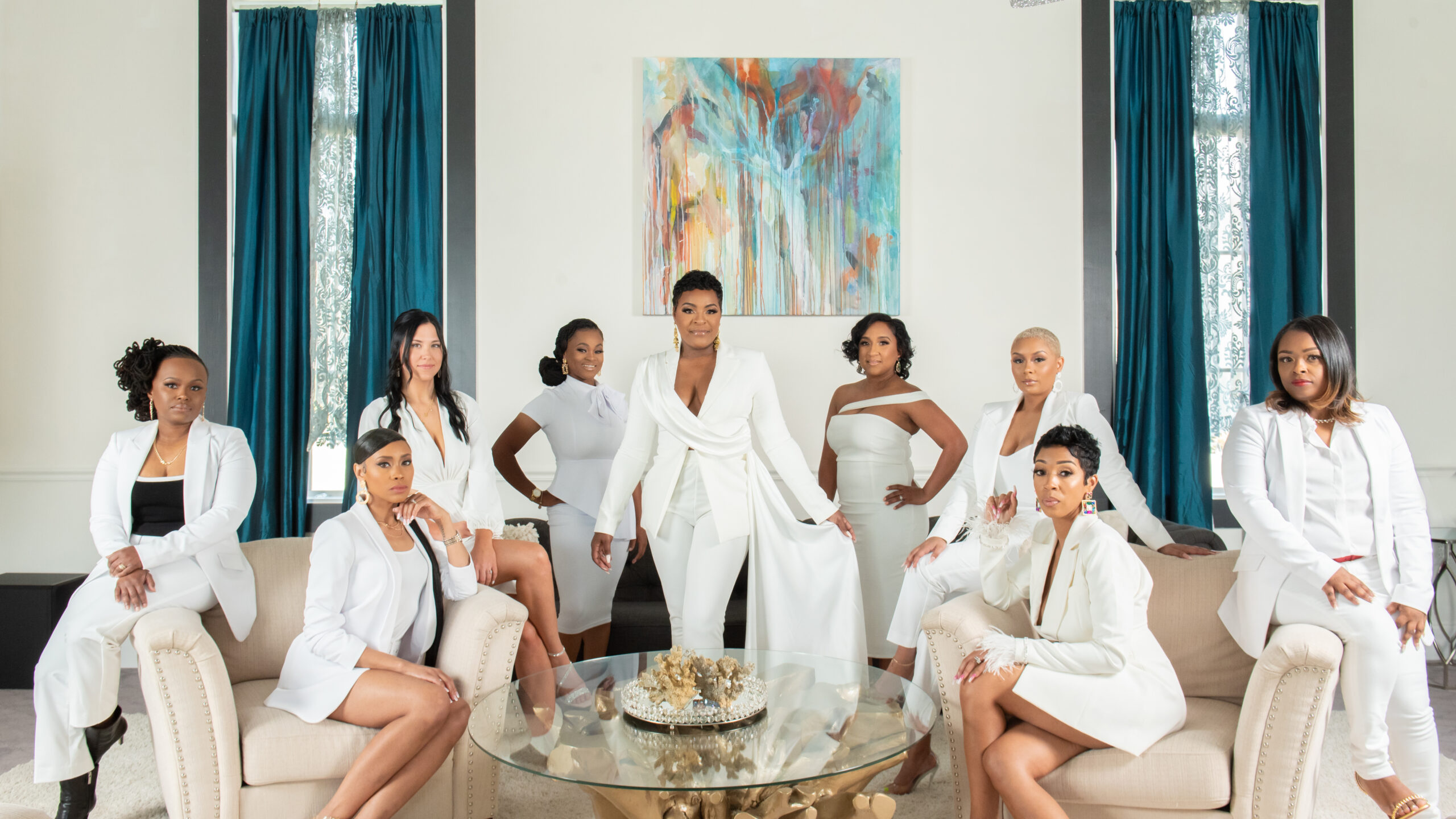 How did you build your team?

Reached out to a couple new and seasoned agents. Told them my vision for the firm and they trusted my leadership.
---
How did you become a good leader?

I don't mind learning that's what makes me a good leader.
---
Did You Experience Failures? If So, What Did You Learn From Them?

So many failures but I don't let failures stop me. I try my best not to make the same mistakes twice.
---
What do you consider the main differences between those people who have been successful in your industry and those who have failed?

The only people that failed are the ones that didn't try.
---
What's Your Approach To Marketing?

Social media plays a huge part into marketing. I mostly market on Facebook, Instagram and TikTok.
---
Final Thoughts

To achieve true success, one must stand where all stands – no one left behind."
Thank you property spark for creating a platform for myself and other entrepreneurs to motivate and encourage others.
Learn how to Become a Top Agent with the Guaranteed 5 Min/Week System
 No social media experience needed
 Free webinar seat (limited quantities)
 Learn the guaranteed 5 min/week system
 Become a social media superstar
 Constantly get new leads
 Beat the competition
 Get a special webinar deal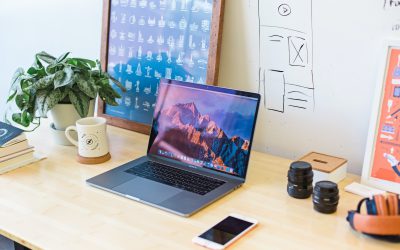 Learn how this real estate agent tripled his commissions just with social media and how you too can become a social media superstar.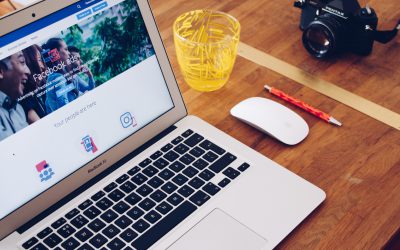 That big blue button has tempted you before right? You want to Facebook Boost your Real Estate listing. Find out why you shouldn't!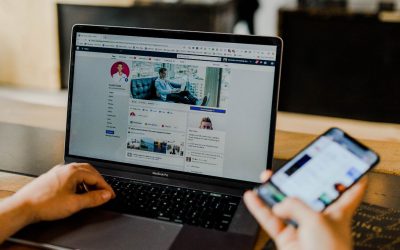 A question we get often from Realtors is "how much should I spend on social media?" Find out exactly how much to spend and how to spend it without getting ripped off!