PROPERTYSPARK INTERVIEWS: Andrew Jevin, Real Estate Influencer
Andrew Jevin is a forward thinking, social media savvy realtor in Los Angeles that loves to motivate and inspire other agents to use social media to grow their brand and business. 

 Los Angeles, CA
Compass
  thesnappingrealtor |  thesnappingrealtor.com
What inspired you to start in real estate and how did you motivate yourself to keep going?
I came out to Los Angeles in 2015 to pursue a career in acting. Having done that for almost 10 years I needed a change. My father had recently passed away from a stroke. After his death, I started to work on other passions. Real estate had always been a passion for me. He still is a force behind my motivation.
Comparing your business from back then to now, what has been the main thing that allowed you to expand your business?
SOCIAL MEDIA! Using Instagram for me as been such a HUGE part of expanding my business.
---
What's the most profitable aspect of your business, why do you think this is and how can others apply this to what they are doing?
SOCIAL MEDIA!!! Social media is ALL about connecting with other people. It's been such a great way to connect with old friend, sphere, local businesses and other real estate agents.

Using Ig to grow an agents business is crucial in this day of age and I would suggest to just start! Start posting your interest, passions, real estate inspirations…
---
When did you realize you were successful/made it and how did you feel/celebrate?
I would say when agents started to recognize me at open houses due to my social media I realized I was on to something. Getting the chance to speak in Miami at our Compass SoCal Retreat was for sure a highlight! I love inspiring other agents to use IG to grow their brand and their business. I celebrated with a bottle of Caymus!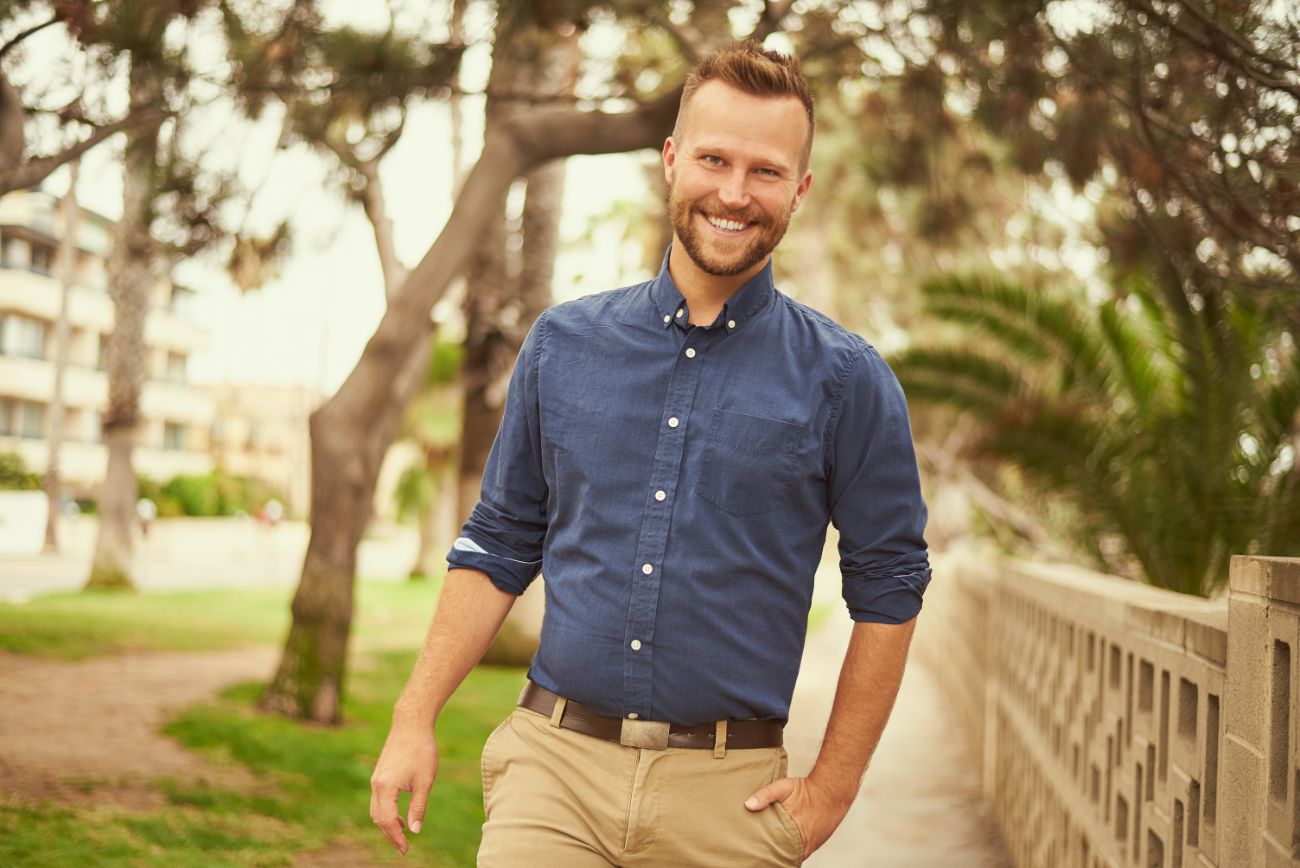 Looking back, what could you have done sooner to get to that point quicker?
I would say doubling down on Instagram even more.
---
What should other real estate entrepreneurs reading this be focusing on to expand their own business?
Instagram, Reels, Stories, IGTV – all of it!
---
How has social media and online marketing affected your real estate business? How much more success have you had now after implementing social media and online marketing efforts?

It is the NUMBER 1 one lead generator for my brand and my business.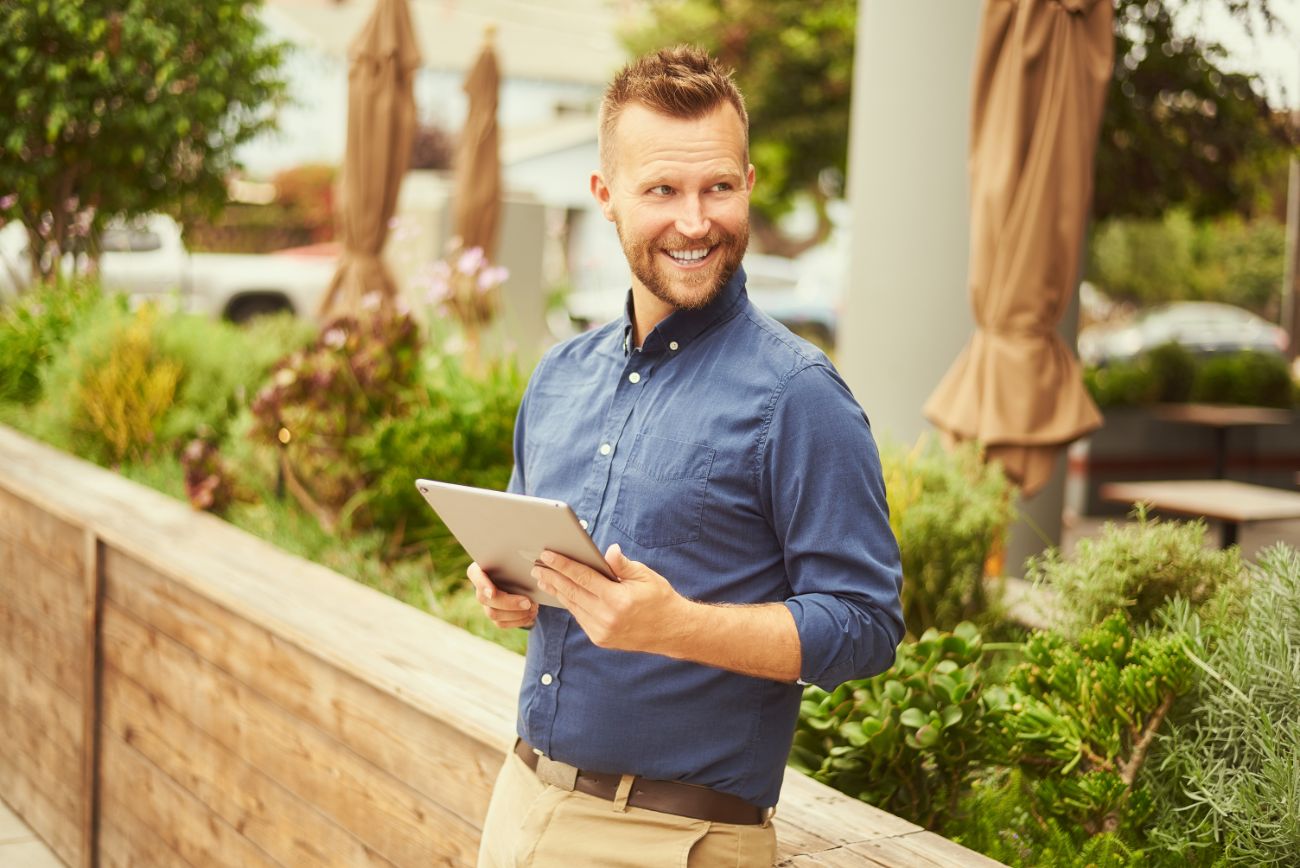 Did You Experience Failures? If So, What Did You Learn From Them?

All the time!! I learn from them by picking myself up of the ground – and maybe posting a selfie jk.
---
What do you consider the main differences between those people who have been successful in your industry and those who have failed?

AUTHENTICITY + CONSISTENCY
---
Final Thoughts

Now is the time for agents to get on social and start using it to grow their brand and their business! Being an agent is more than just selling homes. We are cultivating communities and neighborhoods. Start sharing yourself and yours interests and the rewards will start rolling in!

Learn how to Become a Top Agent with the Guaranteed 5 Min/Week System
 No social media experience needed
 Free webinar seat (limited quantities)
 Learn the guaranteed 5 min/week system
 Become a social media superstar
 Constantly get new leads
 Beat the competition
 Get a special webinar deal
Articles, posts and lists are based on objective data, subjective analysis and the opinions of social media and real estate experts at PropertySpark. Interviews are conducted with the influencers. If you or your brand are mentioned anywhere on the site and would like it to be taken off please contact us. Rankings on the lists are at the sole discretion of experts at PropertySpark and are not affected by third parties or the brands, companies or individuals on the lists.