Back in the day, before the age of social media, your real estate clients seemed to have pretty standard expectations. They expected you to:
Put an ad for their listing in the local newspaper
Run a postcard campaign for their property
Host an open house on the weekend
Besides negotiating deals and other miscellaneous tasks, that was about it. But, things have changed.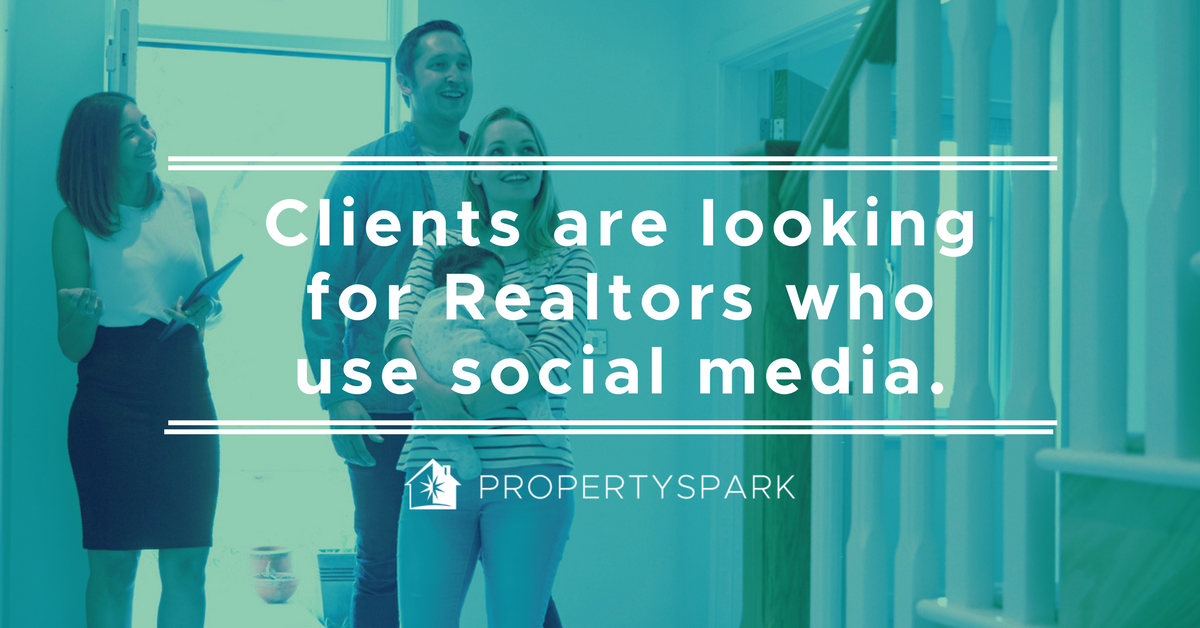 In today's day and age, real estate clients are looking for a Realtor that uses social media.
THIS DOES NOT MEAN YOU HAVE TO BE A SOCIAL MEDIA EXPERT
It simply means that real estate clients today want to know that their home is being advertised everywhere – including social media.
Just like in the old days, there's one thing that makes real estate clients very happy. That one thing is massive exposure for their home.
Luckily for Realtors, the appropriate use of social media can lead to an astounding amount of exposure for a new listing. This is the secret to making your clients happy.
Show your clients that their home is being seen by thousands of people on social media.
This may sound like a daunting task.
If you've tried to posting your listing on your Facebook business page or on Twitter, you may have seen that it reached a handful of people. The relatively small reach you have in your personal network isn't going to get you or your clients excited.
You need to go beyond your personal social media network to impress your clients. You need to advertise that home to people that aren't necessarily connected to you.
There are different ways of advertising your listings on social media.
One of the methods includes "boosting" your listing on Facebook… But, we DO NOT recommend boosting your post.
We've written a blog about why you shouldn't simply boost your post listing on Facebook. You can read it here: Why You Can't Just Facebook "Boost" Your Real Estate Listing
Now, back to making your clients happy…
Once you've advertised the listing on social media, show your clients the massive exposure that their home has received. 
This will help in 2 important ways:
Your clients will know that you're done your job marketing their property
Your clients will be more accepting of the proposed offers, since they know many people saw the property
Here's a bonus…
Your clients will brag to their friends about how their home was seen by so many people in such a short period of time. When their friends inevitably ask how, your clients will respond with a referral for no one other than you!
At this point, you might be wondering how you can get started advertising listings on social media. In short, that's what we do here at PropertySpark.
Through an easy-to-use online platform, we help Realtors run the  best ads for their listings on social media.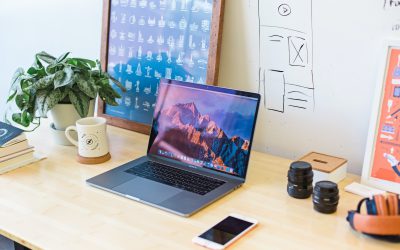 Learn how this real estate agent tripled his commissions just with social media and how you too can become a social media superstar.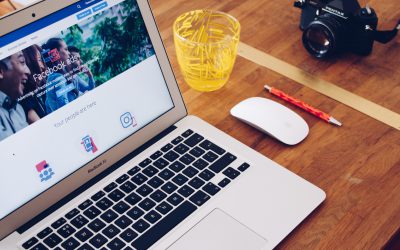 That big blue button has tempted you before right? You want to Facebook Boost your Real Estate listing. Find out why you shouldn't!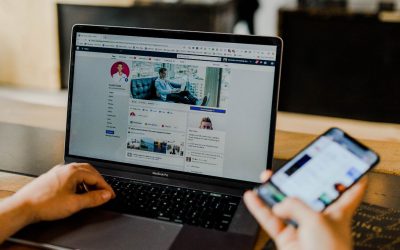 A question we get often from Realtors is "how much should I spend on social media?" Find out exactly how much to spend and how to spend it without getting ripped off!