PROPERTYSPARK ARTICLE
Celebrity Hangouts In Miami 2021

Running into a celebrity in Miami is really not that hard.
Author: Lauren Hershey, Real Estate Agent
Celebrities love Miami and everything it has to offer. If you're a celebrity spotter, there are a few places you should check out.
1. Hotels
Celebrities stay at some of the trendiest hotels in Miami. If you are looking to do a bit of celebrity spotting, shelling out a little extra cash to stay at one of these hotels might give you the chance to spark up a conversation in the lift with the likes of Katie Holmes or Serena Williams. They stayed at the Faena Hotel Miami Beach last time they were in town. With the hotel sitting on Miami Beach, providing easy access to the white sands it's easy to see why a celebrity might stay here.
Faena Hotel Miami Beach 3201 Collins Ave, Miami Beach, FL 33140
General Inquiry
+ 1 305 534 8800
Reservations
+ 1 305 535 4697
reservations-miamibeach@faena.com
The Hotel Bently in South Beach, with its views over the Miami skyline, is a favorite of Kourtney and Khloe Kardashian. The award-winning rooftop pool and easy access to all South Beach has to offer, won't disappoint, even if there are no celebrities in town.
101 Ocean Dr, Miami Beach, FL 33139
(305) 938-4600
2. Shopping
If you miss the Kardashian sisters at the hotel, you might catch them at Bal Harbor Shops. This internationally renowned shopping destination is set in a tropical garden and is home to the likes of Stella McCartney, Gucci, Tony Burch, and Channe.
For a more personalized shopping experience.
Jessie Boutique on Alton Road has all the latest trending women's fashion. Eva Longoria and Shakira have both been seen parting with some cash in this establishment. Jessieboutique.com
1708 Alton Rd., Miami Beach, 33139
305-604-7980
3. Spa
A day at the Spa at the Mandarin Oriental Miami will leave you feeling like a new person. Drawing inspiration from the ancient traditions of Chinese, Ayurvedic, European, Balinese, and Thai cultures and the elements of life, the Mandarin Oriental Spa offers a wide range of innovative and restorative treatments.
Jada Pinkett Smith and Jennifer Lopez are both fans, and with six luxurious spa suites, complete with floor-to-ceiling windows offering stunning views over Biscayne Bay, you never know who may be lying in the suite next door.
500 Brickell Key Dr, Miami, FL 33131
(305) 913-8332
4. Party Playground
A trip to Miami isn't complete without visiting Nikki Beach Miami, the Party Playground for celebrities and jet setters. Jamie Foxx, Colin Farrell, and Mario Lopez have all been known to party the night away at what the London Observer called the "Sexiest Place on Earth." Nikki Beach Miami has combined everything you need for a good night out, dining, entertainment, music, film, fashion, and art into one complex that sits on the oceanfront.
The award-winning restaurant is one of the only venues offering the opportunity to dine with your feet in the sand on the beachfront in South Beach. With the menu including creative sushi rolls, fresh whole lobster, Chateaubriand, and some mouth-watering desserts you will not be disappointed.
In other words the laidback vibe provides the perfect setting to sit back and enjoy some of the creative cocktails while watching the waves of the Atlantic roll in. As the sun fades and the night sets in the entertainment and music kick in and the party begins.
1 Ocean Dr, Miami Beach, FL 33139 (305) 538-1111
5. Dining
With the ocean and river on its doorstep, Miami offers some fabulous dining options. Seaspice is a favorite of Beyonce and Jay-Z when they're in town. Therefore you can sit back and enjoy the signature wood-fired casseroles while sipping on a specialty-crafted cocktail. Take in the sights and sounds of the Miami River set against the downtown skyline. If you're a soccer fan, you won't be able to resist the David Beckham-inspired cocktail, Beckham's Club. This is one secret the locals didn't want to get out.
https://www.laurenhershey.com/waterfront-restaurants/
Leonardo Di Caprio and U2's Bono are just two celebrities known to have dined at Casa Tua. Located in the heart of Miami's Beach. This irresistible authentic Italian cuisine, offering diners five unique public dining areas, the library, the chef's table, the garden, the garden patio, and the east garden. Casa Tua was designed to be "a welcoming place for friends, family, and guests from around the world, where simplicity would meet sophistication, and individuals with a zest for life would come together."
6. Art Basal
Miami is one of Art Basal's partner cities, hosting an event each year. The Art Basal is a platform for artists to showcase and sell their work and has something that will appeal to everyone, from the art critic to the art lover.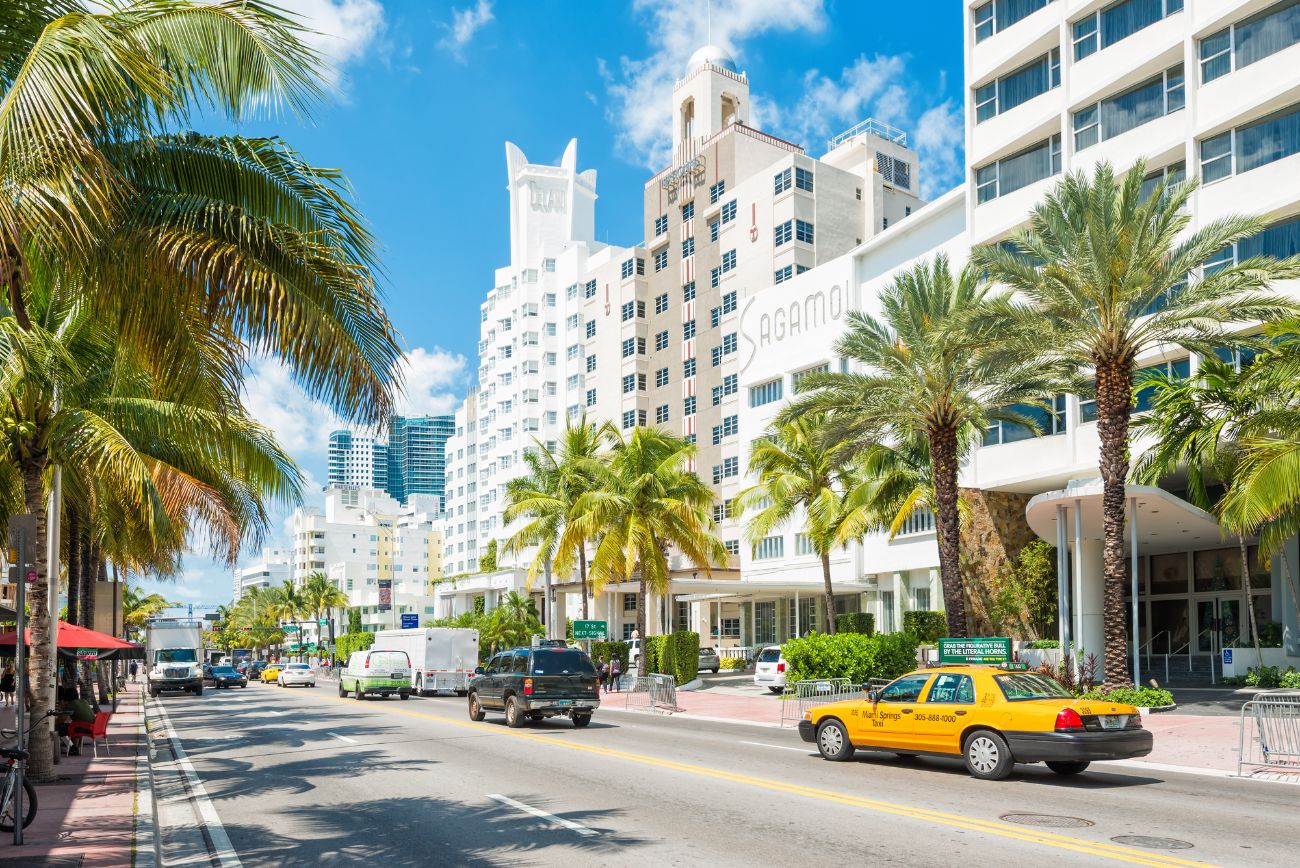 Learn how to Become a Top Agent with the Guaranteed 5 Min/Week System
 No social media experience needed
 Free webinar seat (limited quantities)
 Learn the guaranteed 5 min/week system
 Become a social media superstar
 Constantly get new leads
 Beat the competition
 Get a special webinar deal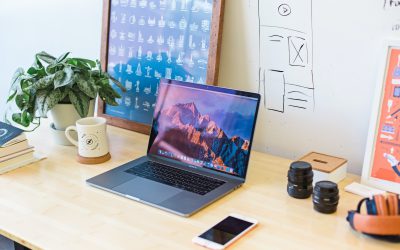 Learn how this real estate agent tripled his commissions just with social media and how you too can become a social media superstar.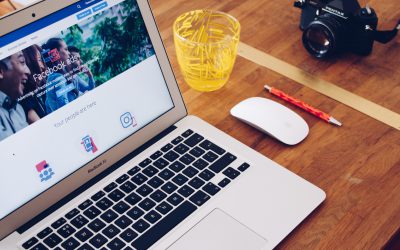 That big blue button has tempted you before right? You want to Facebook Boost your Real Estate listing. Find out why you shouldn't!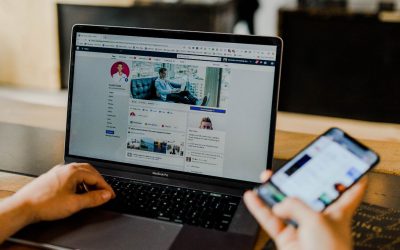 A question we get often from Realtors is "how much should I spend on social media?" Find out exactly how much to spend and how to spend it without getting ripped off!